Always driven by the idea of giving manufacturers maximum flexibility in the automation of high-mix processes with a single ...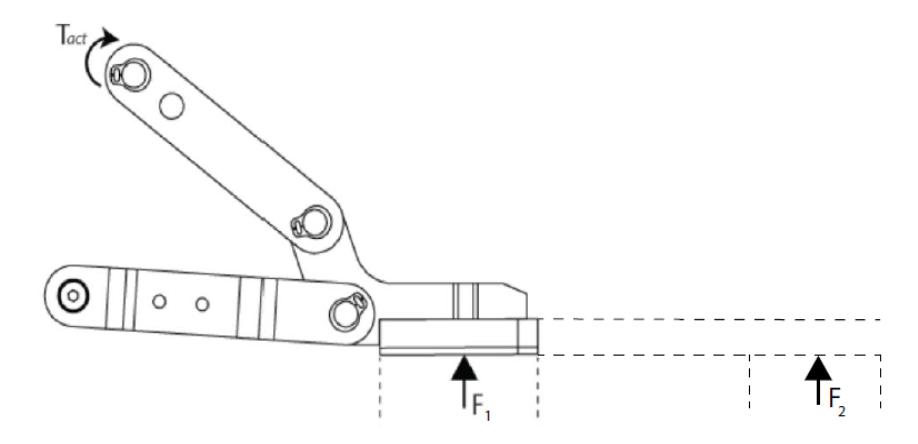 When designing any kind of mechanical device, you need to consider the context where it will work. Designing custom fingertips...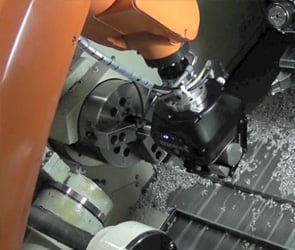 In the design of your robotic cell, once you have figure out which gripper would best suit your parts you then have to analyze...