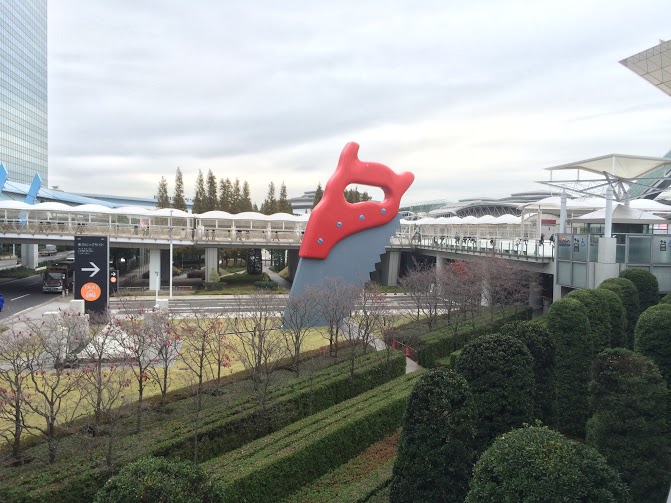 We visited iREX 2015 this week at the Tokyo, Big Sight. It was great to be in robotland and to be immersed in Japan's point of...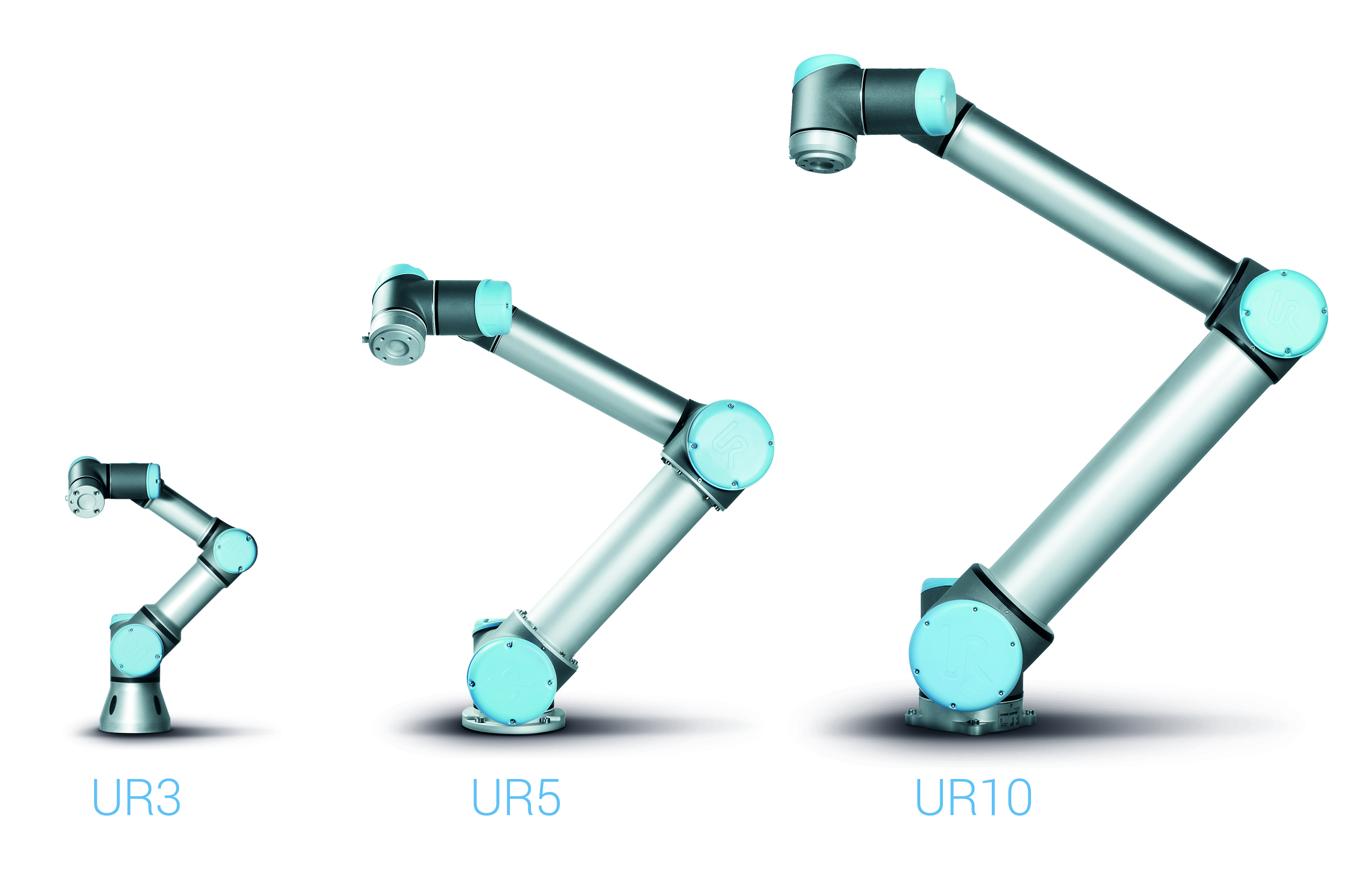 Following the recent Gomtec acquisition by ABB, the news of another collaborative specific brand bought by a major investor,...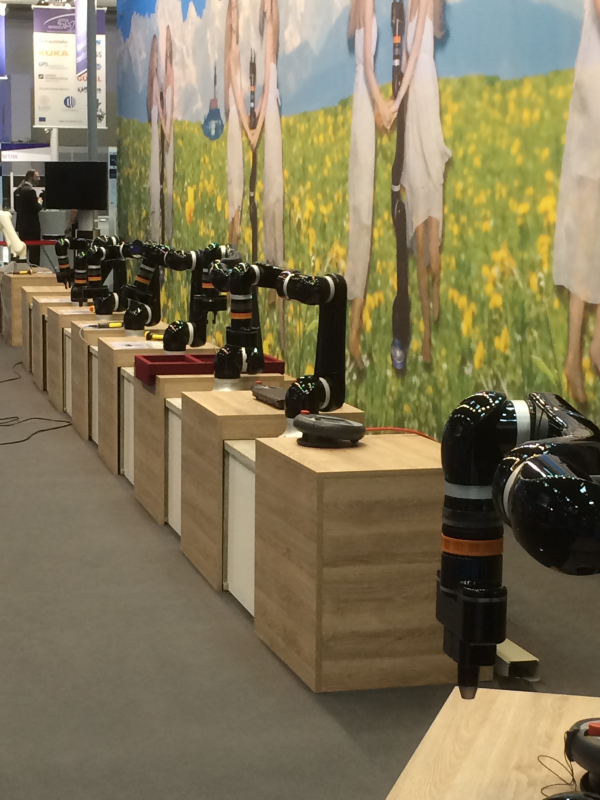 ABB, the leading power and automation group, announced today it acquired Gomtec GmbH to expand its offering in the field of...