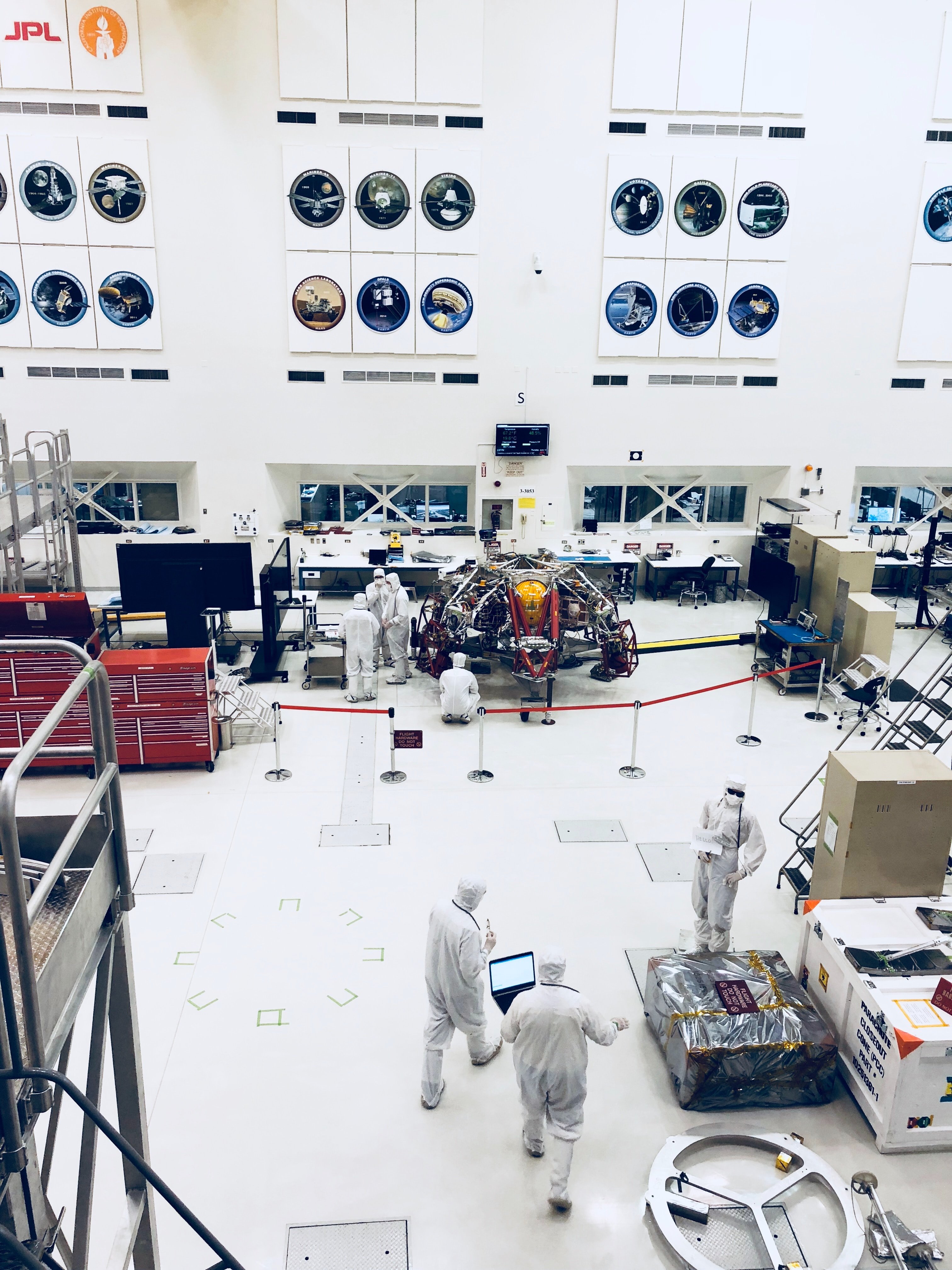 Automation, Artificial Intelligence and the Internet of Things are transforming the modern-day factory. High on the list of...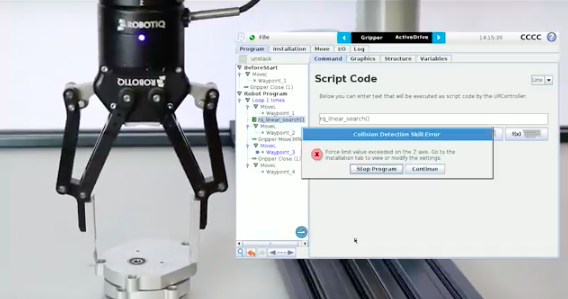 What's happening on DoF this week?
We launched a brand new Skill for collision detection with the FT 300.

If you haven't heard...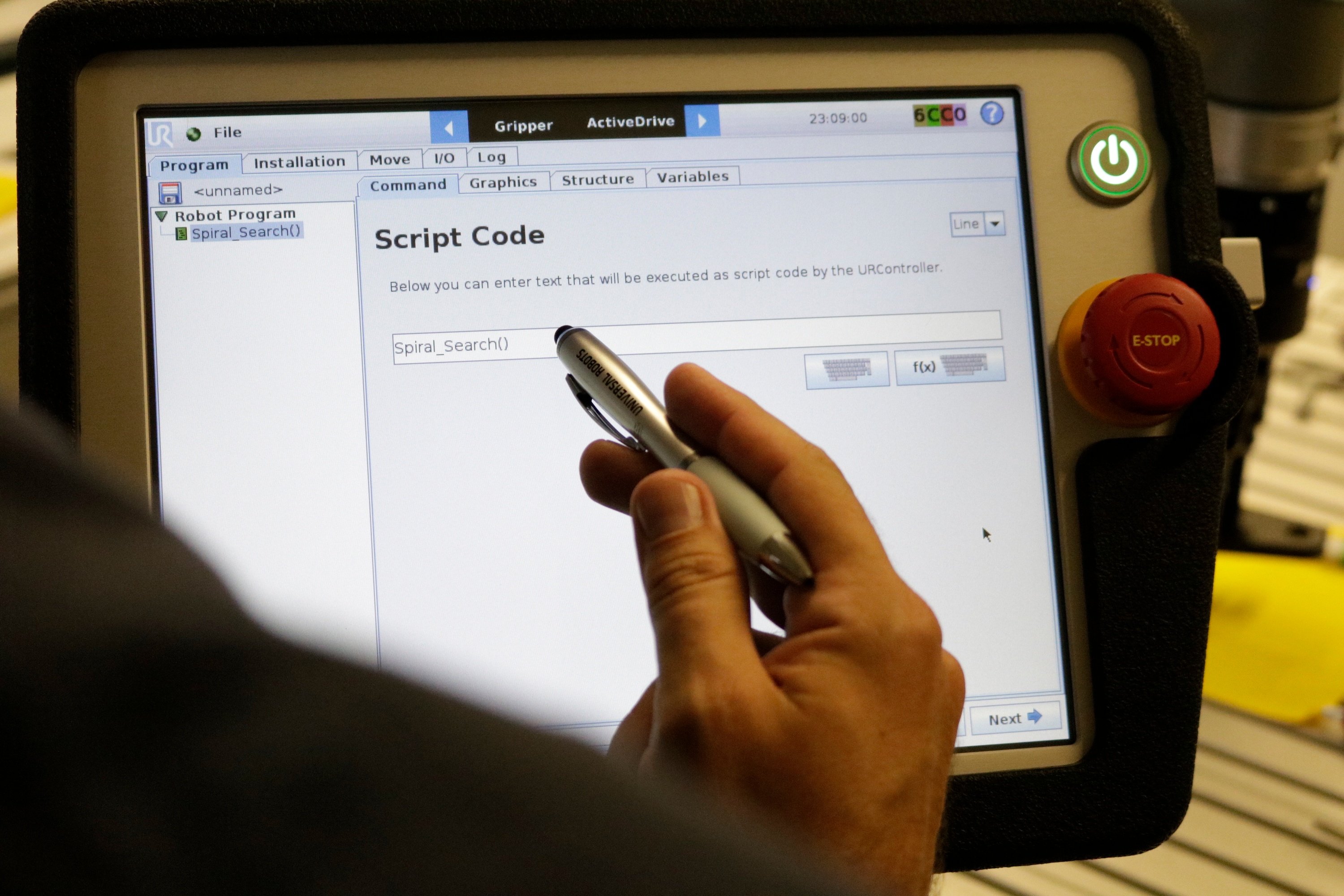 Can robot programming really be this easy? Well yes! We compare the traditional vs the new way of programming.