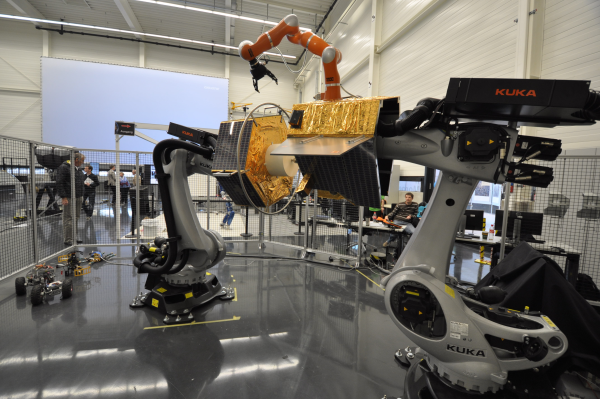 Robotiq Grippers in space? Not quite yet. However, some of our international sales reps have spent time at the German Space...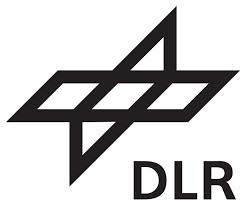 Many companies are interested by the adaptability of Robotiq's Grippers. They want to experiment with it, and integrate it...
Space robotics may appear to be a purely scientific endeavor -- brave little rovers exploring planets in search of life -- but...