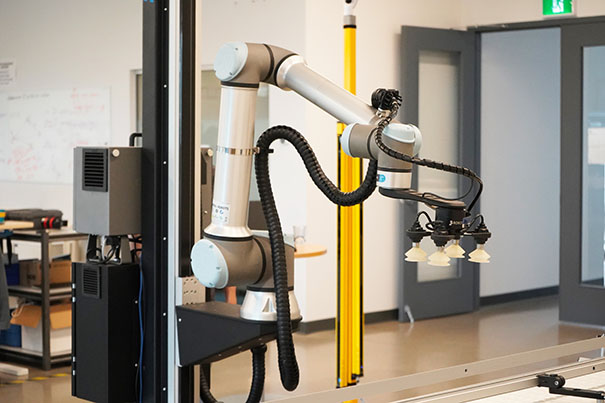 You don't want to break your robot cables due to bad routing, right? Robot cable management can seem complex because robots can...
Robots are an integral part of modern manufacturing processes, but one problem has plagued users from the start: cable...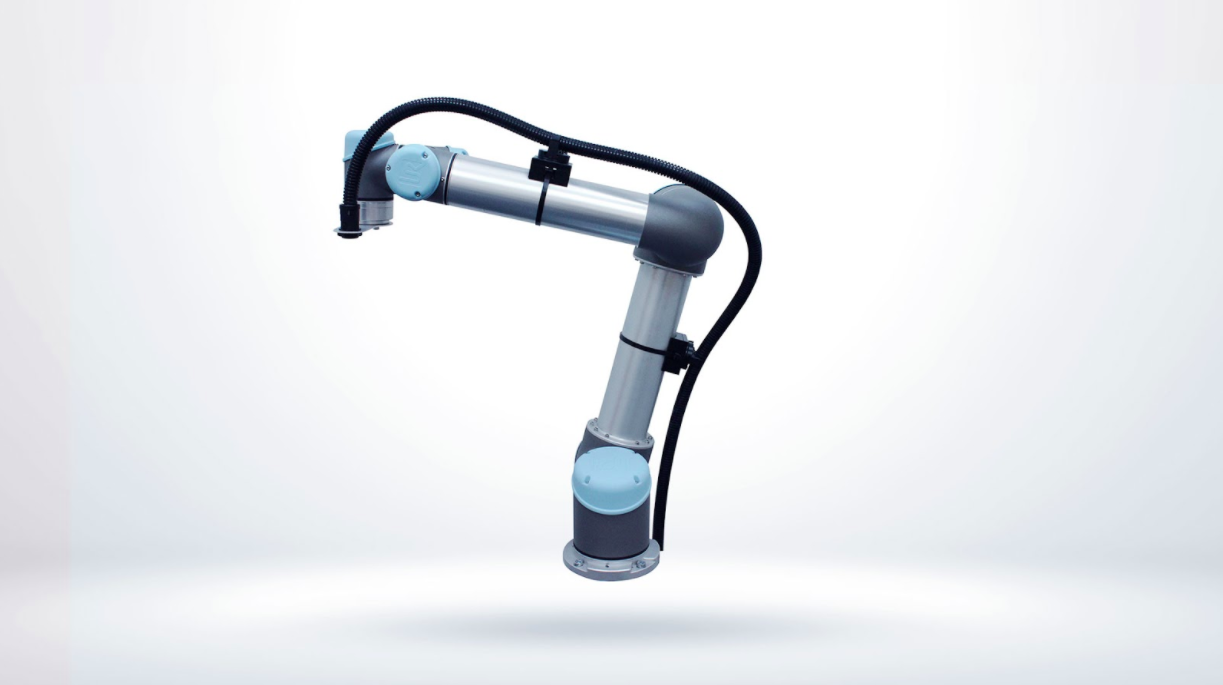 Until we have a reliable solution for wireless electricity, cables will always be necessary. Although it's unfortunate, robots...