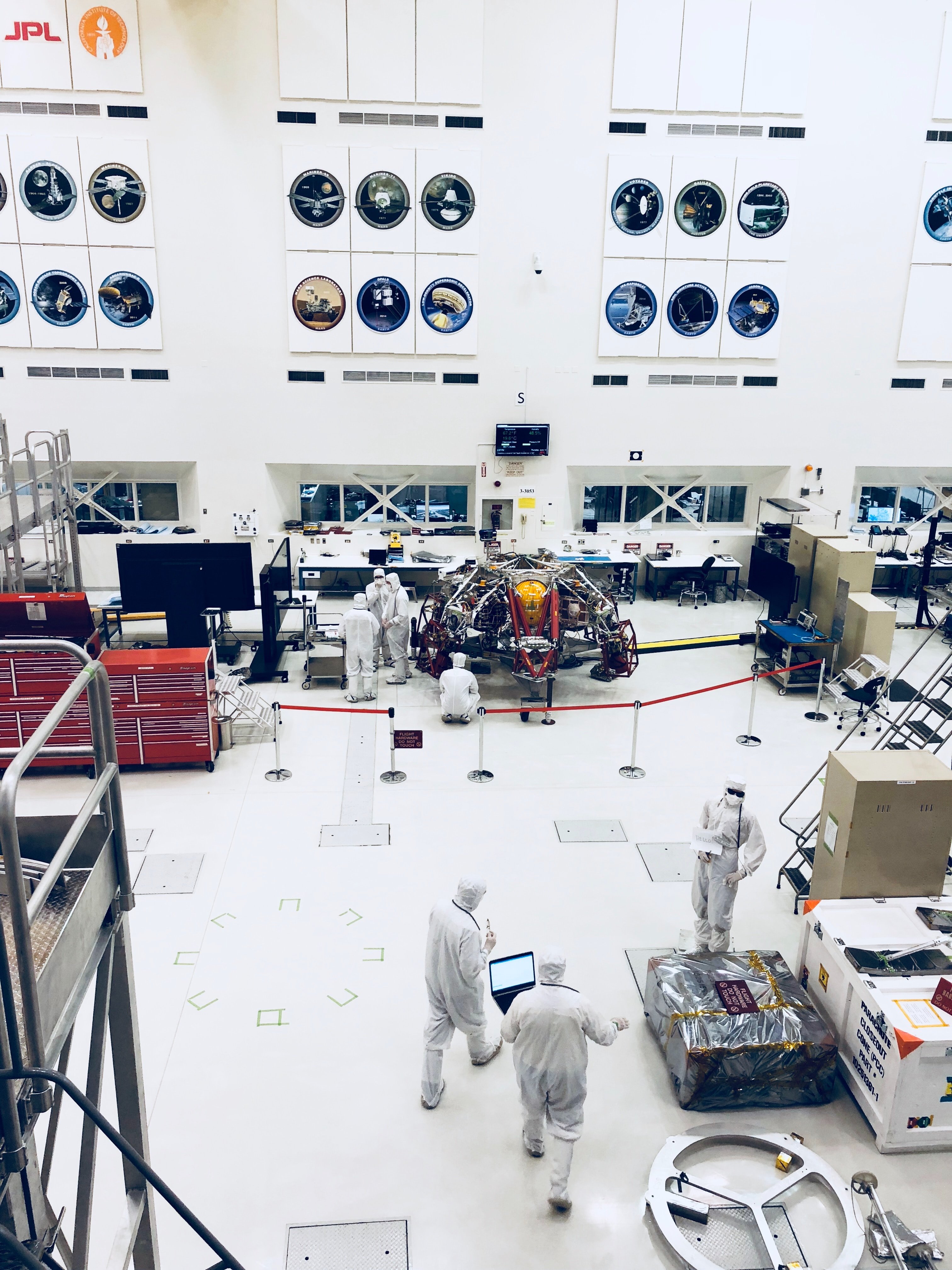 Automation, Artificial Intelligence and the Internet of Things are transforming the modern-day factory. High on the list of...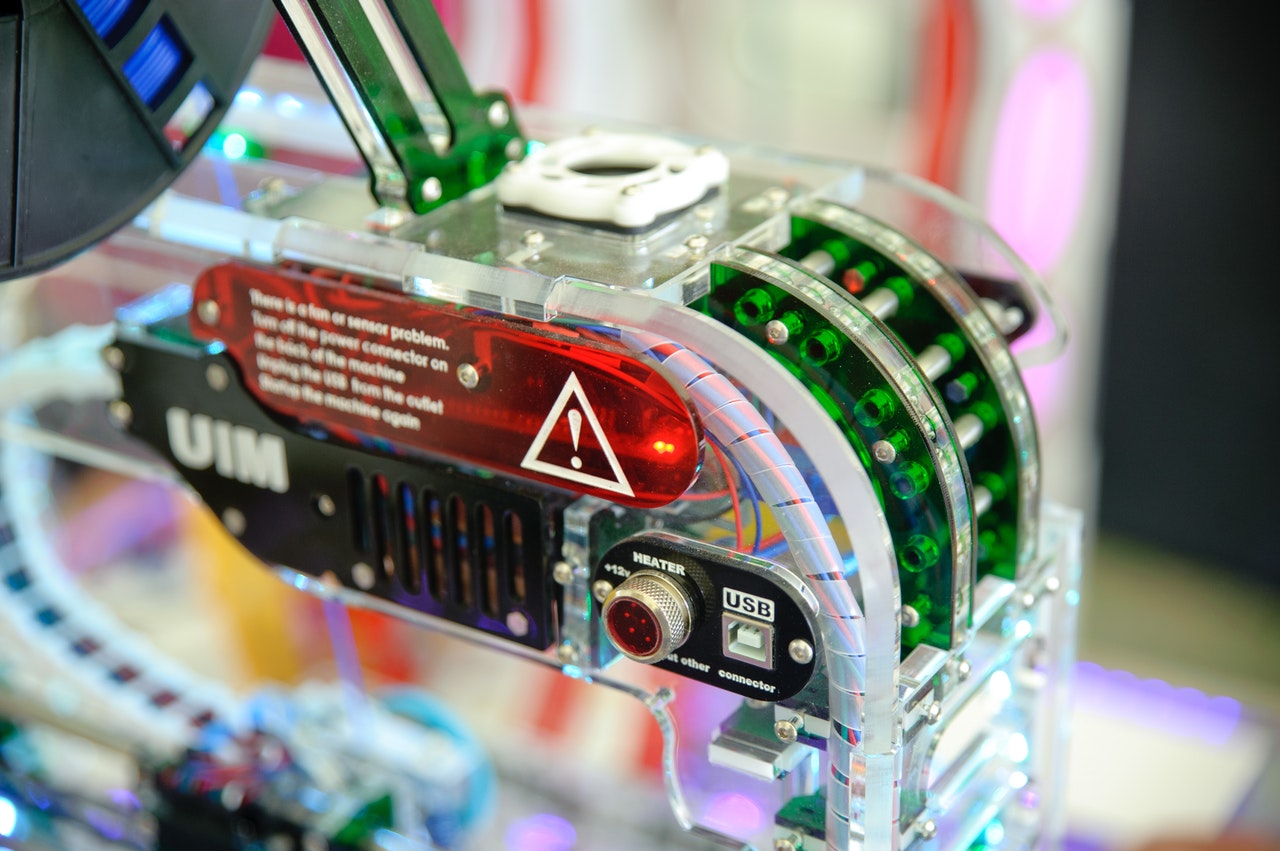 Today's society is full of connected technologies ranging from smart speakers to intelligent security cameras that give you...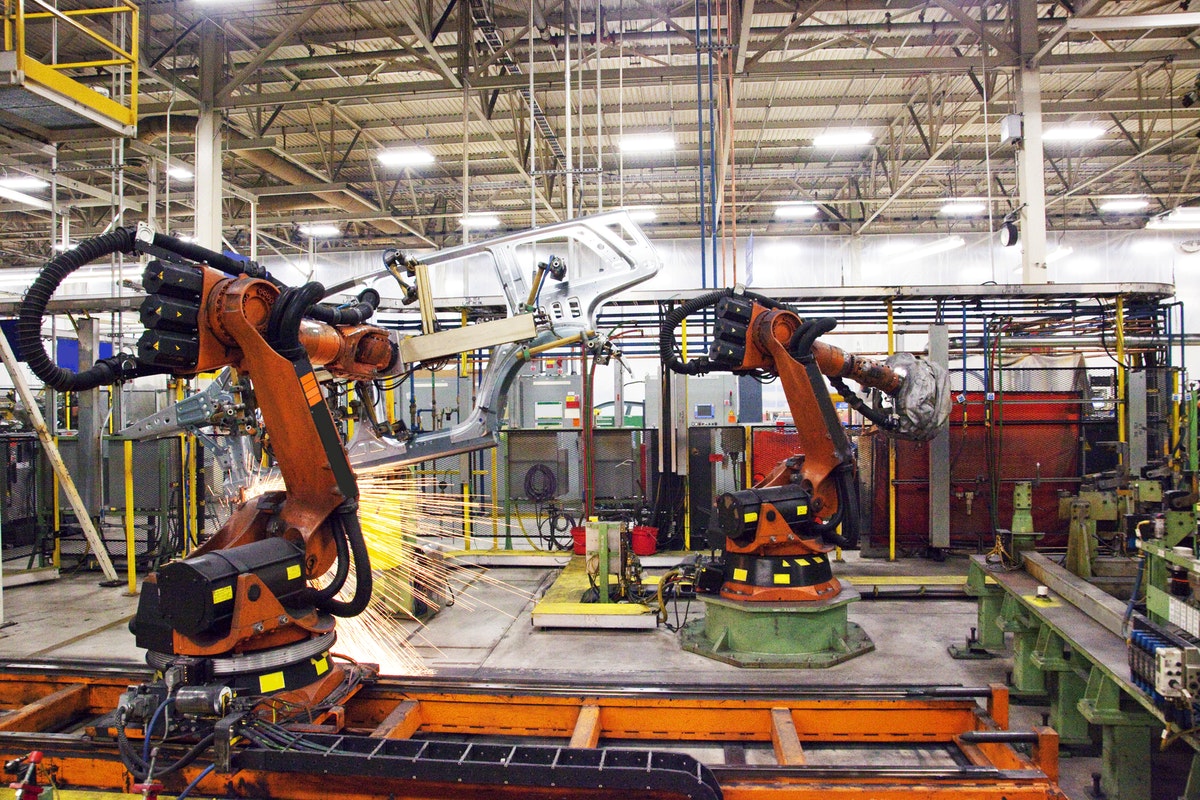 The manufacturing labor shortage is already severe and projected to get worse. Those realities mean manufacturing companies and...