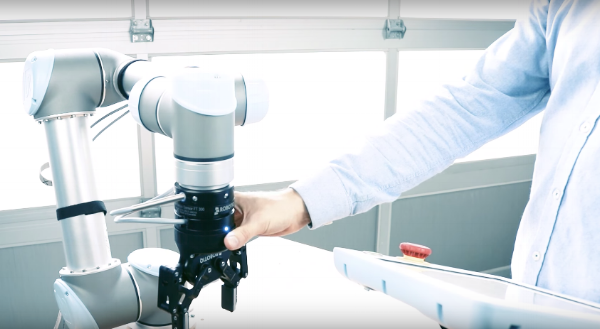 Which input or output device is the best for your robot application? Analog or digital? Here's how to choose the right I/O...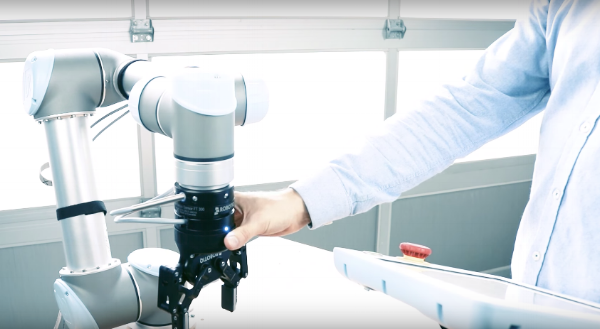 Analog and Digital I/O is a fundamental concept in robotics. What is the difference between them? We answer a question from...

Robotiq specializes in robotic hardware devices. However, to take advantage of all the toolsavailable to configure your...