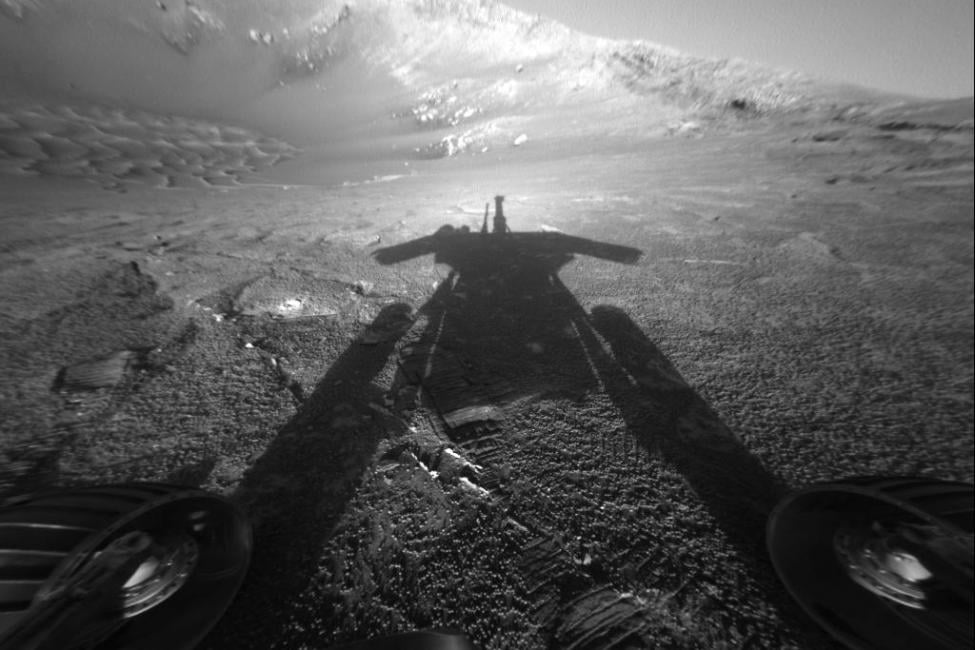 Hi! In this week's news mix: researchers reveal grasping fundamentals, Universal Robots launches India partnership, and Ford...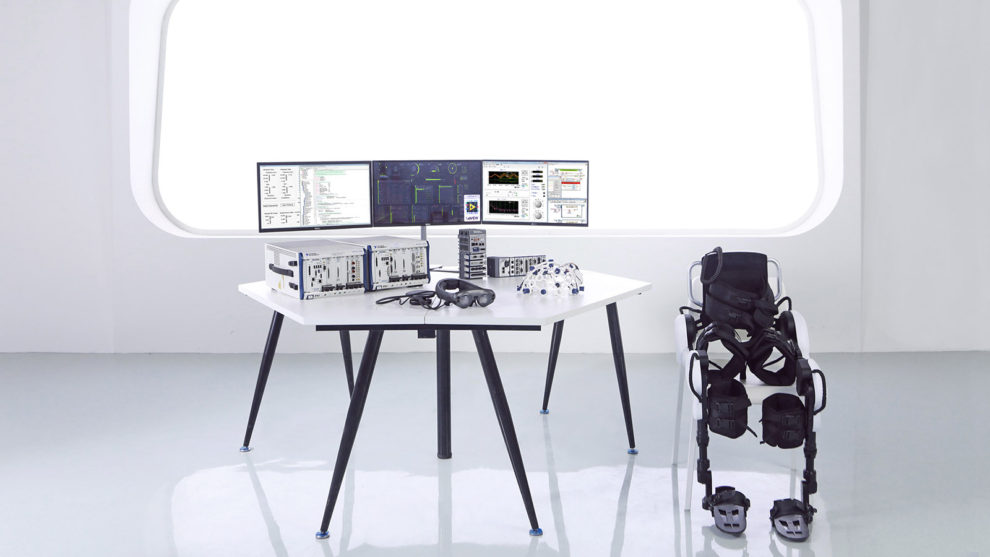 The exoskeleton industry is predicted to be the "next big thing." But, why are we not seeing them in businesses? Here's the...
Here's a video on Honda's new product: a pair of legs supporting a bench you can sit and walk on. The legs support about 15% of...