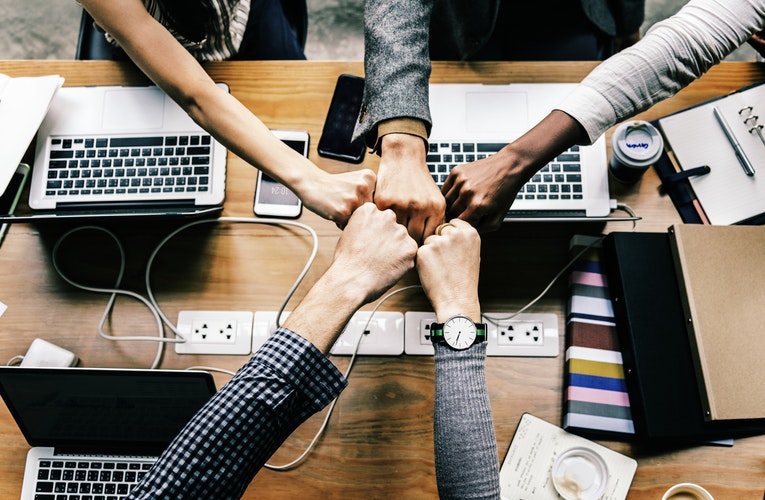 The information exchange in real-time is one of the primary goals of each successful business. Without sufficient communication...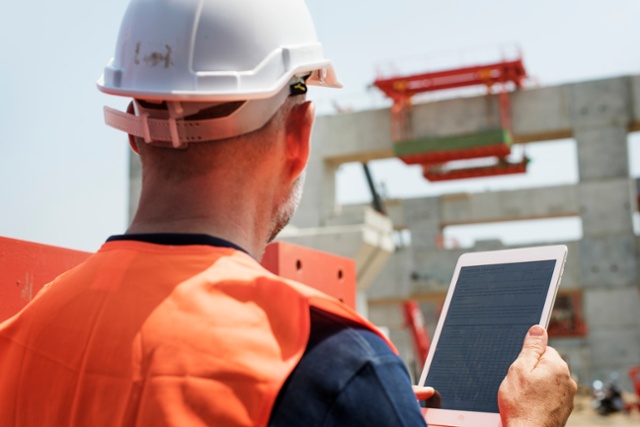 The Industrial Internet of Things (IIoT) has tremendous potential for helping companies improve the ways they do business. ...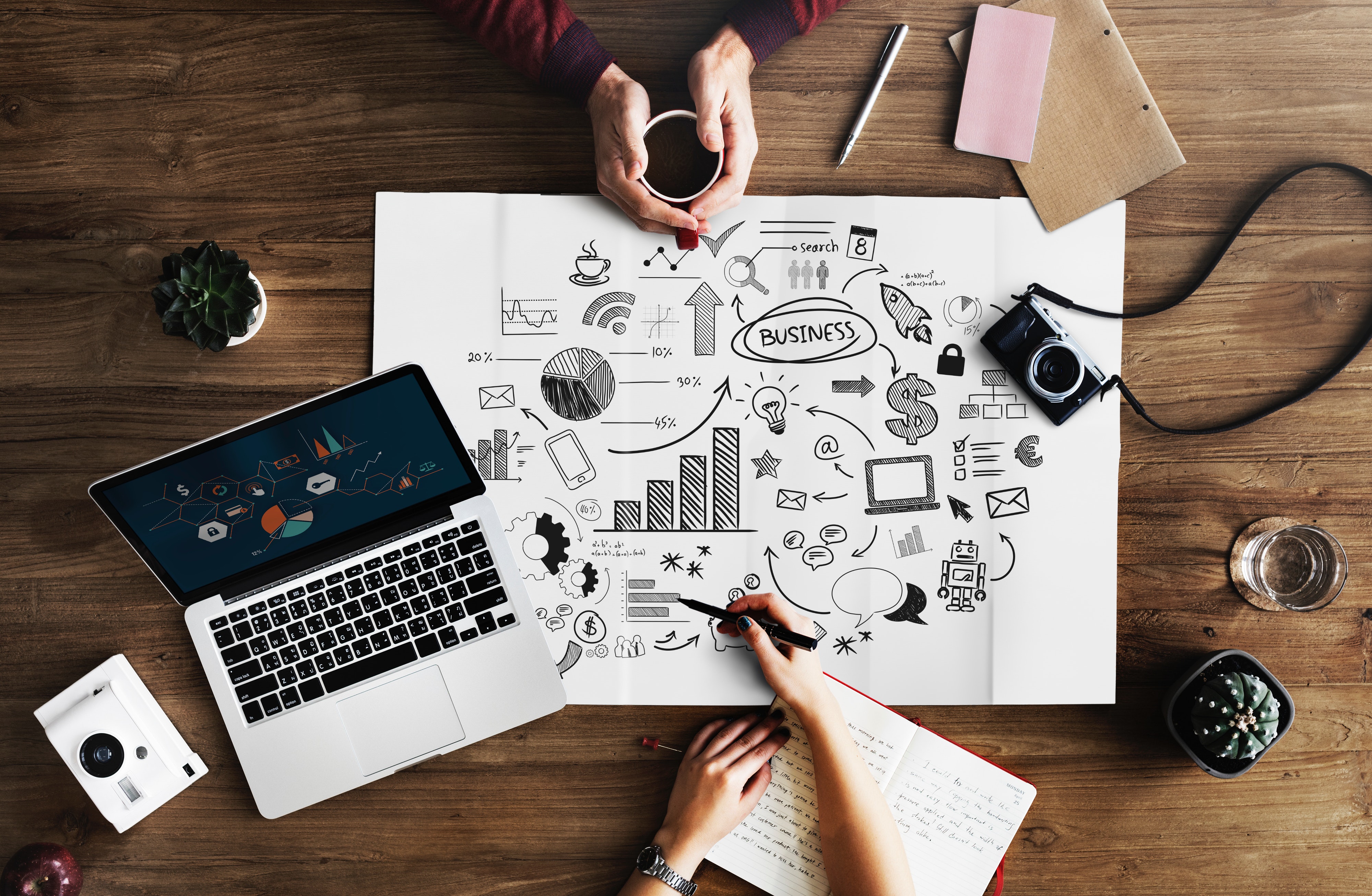 In nearly every way, the world is becoming smaller — and its peoples more interdependent. For companies, the opportunity of...