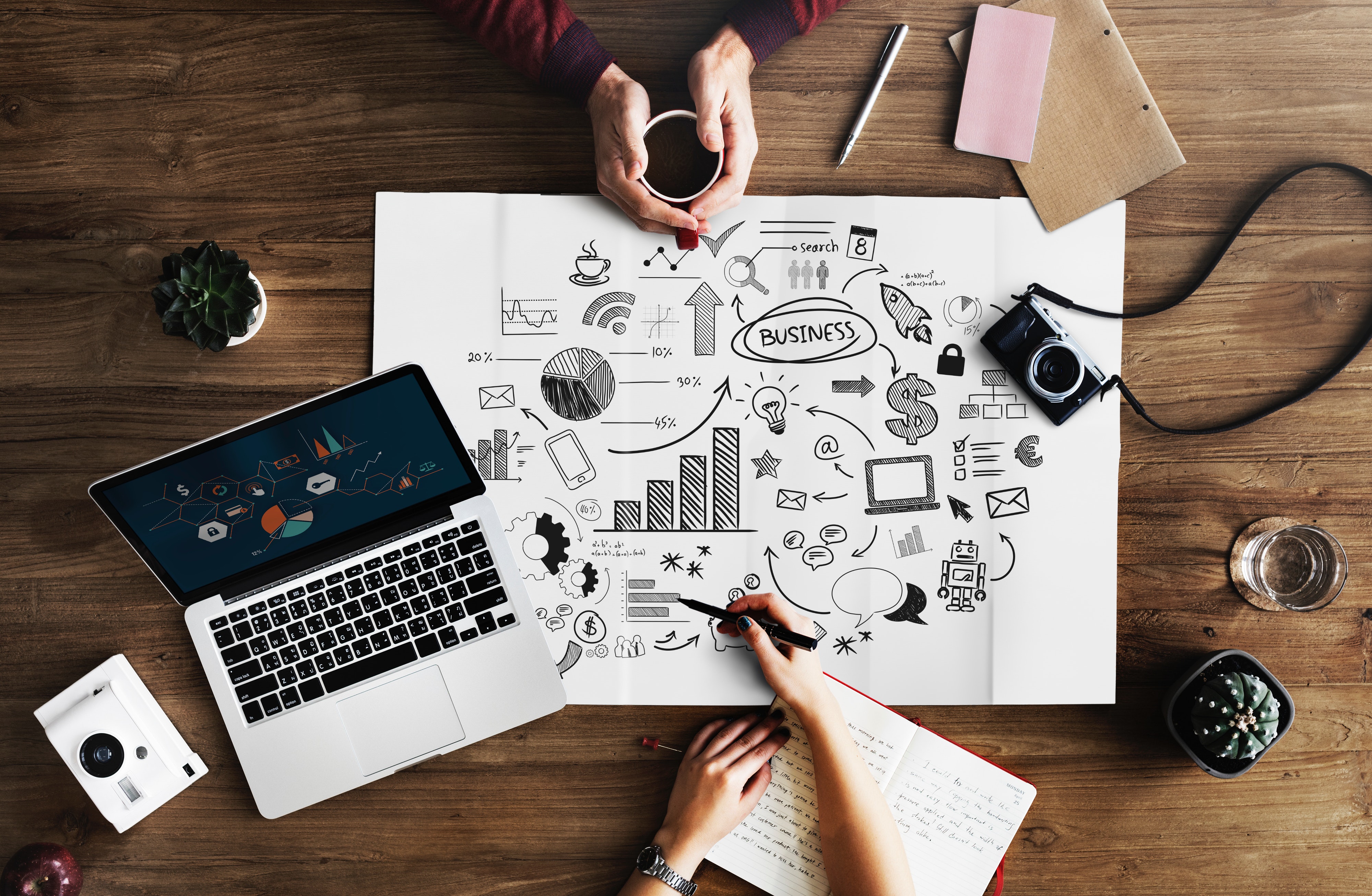 In nearly every way, the world is becoming smaller — and its peoples more interdependent. For companies, the opportunity of...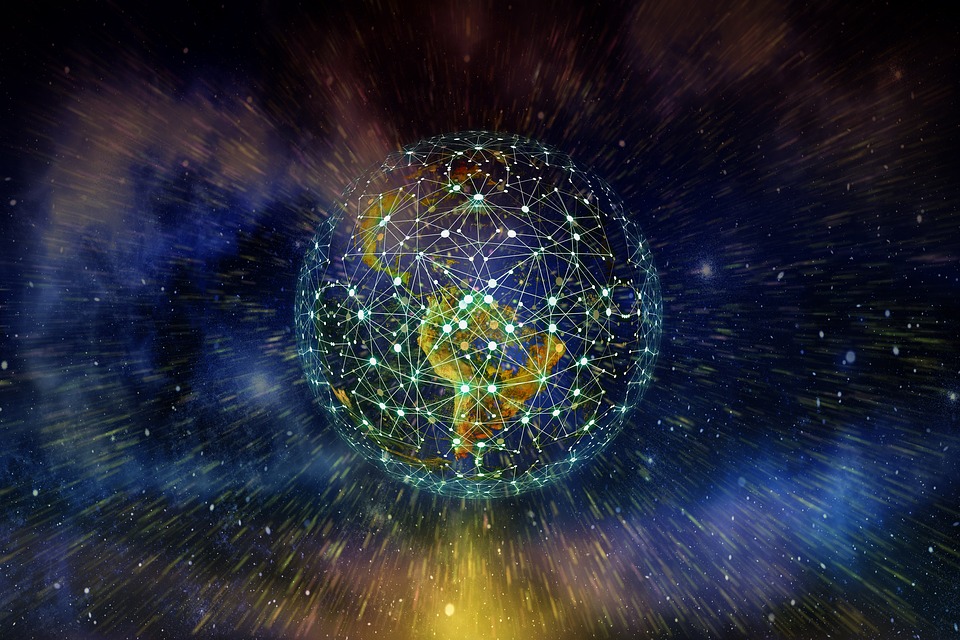 The popularity of international recruitment is increasing as technology develops, but recruiters face lots of issues on a daily...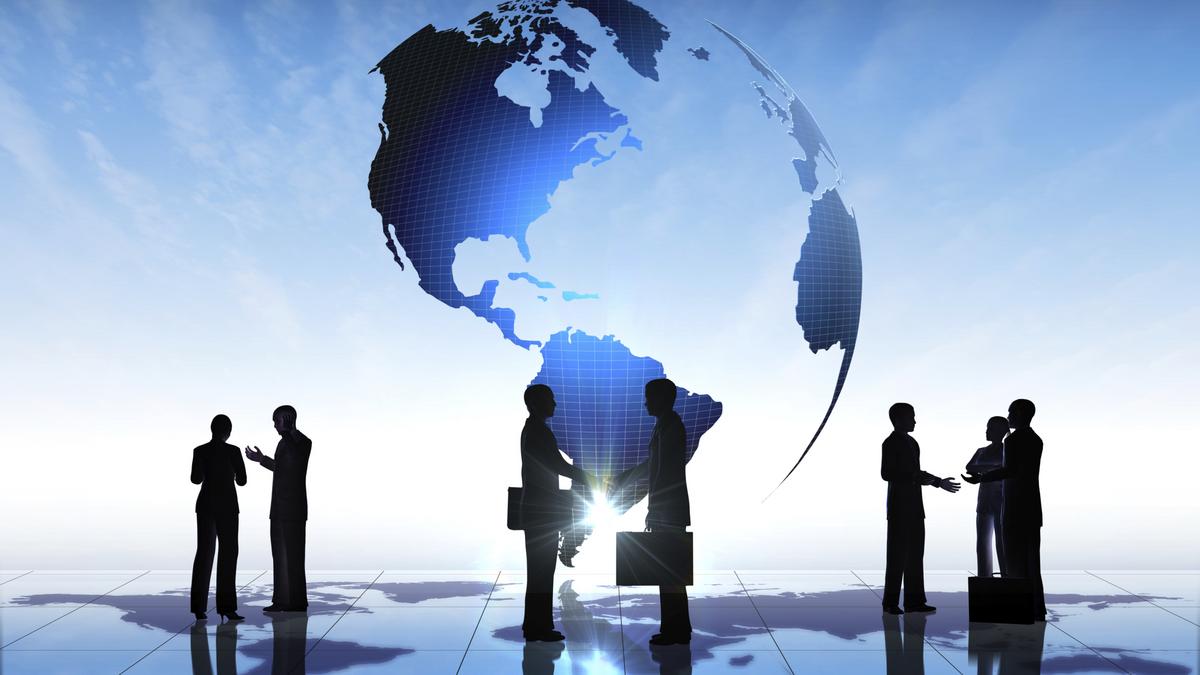 Growing a business overseas carries a lot of risks, no matter how confident you might be in your current business presence at...