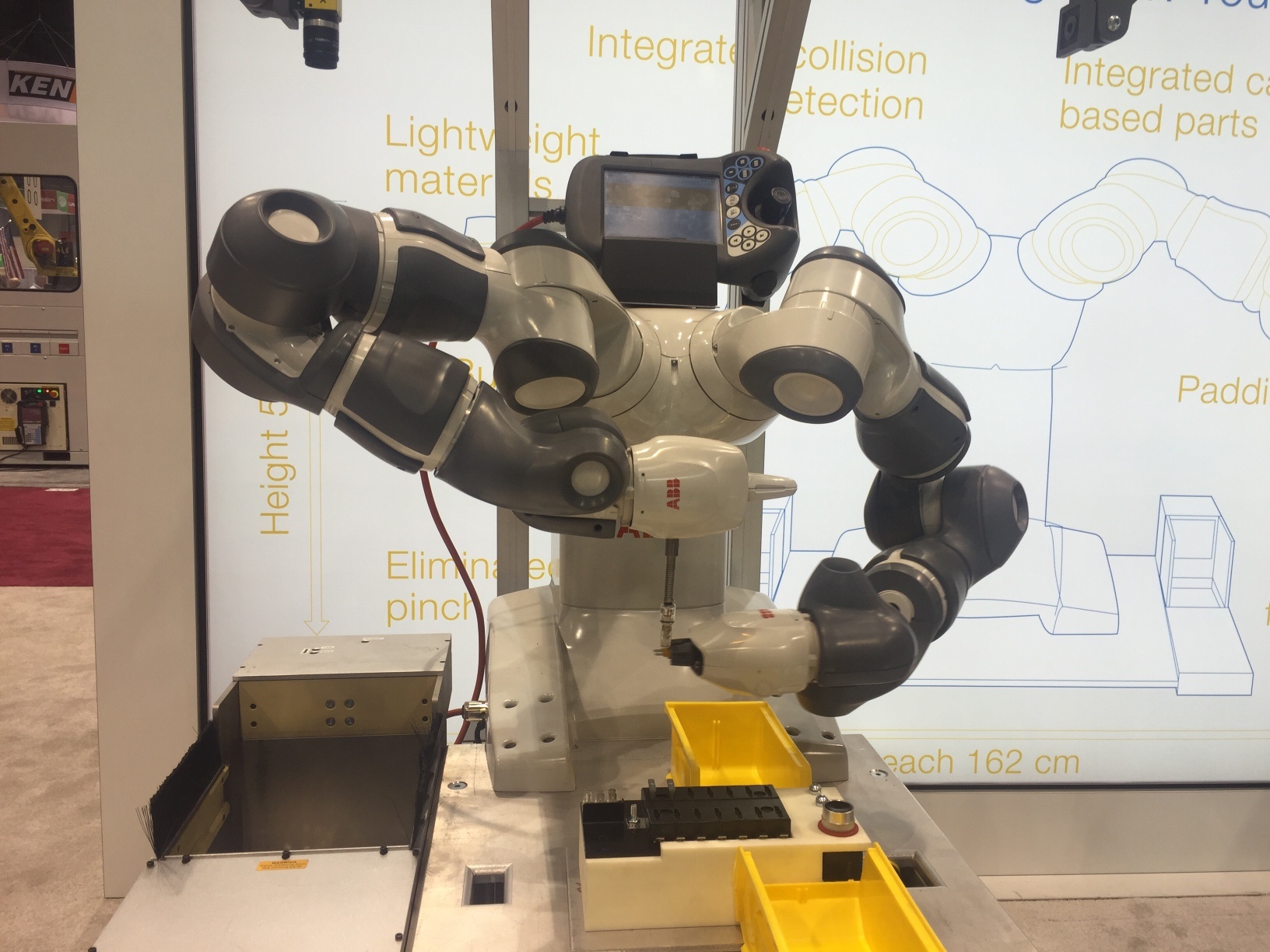 We saw a lot of exciting manufacturing tech in Chicago last week at IMTS 2016. In this final blog post about our week, we...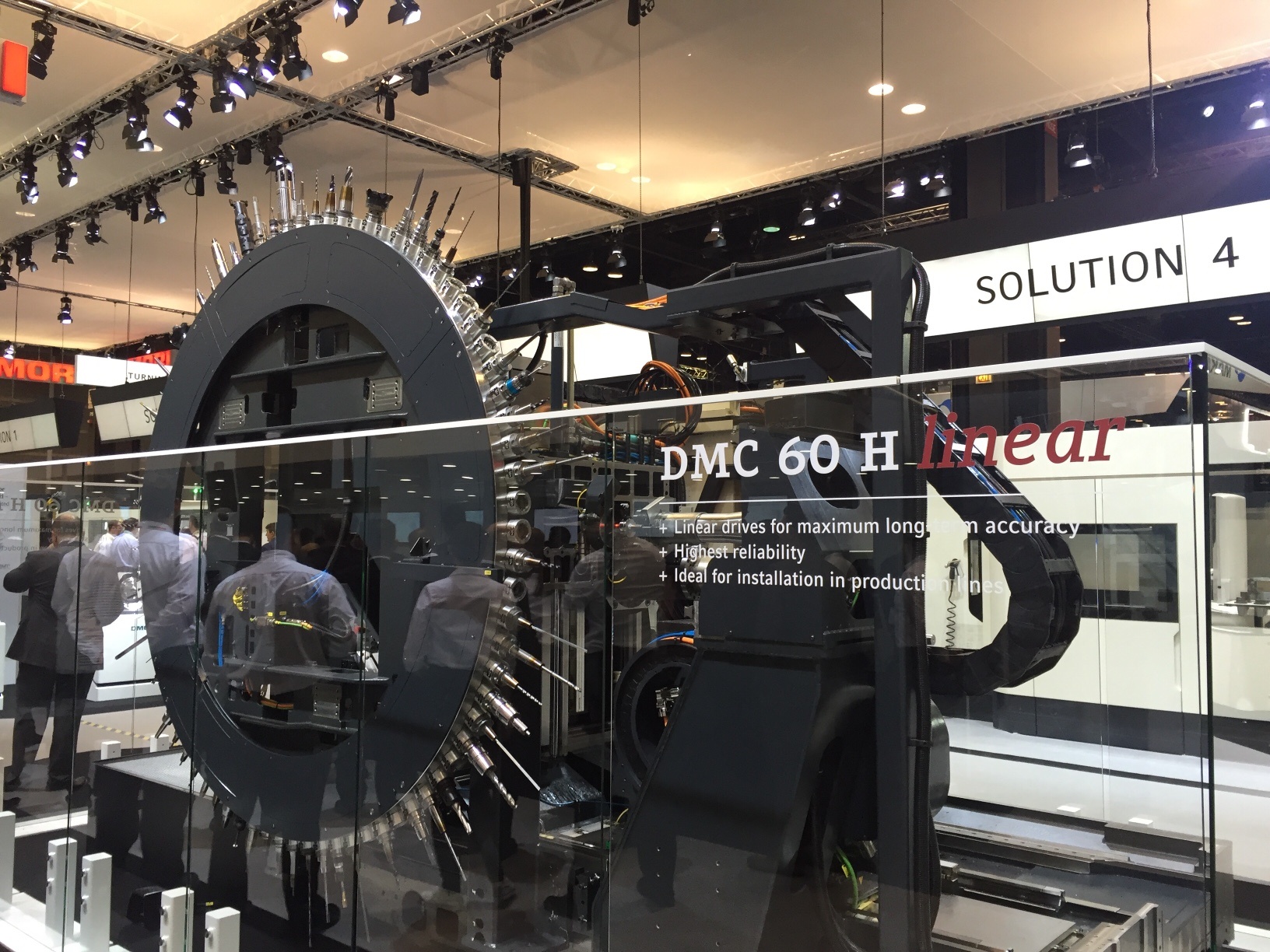 In this second live blog from the IMTS 2016 trade show, we bring you a CNC machine that's bigger than an elephant, some...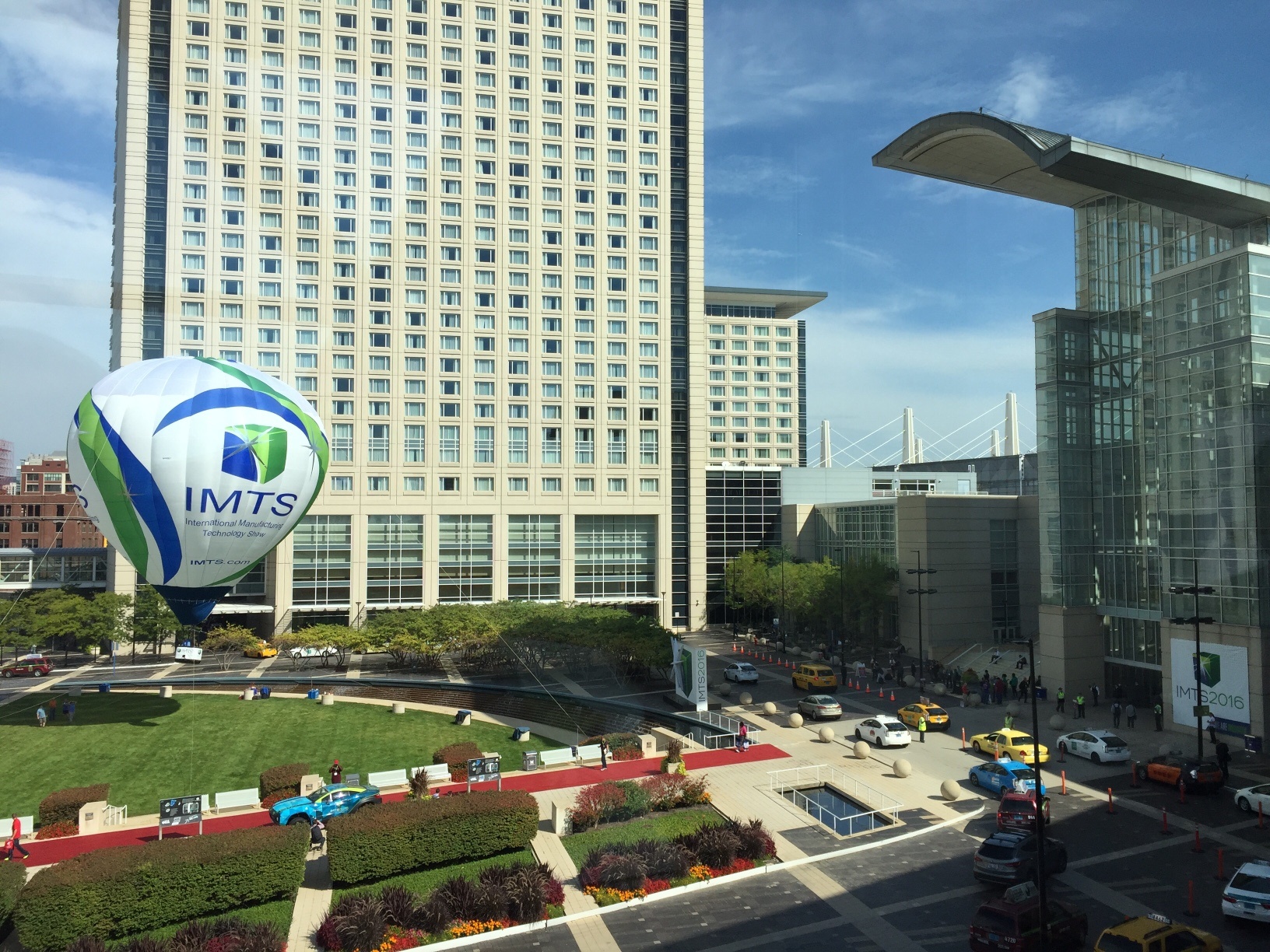 We're live at the International Manufacturing Technology Show! Here, exclusively on the Robotiq blog, we bring you right into...