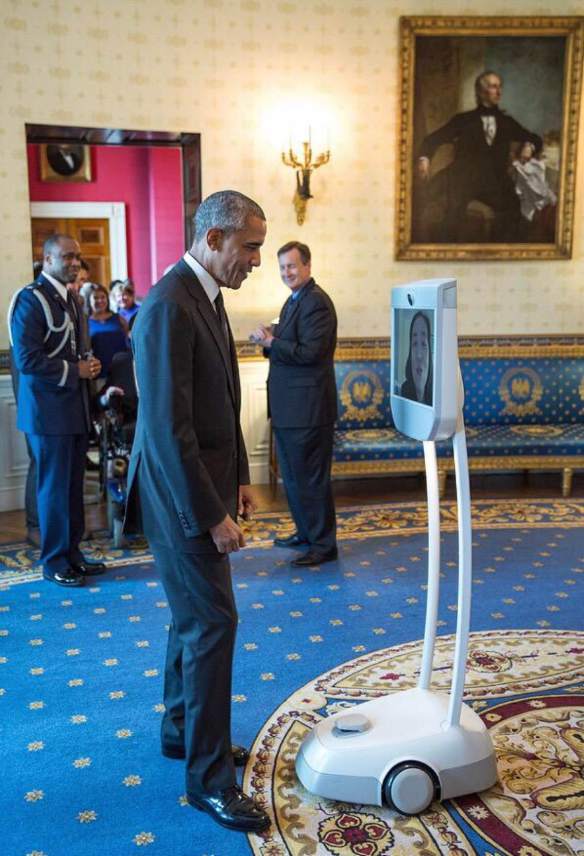 People have been slow to adopt telepresence robots, but this could be a sign of their success. Telepresence is not "old news,"...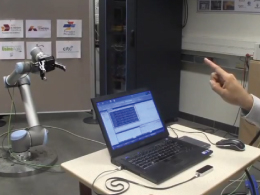 Robotic collaborative applications are mostly related to robots working autonomously alongside humans. The robot is helping...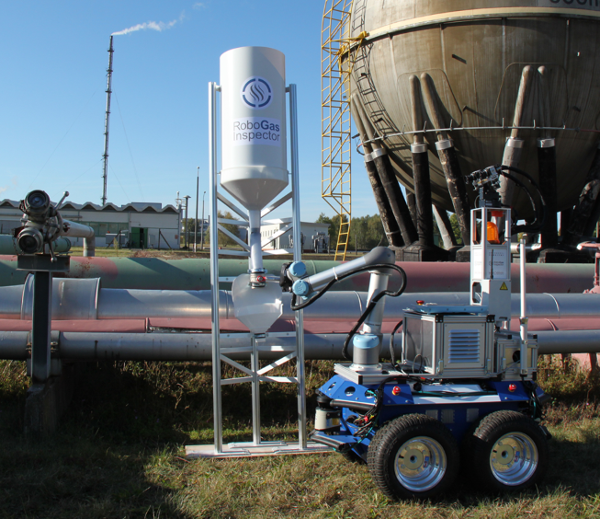 Efficient and effective maintenance is crucial for every industry. In the case of industries with intensive capital...