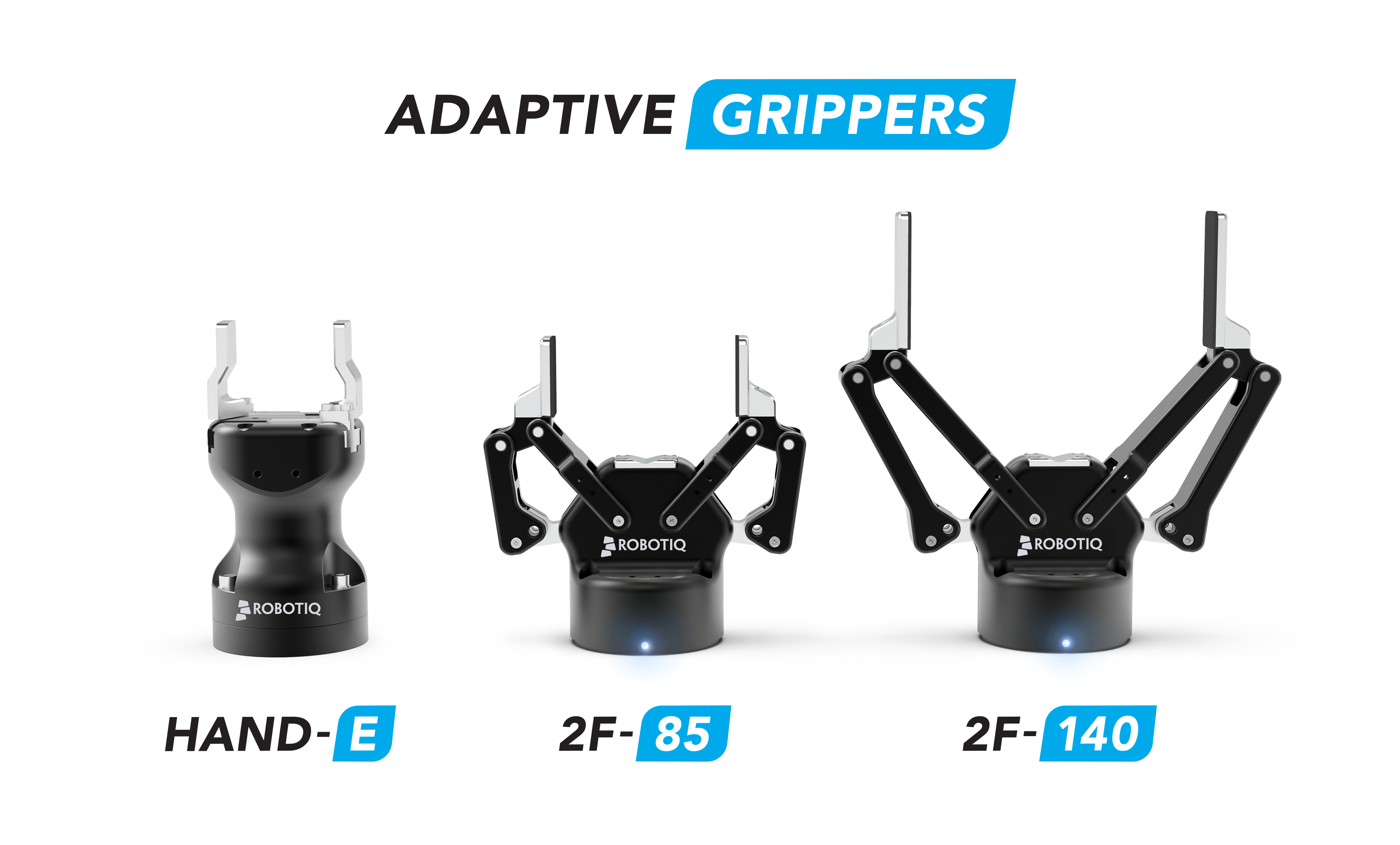 What does it mean when a robot is described as "dexterous." And what does it mean for robot users? Here's what to look for...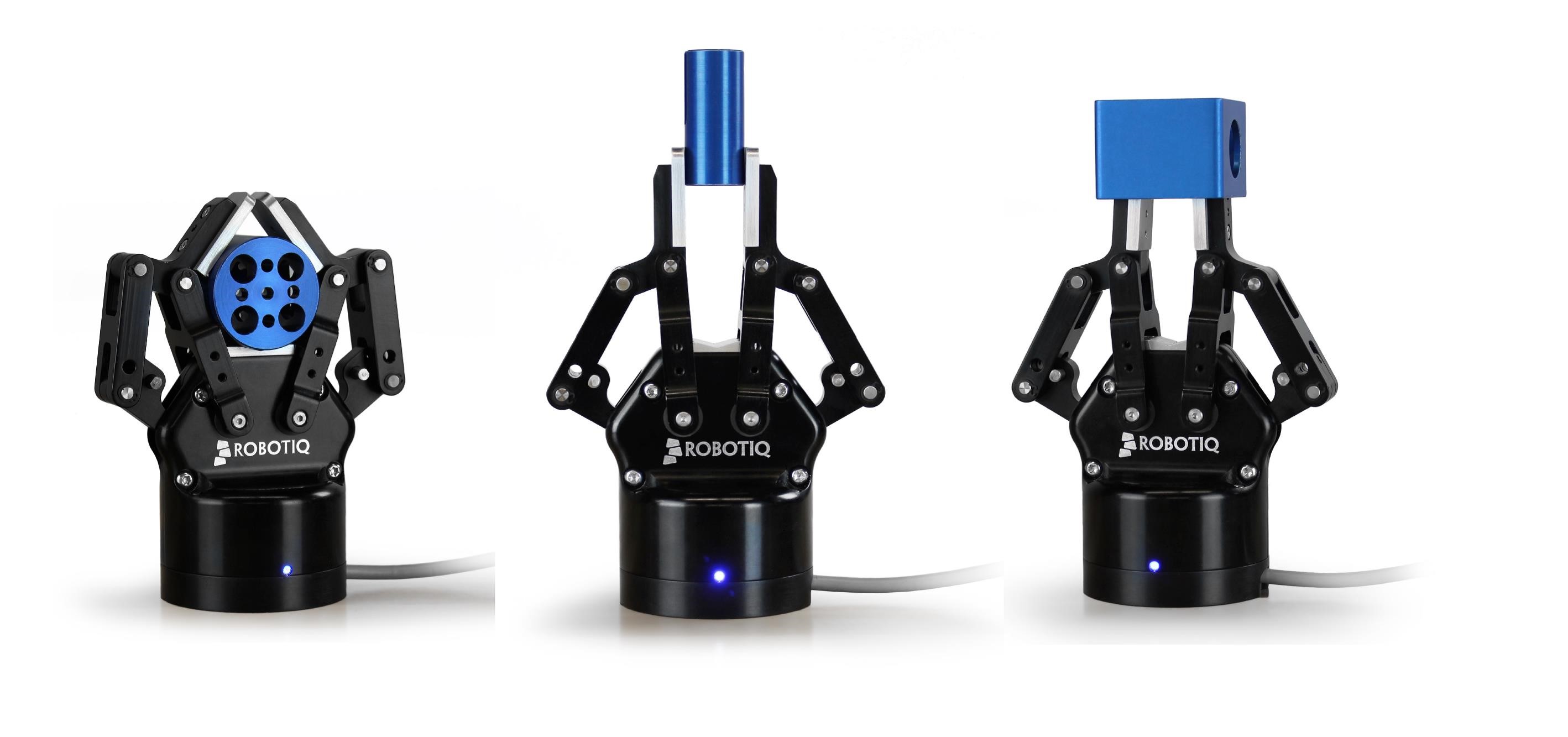 The main problem with robot grippers is that they cannot achieve the exact same tasks as a human hand. So in most cases you...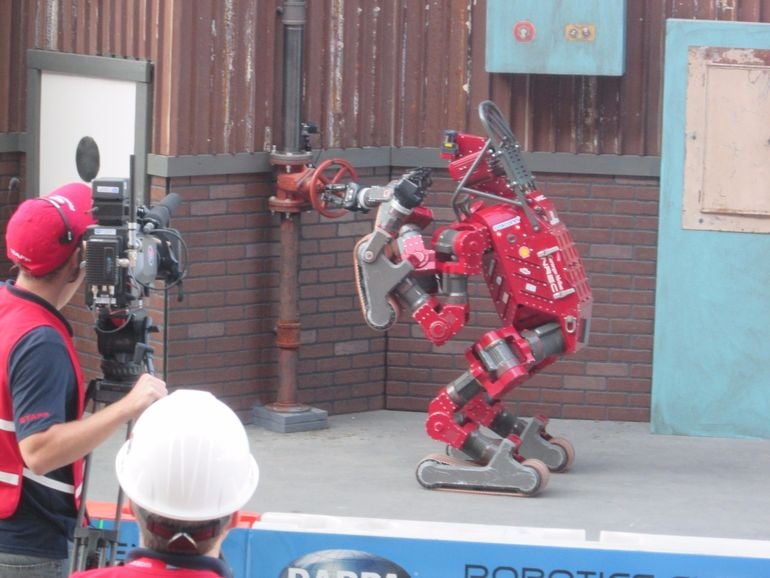 We are pretty stoked about the results of the DARPA Robotics Challenge. With two robots on the podium using our Grippers, we...