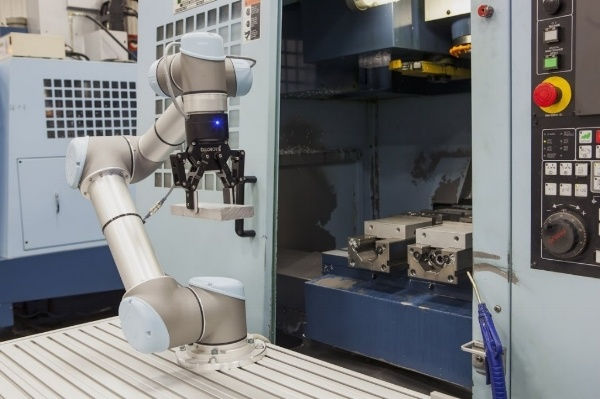 Robotic machine tending could revolutionize CNC machine tending. But, where does that leave machine operators? Surprisingly,...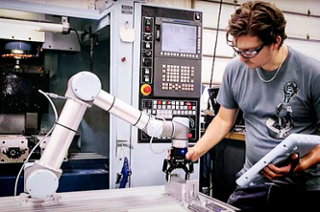 The manufacturing industry is always changing. Companies adapt to everything from changes in the political climate and the...

The decision has been made to automate a manual handling process. The automation concept has been chosen. Now is time to look...