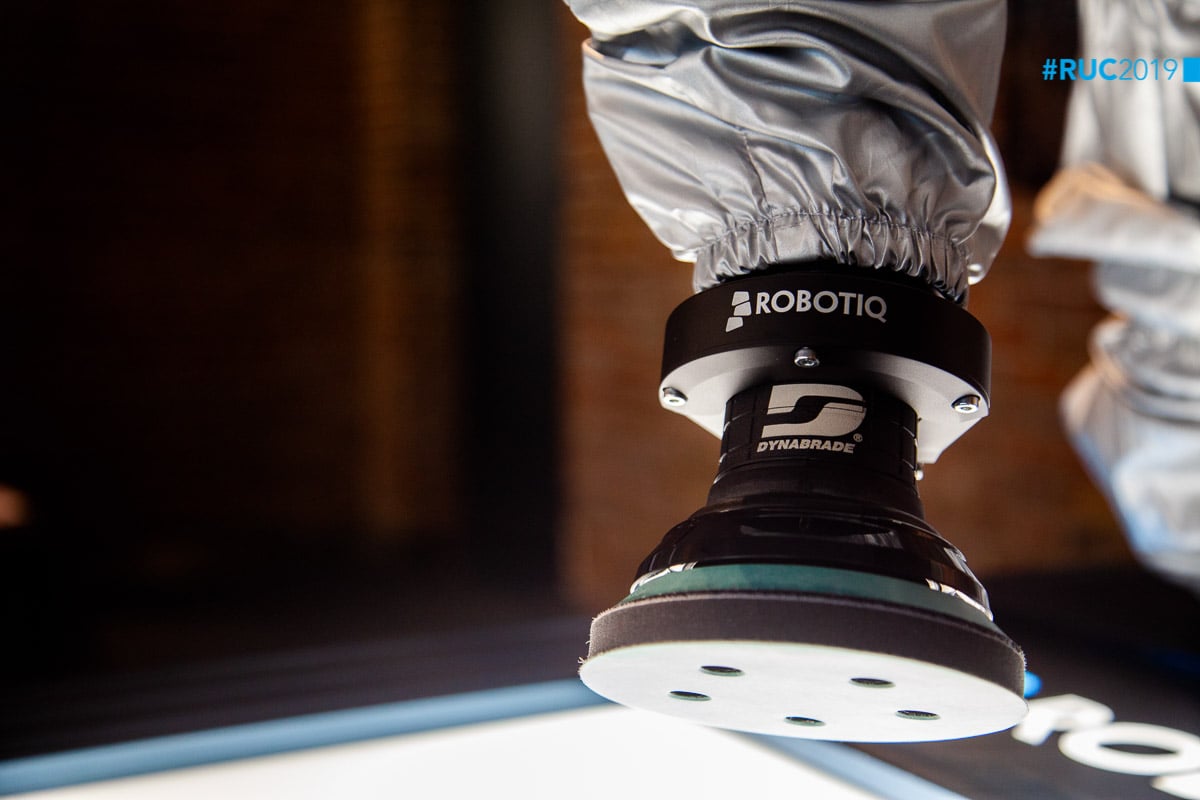 Finishing jobs like sanding and polishing are moving more and more towards automation. Should you be worried that your job...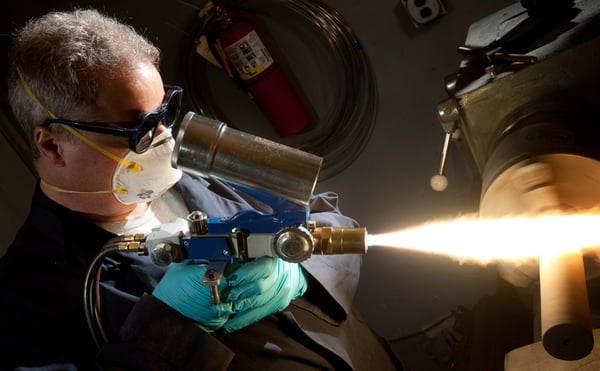 Some jobs are just too dangerous for human workers. Robots are increasingly used to improve the safety of workers performing...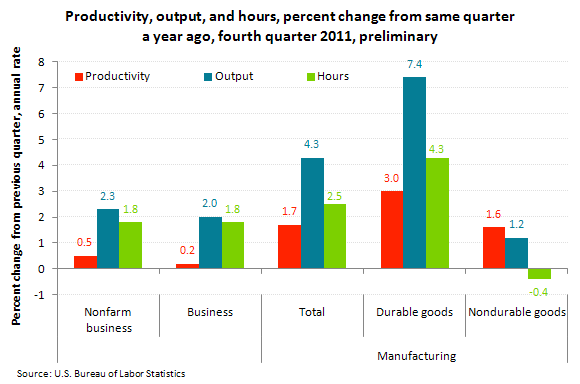 According to a recent Wall Street Journal article dated January 19th,2011 by James R. Hagerty, U.S. manufacturing... "has...