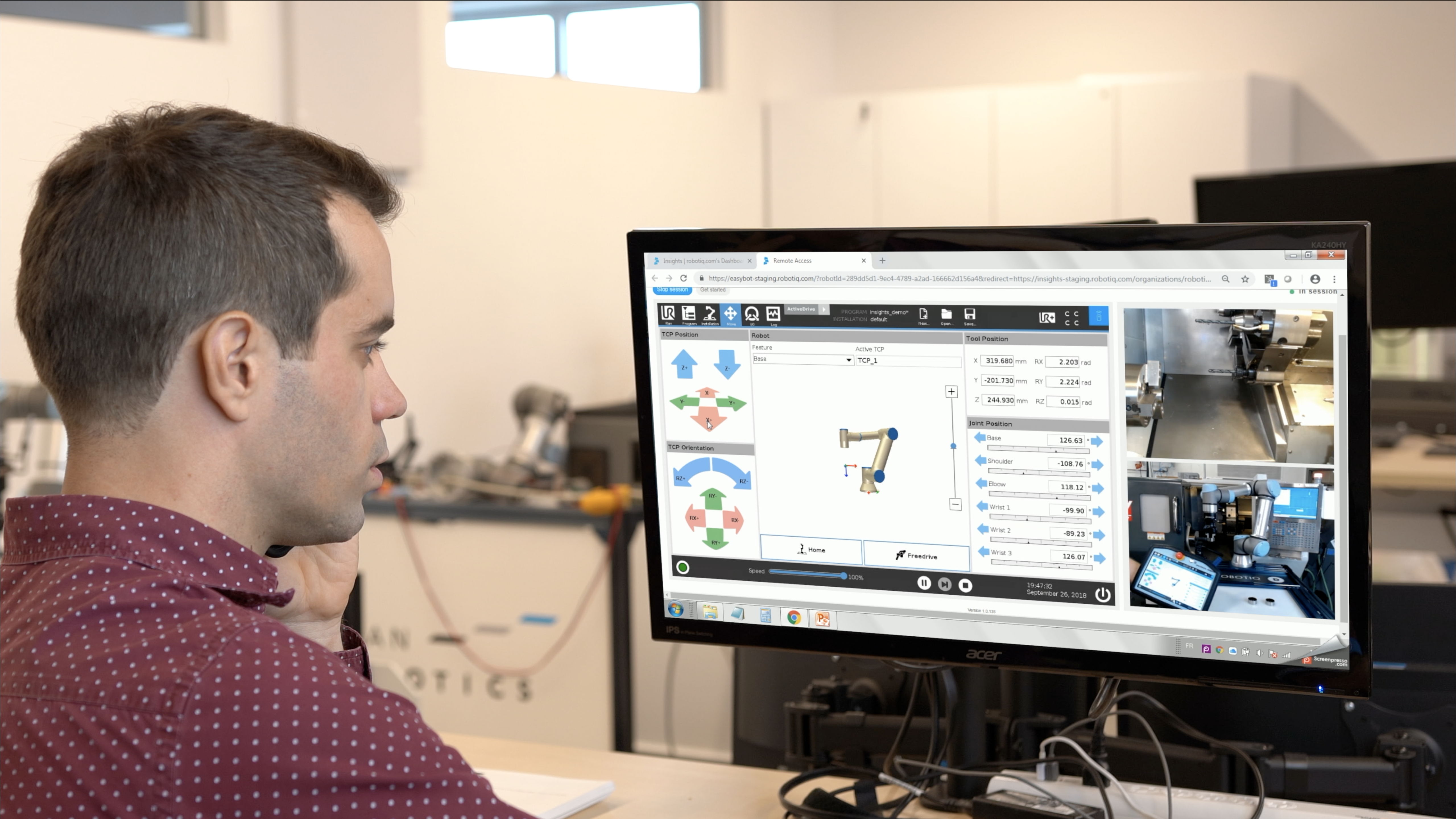 Robotiq launches Remote Access on its Insights monitoring software to bring technical support to the next level for Universal...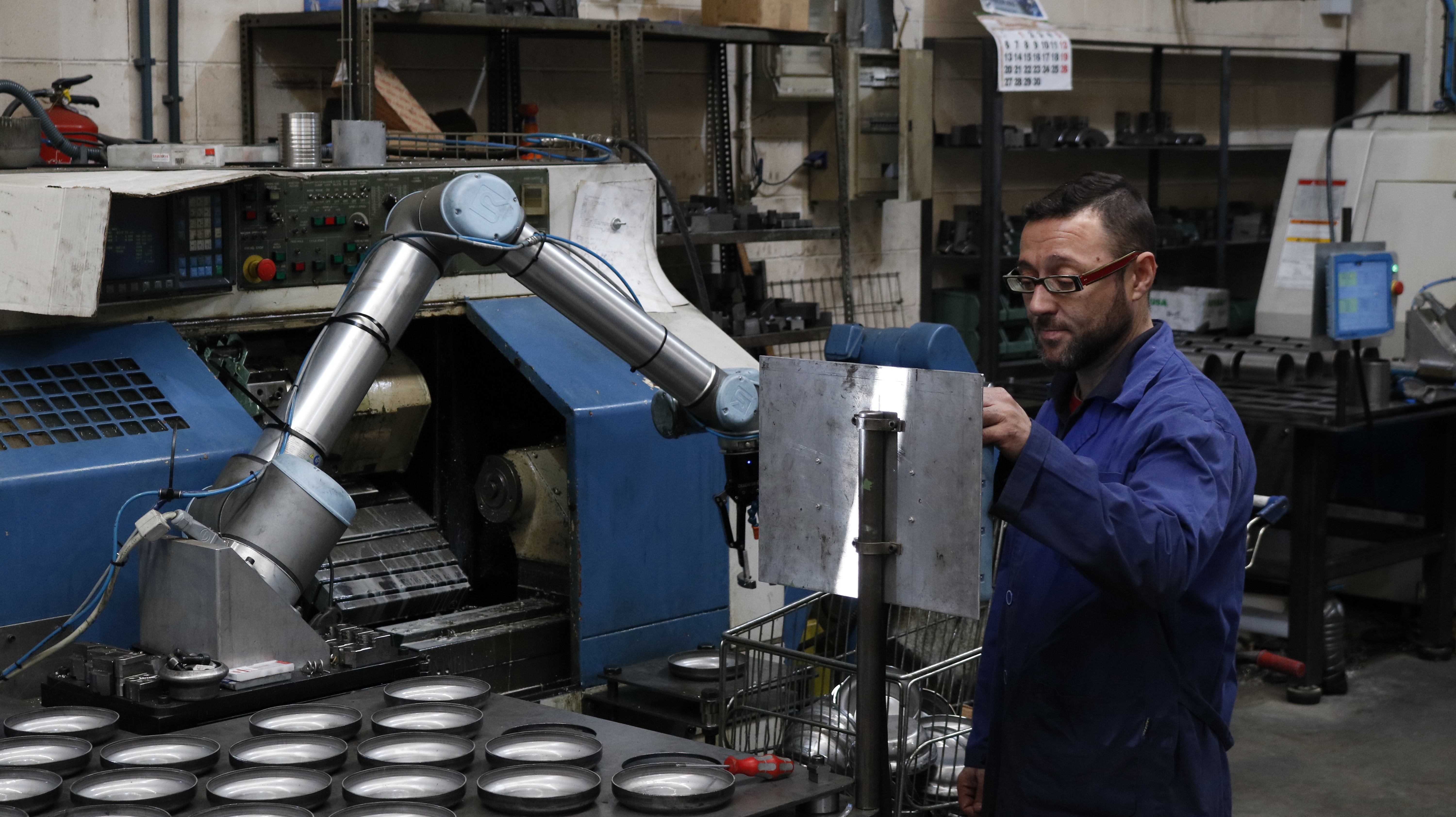 We like to say that "the only thing all factories have in common is that they're all different." With that in mind, learn how...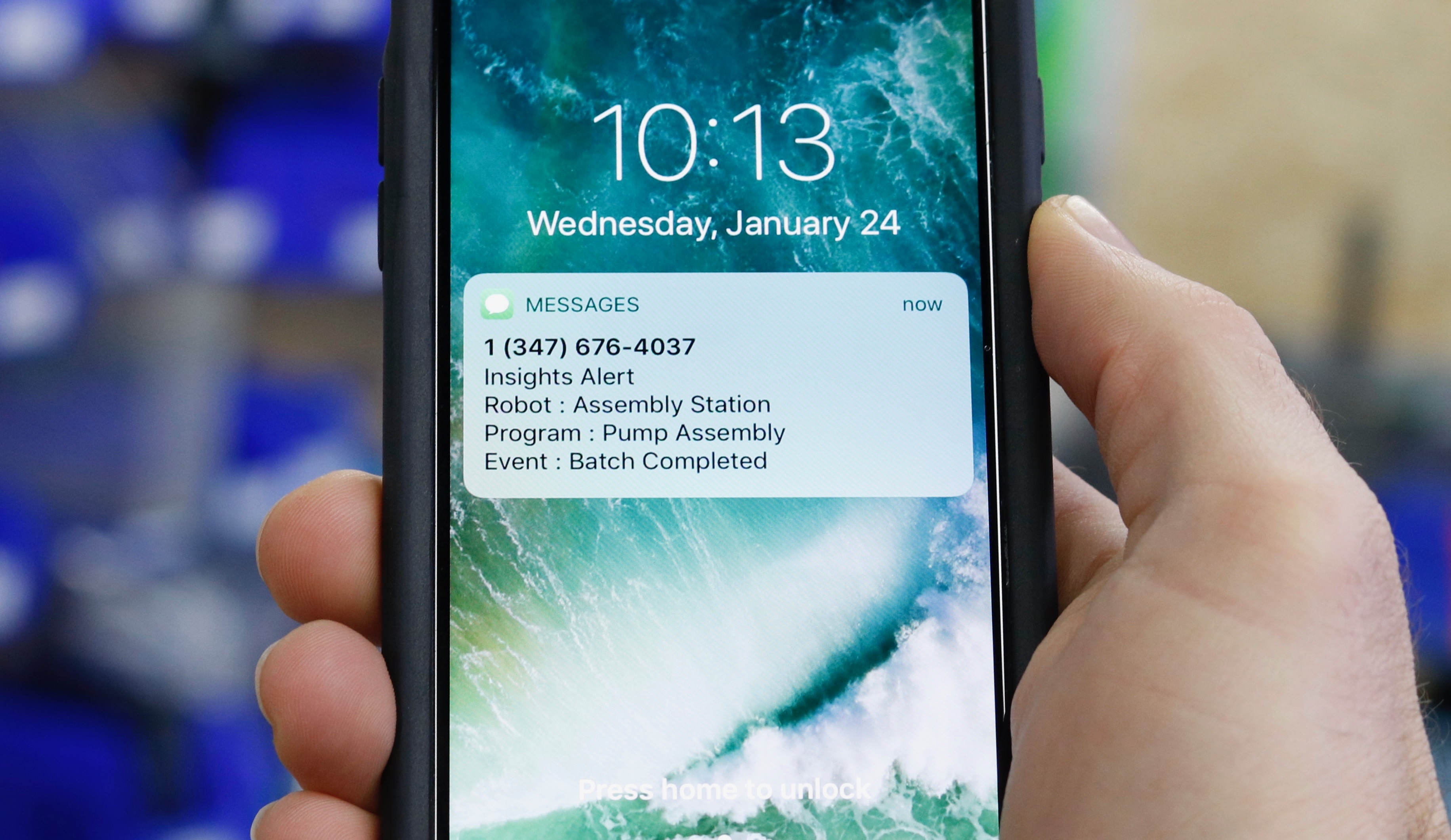 Insights users can now include their custom KPIs in their email reports! They can also receive alerts for specific user defined...