Robotiq's Insights Now Provides Remote Access to the Robot Cell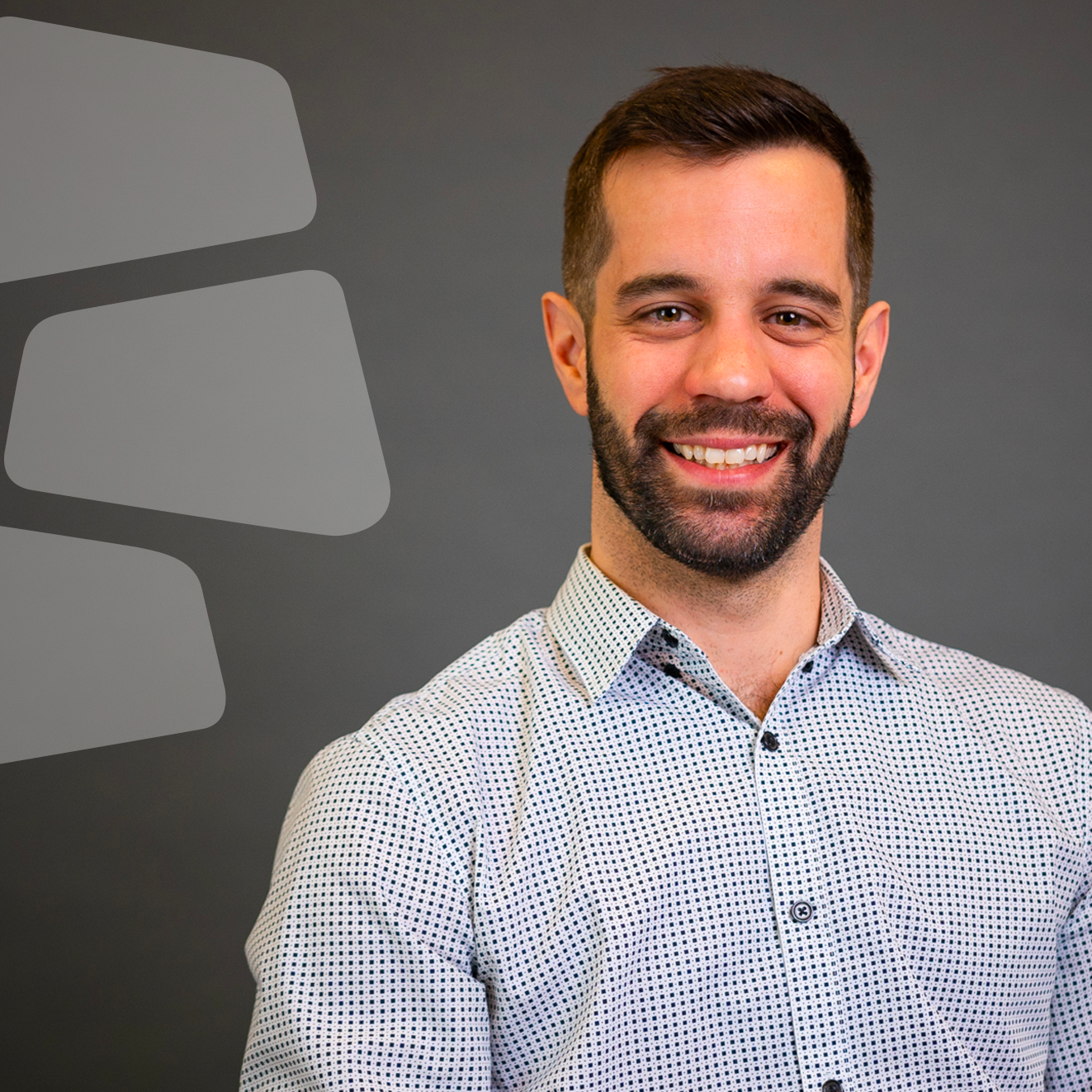 by
David Maltais
. Last updated on Oct 09, 2018 9:45 AM
Posted on Oct 09, 2018 9:21 AM. 1 min read time
Robotiq launches Remote Access on its Insights monitoring software to bring technical support to the next level for Universal Robots. Application experts can now access the teach pendant and video streams from the robot cell. They get all the live information needed to troubleshoot the application and (re)start production faster.
Video time!
Access your robot's teach pendant from anywhere with Insights monitoring software
This is the end of email chains and long phone calls trying to solve a production issue. Remote Access is a precious ally to operators who are new to collaborative robots. Here's how it works.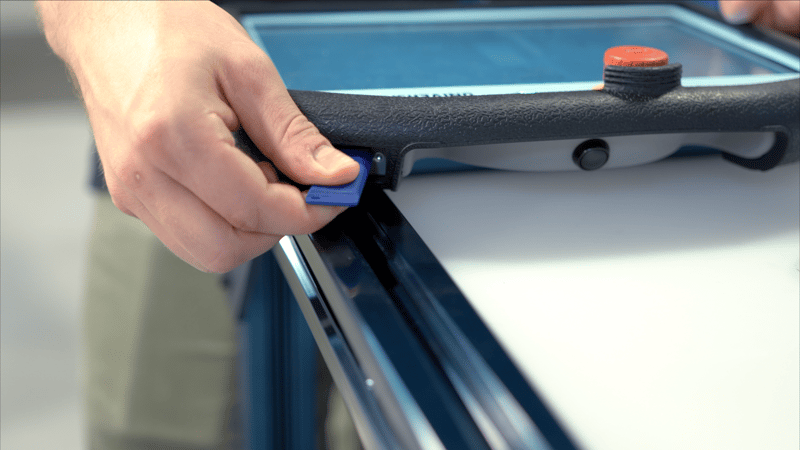 Anytime they have a question, they can talk to an application expert and give access to their robot's data. The application expert is able to recommend fixes or tweak the robot program in order to remove blockers."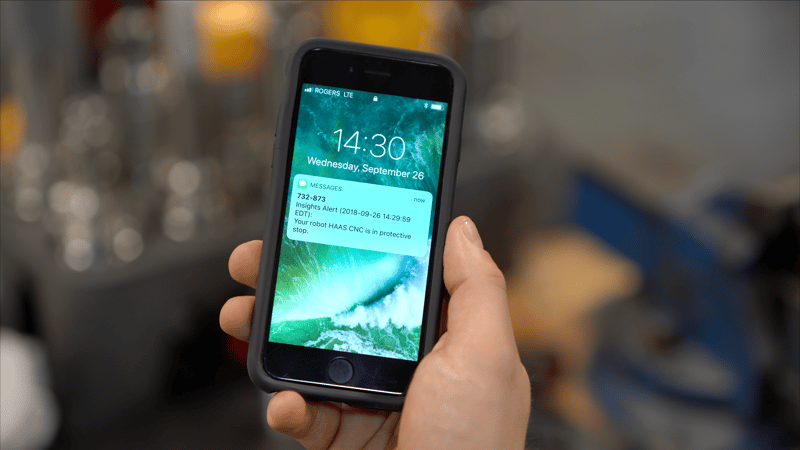 Remote Access adds up to the numerous useful robot monitoring features provided by Robotiq's Insights, such as real-time alerts, custom KPIs and production reports.
Ready to go remote?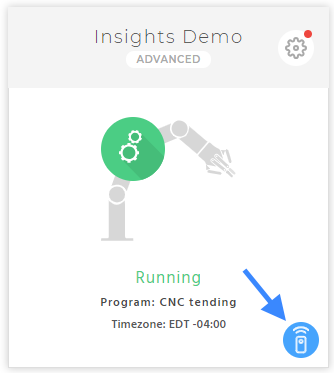 Connect to your robot on Insights and click on the Remote Access icon to get started.