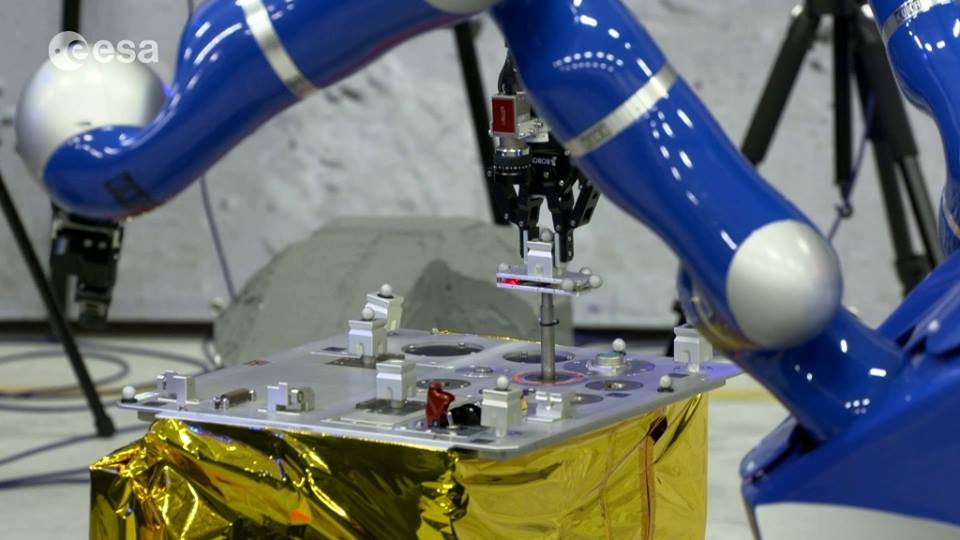 At first I thought it was one of the simulations that we usually see in the robotic industry. A bunch of programmers are around...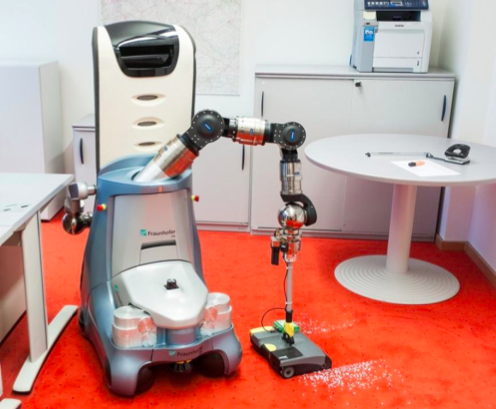 I had the chance to attend and speak at the 2014 Edition of the Schunk International Expert Days on Service Robotics lask week...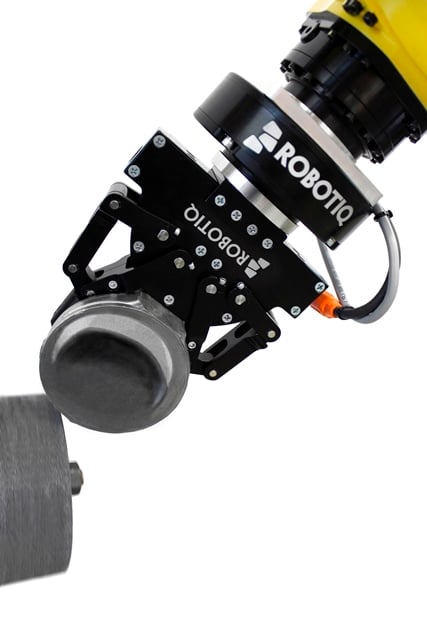 End Effector Definition
End effector is a generic term that includes all the devices that can be intalled at a robot wrist....