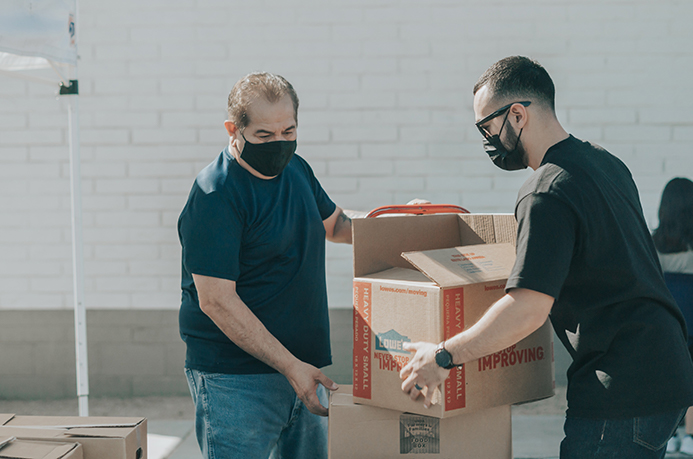 Back health is a huge problem for manufacturing and logistics companies. But, what can you do if your workers are taking lots...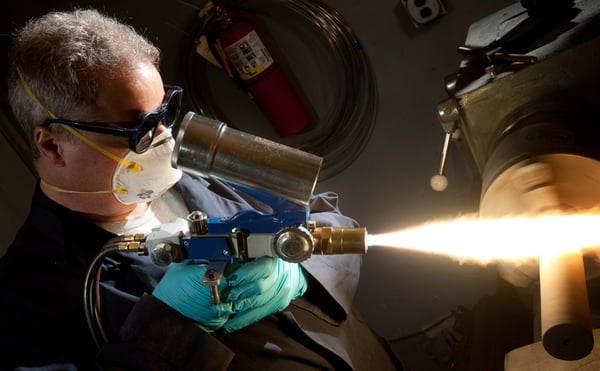 Some jobs are just too dangerous for human workers. Robots are increasingly used to improve the safety of workers performing...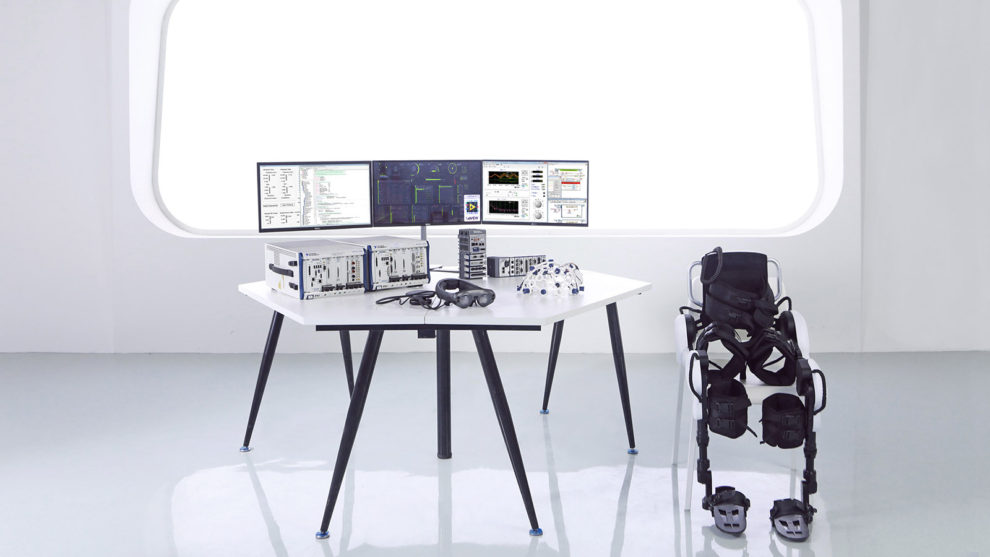 The exoskeleton industry is predicted to be the "next big thing." But, why are we not seeing them in businesses? Here's the...