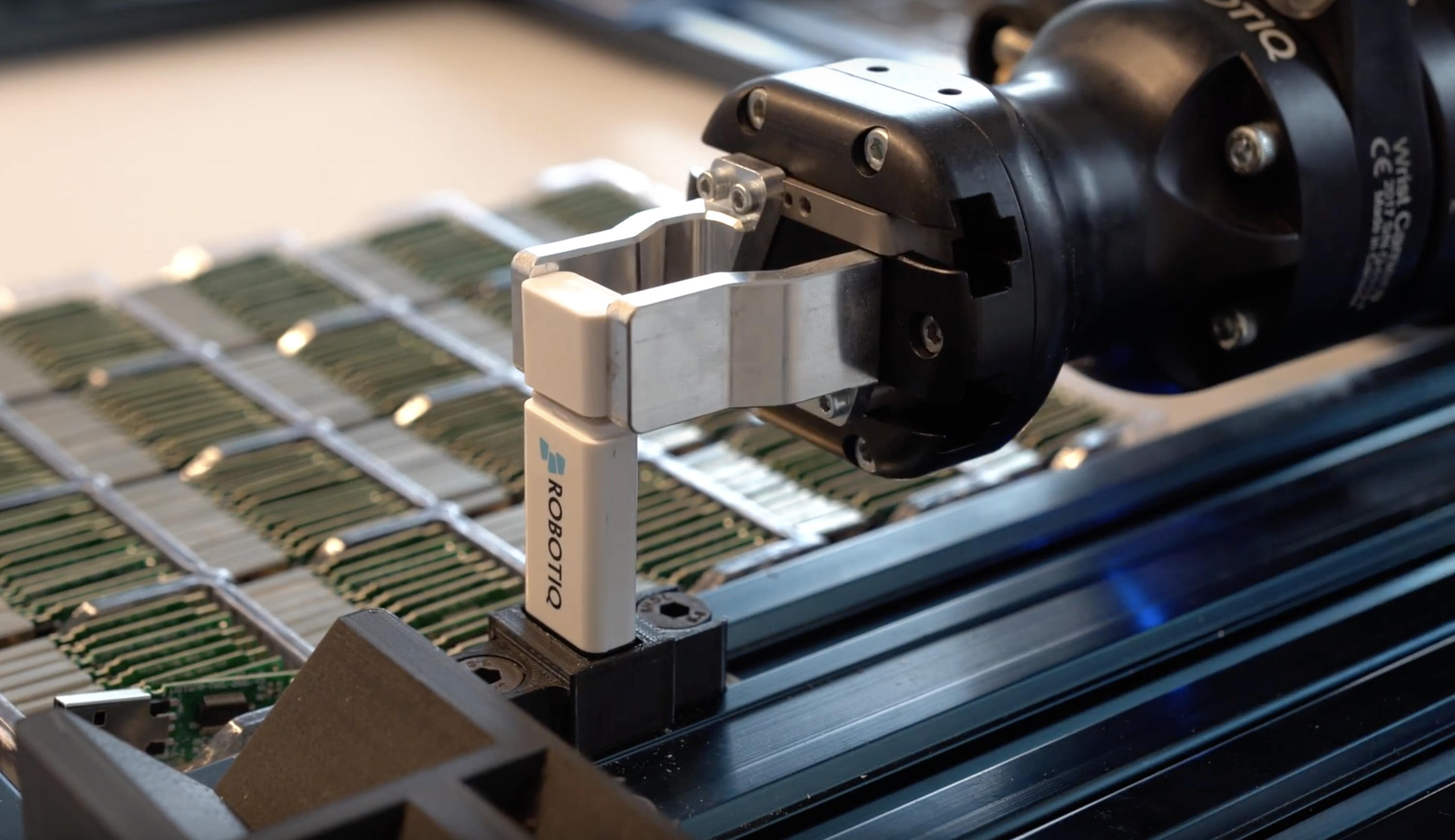 Robotic assembly is challenging, but it's hard to innovate when we're always looking for reliability. The solution to this...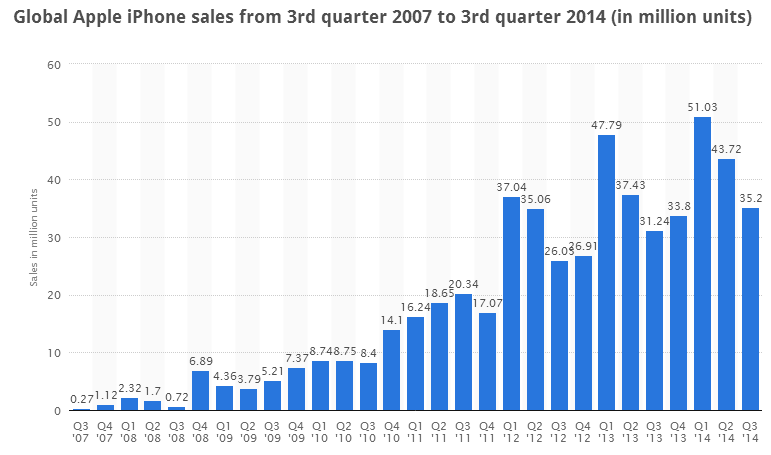 Robots are made to do redundant tasks because of their endurance. What is the market that has the most robotization: the...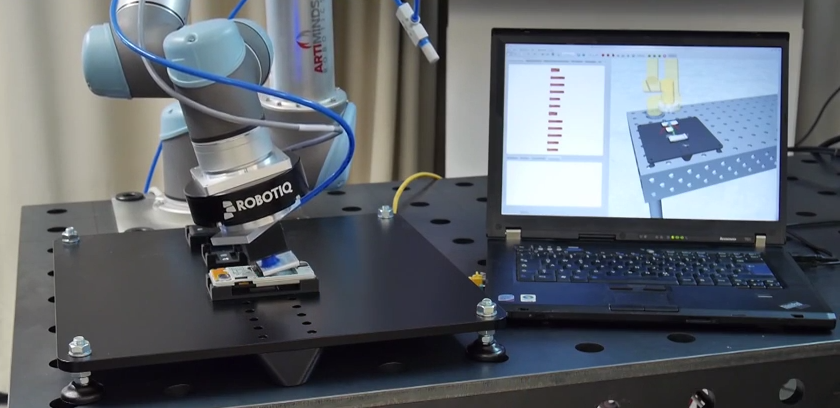 Robots have recently been making inroads into electronic assembly. The major reason why they were kept away from these high...