What's New on Insights: Match Robot KPIs with your Work Shifts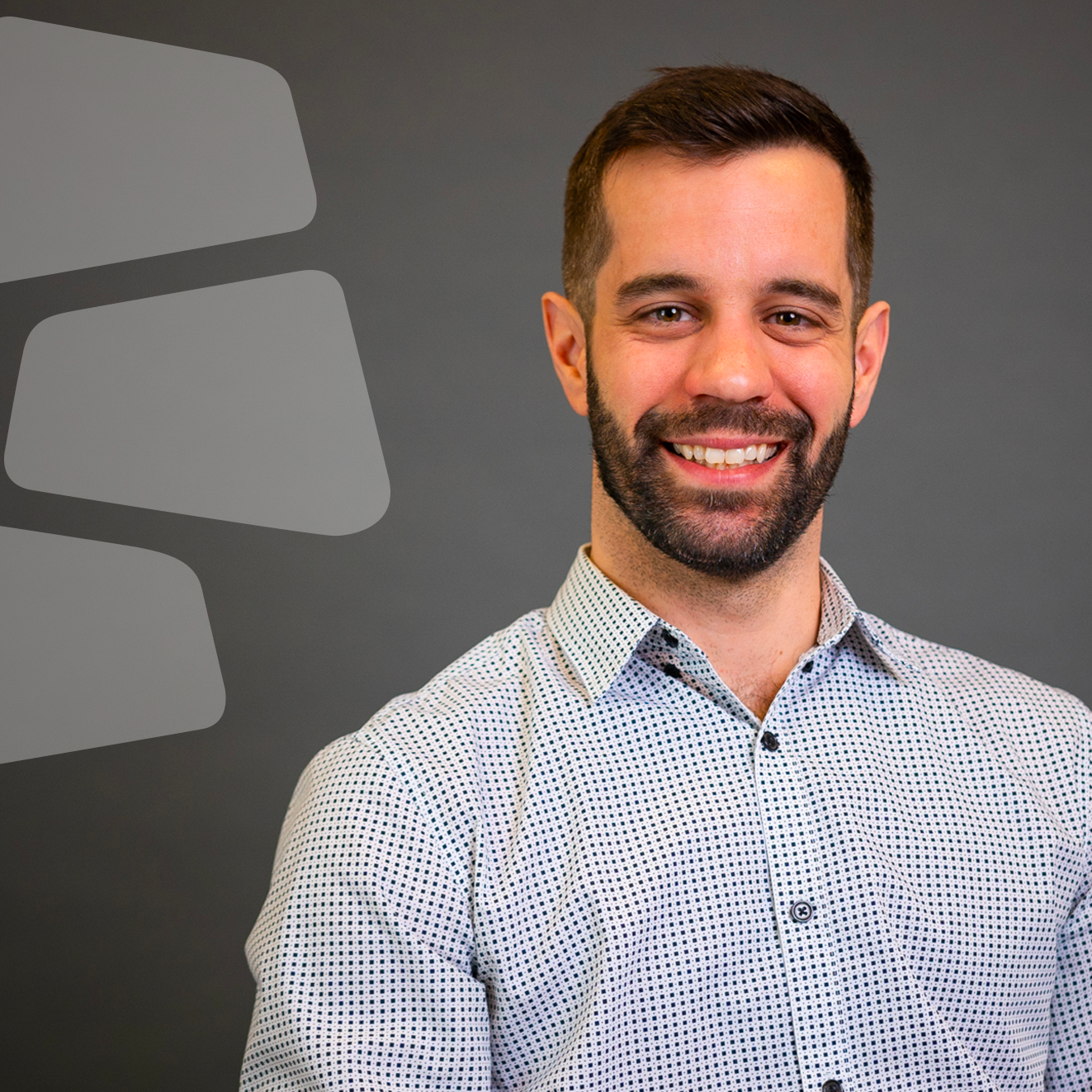 by
David Maltais
. Last updated on Jul 12, 2018 5:15 PM
Posted on Jul 12, 2018 7:00 AM. 2 min read time
We like to say that "the only thing all factories have in common is that they're all different." With that in mind, learn how to customize our
Insights monitoring software
to suit your production schedule. Even if your business runs 24 hours a day in many different time zones, it can be done!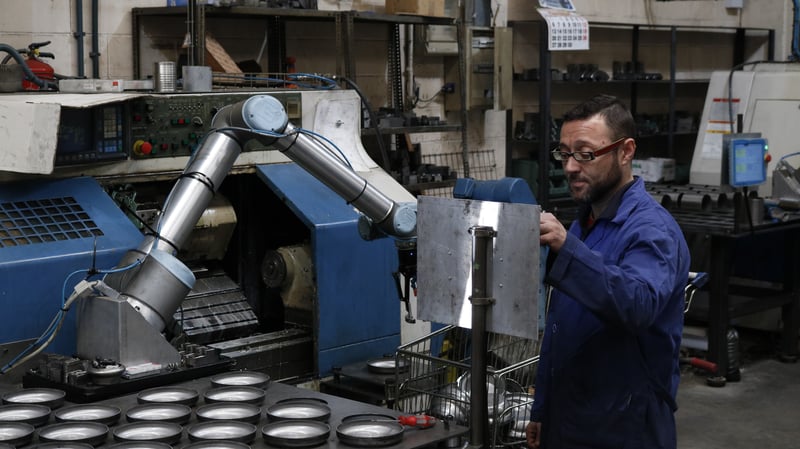 Align your robot's production with your whole production schedule to get more accurate KPIs.
Define shifts and operating times
Now you can s
et KPIs based on work shifts, and measure production when the work actually takes place—rather than by full calendar days.

KPIs for a "full day" (top) vs. custom operating hours (bottom).
After you input the robot's work times, Insights will automatically track the robot's performance at those times, and display them in the graphs as "operating times" (counted in hours and days).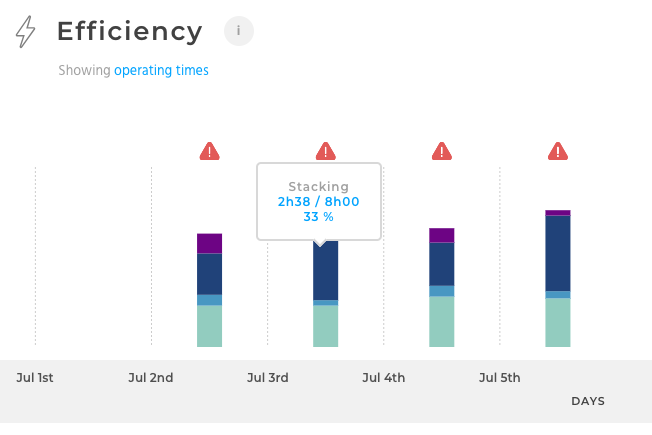 Track progress during your robot's operating hours.
Define robot time zones
Do you have robots operating in many different time zones? Now you can input their locations to monitor them all in local time. This makes coordinating with on-site staff much easier.

Follow each robot's progress in its own time zone.
Every robot you connect on Insights can be tracked in its own time zone, which will be reflected in the data displayed on graphs, operating times and shifts, logs of events, and your daily, weekly, and monthly reports.