How to expand internationally - Top 5 Tips for Savvy Entrepreneurs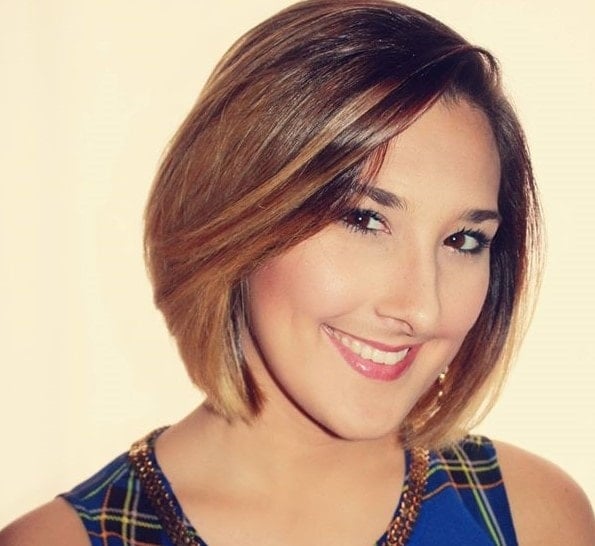 by
Mariane Davids
. Last updated on Jan 30, 2019 11:59 AM
Posted on Jan 29, 2019 9:26 AM. 5 min read time
Growing a business overseas carries a lot of risks, no matter how confident you might be in your current business presence at home. Still, with proper preparation and a focused strategy, you will be able to achieve these expansions successfully. With that in mind, here are five tips that can help you grow your business overseas and point you in the right direction.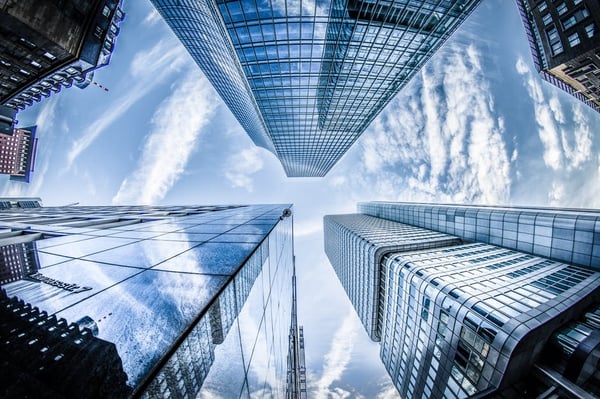 Growing a business overseas carries a lot of risks / Credit: Pexels

The international market is more open and connected than ever before. With all the new technologies it has become easier to serve customers internationally and this is why more and more ambitious entrepreneurs are open to growing their business abroad.
However, establishing an international business presence is not only about selling a small portion of your products elsewhere. It means completely expanding your business to a foreign market, where you will have to understand the needs of consumers, work with different business laws, and market in a way which appeals to the specific market.
No matter how confident you might be of your current business presence at home, growing a business overseas carries a lot of risks. With that in mind, here are five tips that can help you grow your business overseas and point you in the right direction.
1. Make sure that you've built a stable foundation at home
Before even considering making moves abroad, you need to ensure that your current business efforts at home are completely safe and that you can rely on your presence to bring you profits while you are investing in a different market. If you get caught up with difficulties with your current business while trying to expand, then you will likely have to give up on expanding.
You also need to have the room to use valuable resources such as finance and key employees for your expansion, while at the same time not damaging your business efforts at home. Look to optimize the productivity of your current equipment as best as possible before expanding.
2. Research your new market
One of the most important steps in this process is to research the local market you are planning on expanding to. This will give you valuable information on where your business opportunities lie and whether it's a good idea to start something in a certain country. Here are 7 key questions you should ask yourself to conduct a successful market research and help you screen potential markets :
Where can I find the right information? Should I use primary or secondary sources? Is there authoritative sources available? Can I find a local researcher or market intelligence agency I can trust?
What are the trade barriers?
How is the market growth over the past 3-5 years? What are the trends that could influence the demand for my product?
Who are my local competitors? What is the domestic and international competition?
What are the channels of distribution?
What are the cultural differences and the local business practices? Do I understand the language and the cultural nuances ?
What is the Technodoption (technology adoption lifecycle) of the market ?
Learn as much as you can about the market while considering the changes you would have to make and the appropriate adjustments to succeed in that market. At the same time, consider all the legal aspects of that market and laws that might affect your business model.
3. Use intelligent automation for growth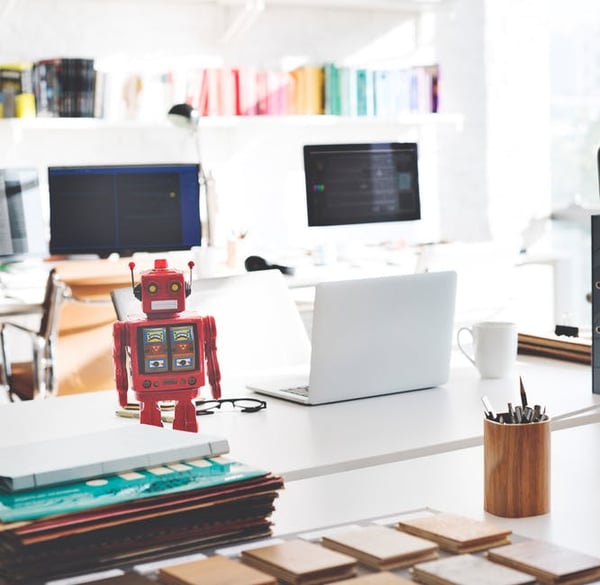 Automation can increase productivity and improve your ROI / Credit: Pexels

One of the biggest problems when entering a new market as a foreign company is to quickly find and hire good employees that will help you establish your presence. This means that you will work with a limited number of people and that you probably have to use some of the employees at home.
This also means that you will need all the help that you can get. This is where intelligent automation comes into play. With the application of machine learning and AI, these software solutions can go through different kinds of data, organize it, and manipulate it towards a specific goal.
Automation can increase productivity, improve your ROI, and help reduce mistakes. When comparing Robotic process automation (RPA) vs classic automation, it has far greater benefits.
4. Learn about the local culture
Culture is an essential element in establishing a business. Some forget to consider this aspect of their business, because they started something in a place they were familiar with and in a culture that they knew well. This means that you've likely done things which are "normal" in your country and accepted by everyone.
However, when entering a foreign market, business practices, relationships, and rules could be a lot different. You need to learn about the culture to attract customers, partners, and employees. This is the only way that your business can get accepted and grow.
Here are some of the main cultural aspects you should pay a particular attention before taking your business international :
Product or service usage and potential
Differences in cultural dimensions
Communication styles & Business practices
Education, Religion & Ethics
Languages
5. Create a business plan and an international strategy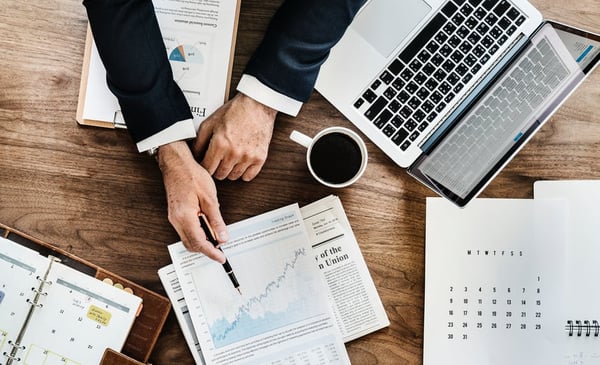 A business model also needs to be localized / Credit: Pexels

As I mentioned earlier, every market has its own cultural, governmental, legal, and economic specifics. This is why your business plan and strategy both need to be localized while considering all the specifics of the market. Your plan can help you integrate your business into the market while still retaining your objectives and brand identity.
Define your short-term and long-term goals, and your strategy. Rely on metrics that you got from your market research and set metrics that will measure your success. Establish a business model that you will set up in the new market and outline the things you will need to establish your goals.
These are the five essentials you need to consider when growing a business internationally. Consider applying automation even at your home business, as it can bring in great benefits and help you reduce the pressure on your company.
Robotiq is expanding overseas
By the way, we are also growing internationally. Can you guess where ? Stay tuned by subscribing to the Robotiq newsletter for more information to come !