Be Warned When Colliding With Your FT 300 Force Torque Sensor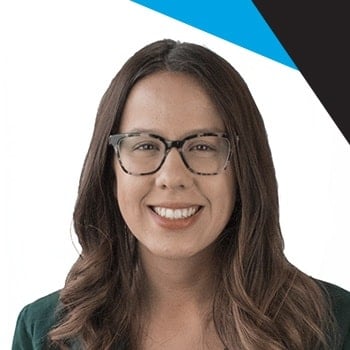 by
Amanda Lee
. Last updated on Nov 30, 2017 8:00 AM
Posted on Nov 30, 2017 7:00 AM. 2 min read time
What's happening on DoF this week?
We launched a brand new Skill for collision detection with the FT 300.

If you haven't heard about it yet, we released

an updated free FT 300 URCap software.

To go along with the new URCap release, we have some r

etro-compatibility tips for you!
Learn more from automation Pros here!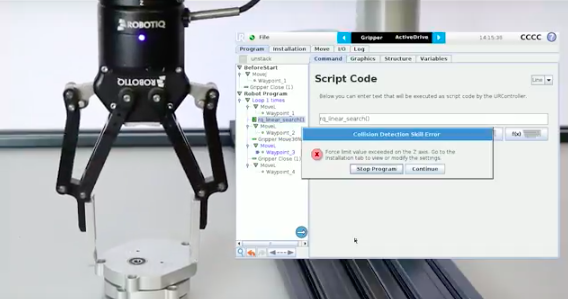 This week, Robotiq integration coach louis_bergeron shared a new Collision Detection Skill. You will be able to use the FT 300 Force Torque Sensor by preventing potential collisions between the end-effector and robot cell assets. This Skill uses the data measured by the FT 300 to define at which force and torque values a program will stop due to a potential collision. Don't wait and get it here!
If you didn't know about it yet, we recently released an updated free FT 300 Force Torque Sensor URCap software to get the most out of every application. It enables the FT 300 to feed data to the Universal Robots force mode (available with Universal Robots CB3.1 controller only). It improves the path recording constant speed option and also unlocks the possibility to perform a wider range of high force control tasks such as sanding, polishing, grinding and deburring. Learn even more about it here.
Get access to a broader range of applications with retro-compatibility tips
As previously said, the new features of the FT 300 URcap make programming easier to fit a broader range of applications. However, in order to achieve this, here are a few retro-compatibility tips if you are using the 1.1.1 version of the URCap.
Did we miss anything? Ask the Pros on DoF!