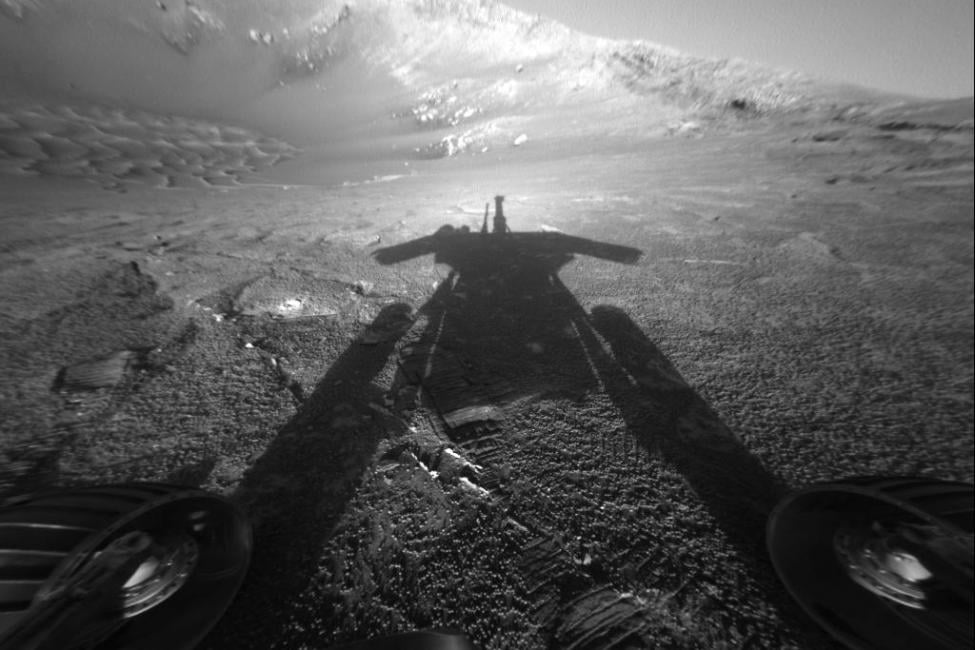 Hi! In this week's news mix: researchers reveal grasping fundamentals, Universal Robots launches India partnership, and Ford...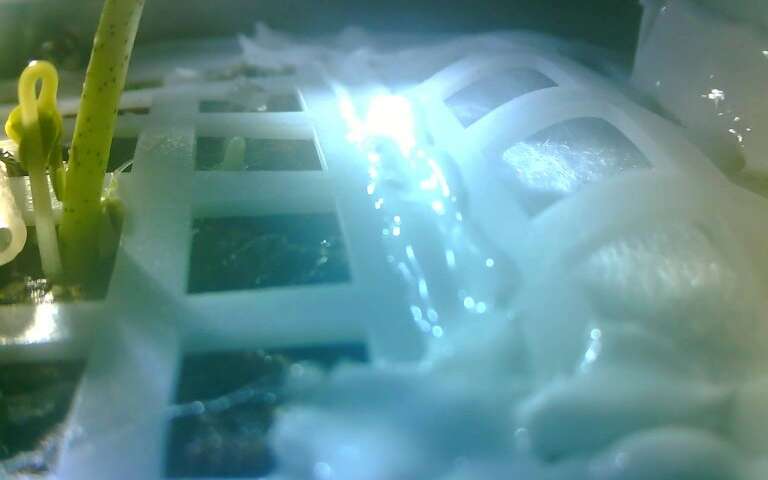 Good morning. This week, Boeing announces collaboration with Japanese robotics firms, Finnish universities launch EUR32 million...
Are all robots devoid of aesthetic debts? And if not, could we expect the future Guernica to be created by artificial...