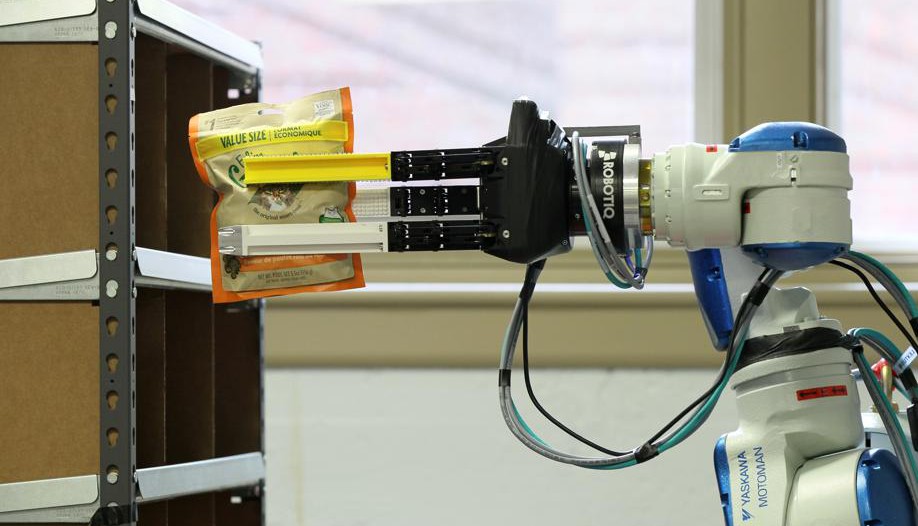 With the upcoming Amazon Picking Challenge, we can now have a behind the scenes view of what is going on with the teams. Even...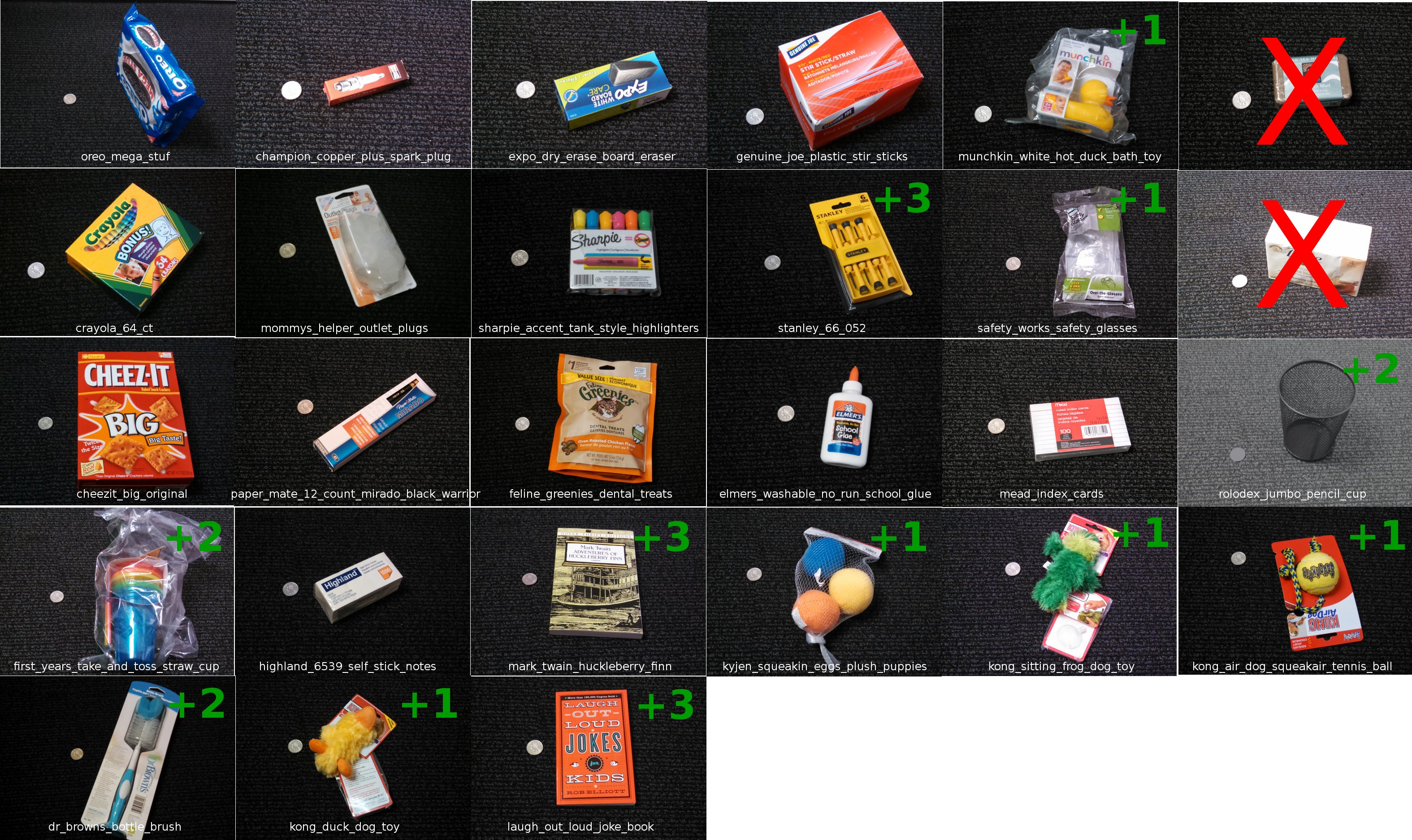 We are always really excited by robotic contest. If you have ever followed us for any period of time, you probably know that we...
A report on KIVA systems' mobile robots that can dynamically manage a warehouse's inventory – amazing! This project does not...