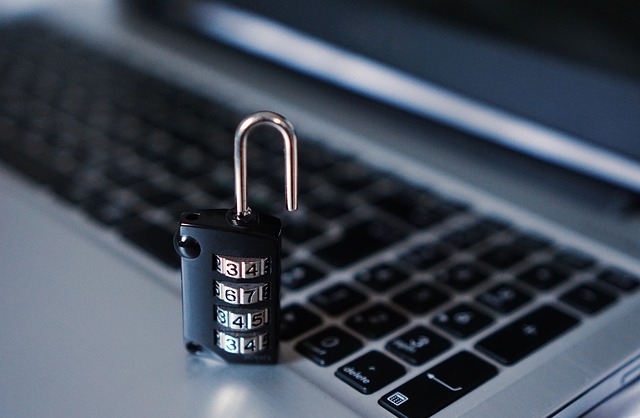 Organizations have never been so dependent on the digital ecosystem and the Internet. They implement new technologies hastily...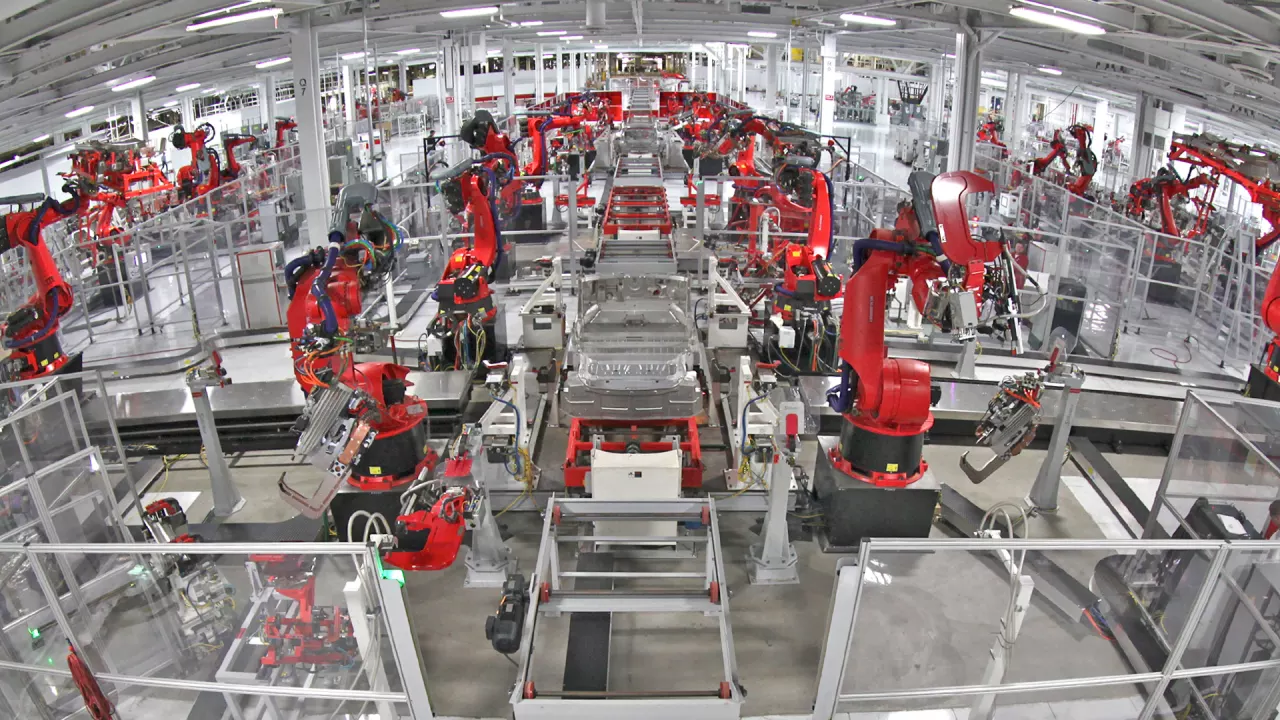 To me, it feels like the future we've all waited for and saw in movies is drawing near. Seeing constant new technological...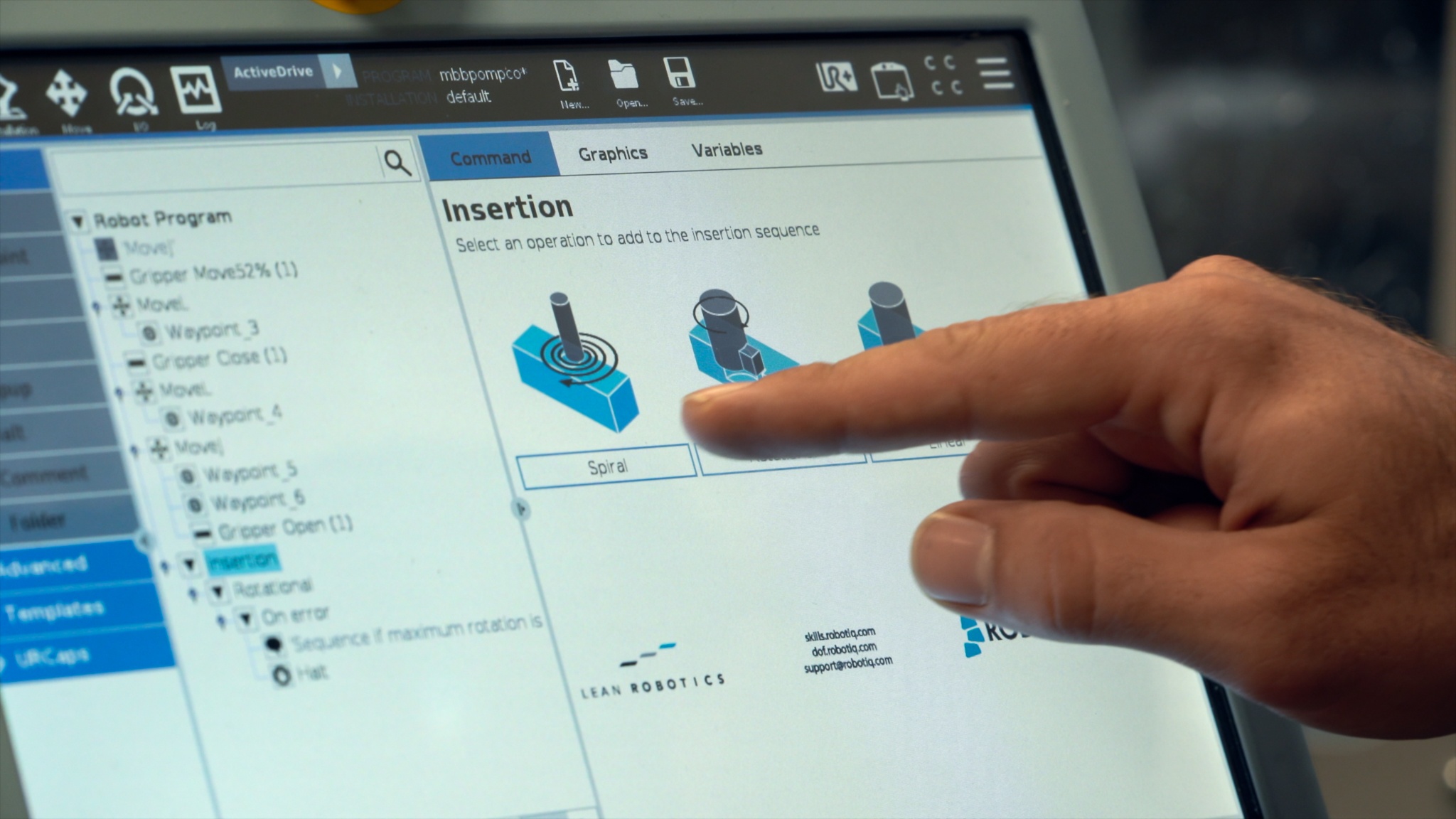 In 2017, the types of robots we thought could only exist in movies were being made all around us. A vast majority of them were...