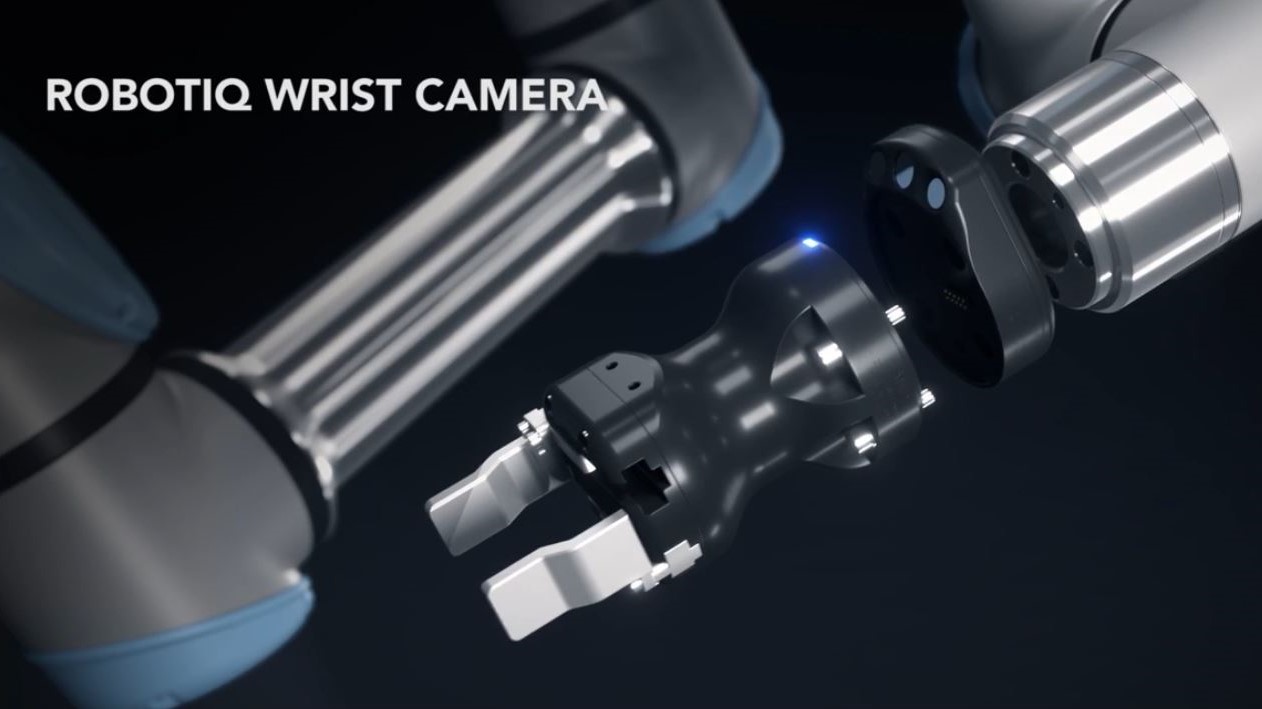 Who says only humans suffer from optical illusions? A robot vision system was recently fooled by a team of engineers. And your...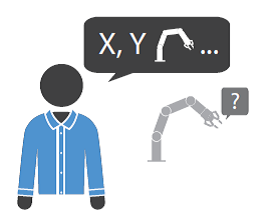 There are so many different robot programming languages! Has it always been this way? Where did they all come from? We look...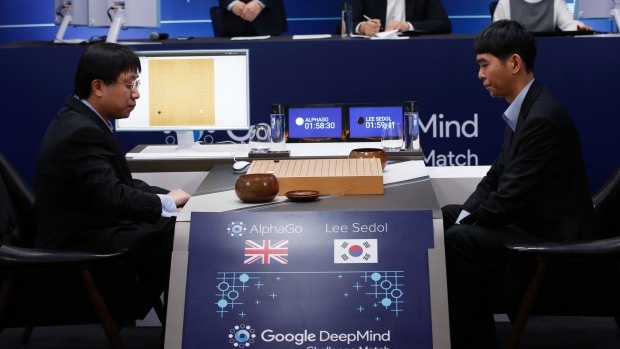 Why is AlphaGo such a momentous step in Artificial Intelligence? What does it have to do with robotic depalletizing? In this...