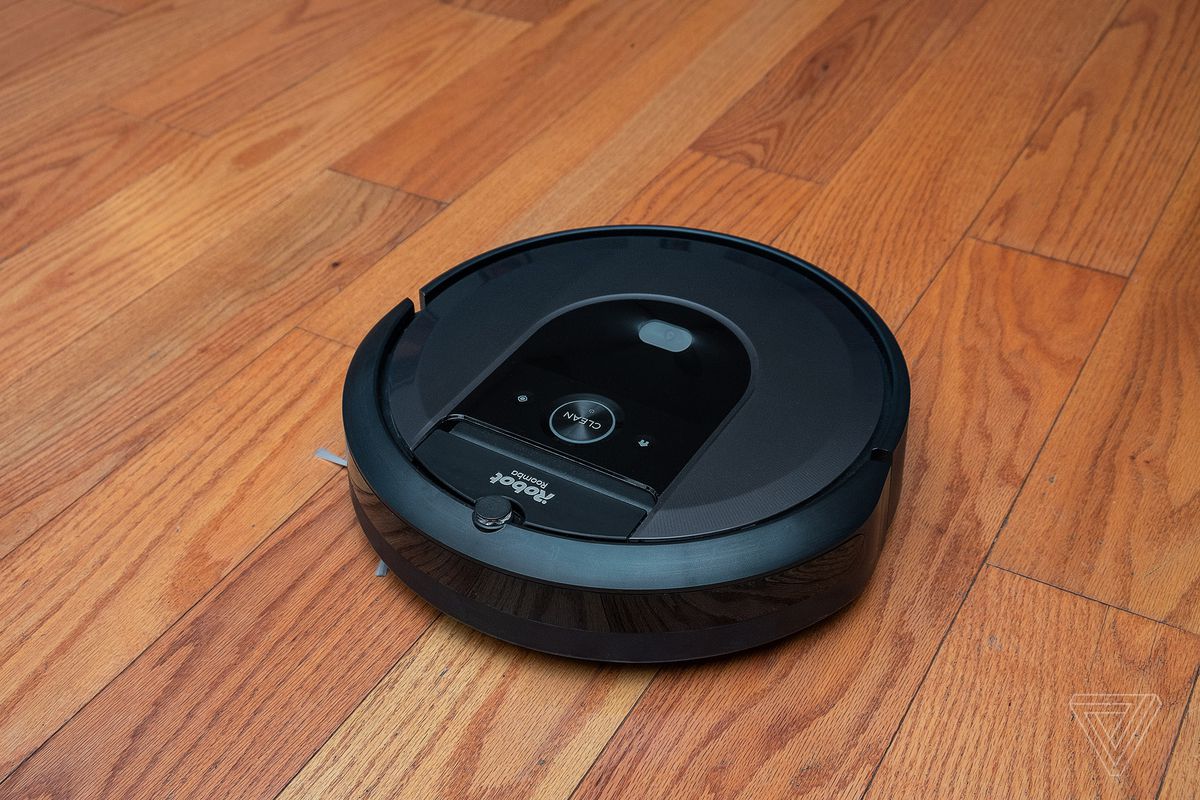 You've probably heard a lot about AI and robots. People often talk like they are the same thing.
But, there are a lot of myths...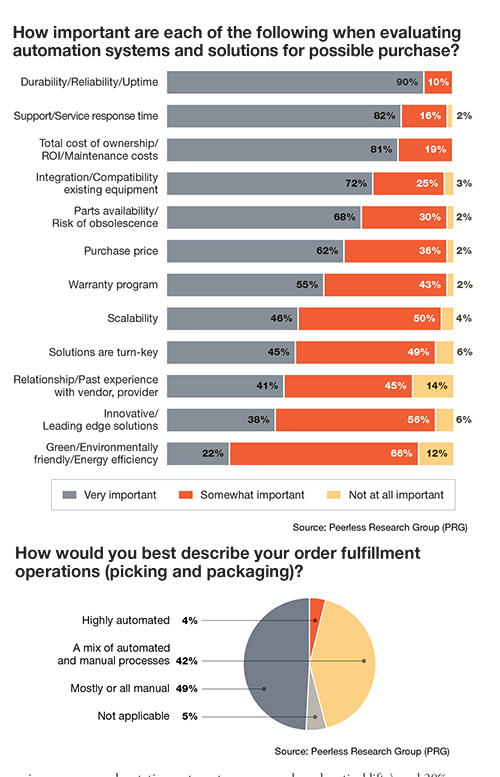 Good morning. In this week's news mix: RIA releases new cobot standard, new survey finds growing demand for automation in...
Are all robots devoid of aesthetic debts? And if not, could we expect the future Guernica to be created by artificial...