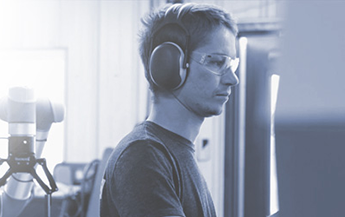 What robotics questions do people ask most often?
Let's say you've got a question about using your robot. You're not sure...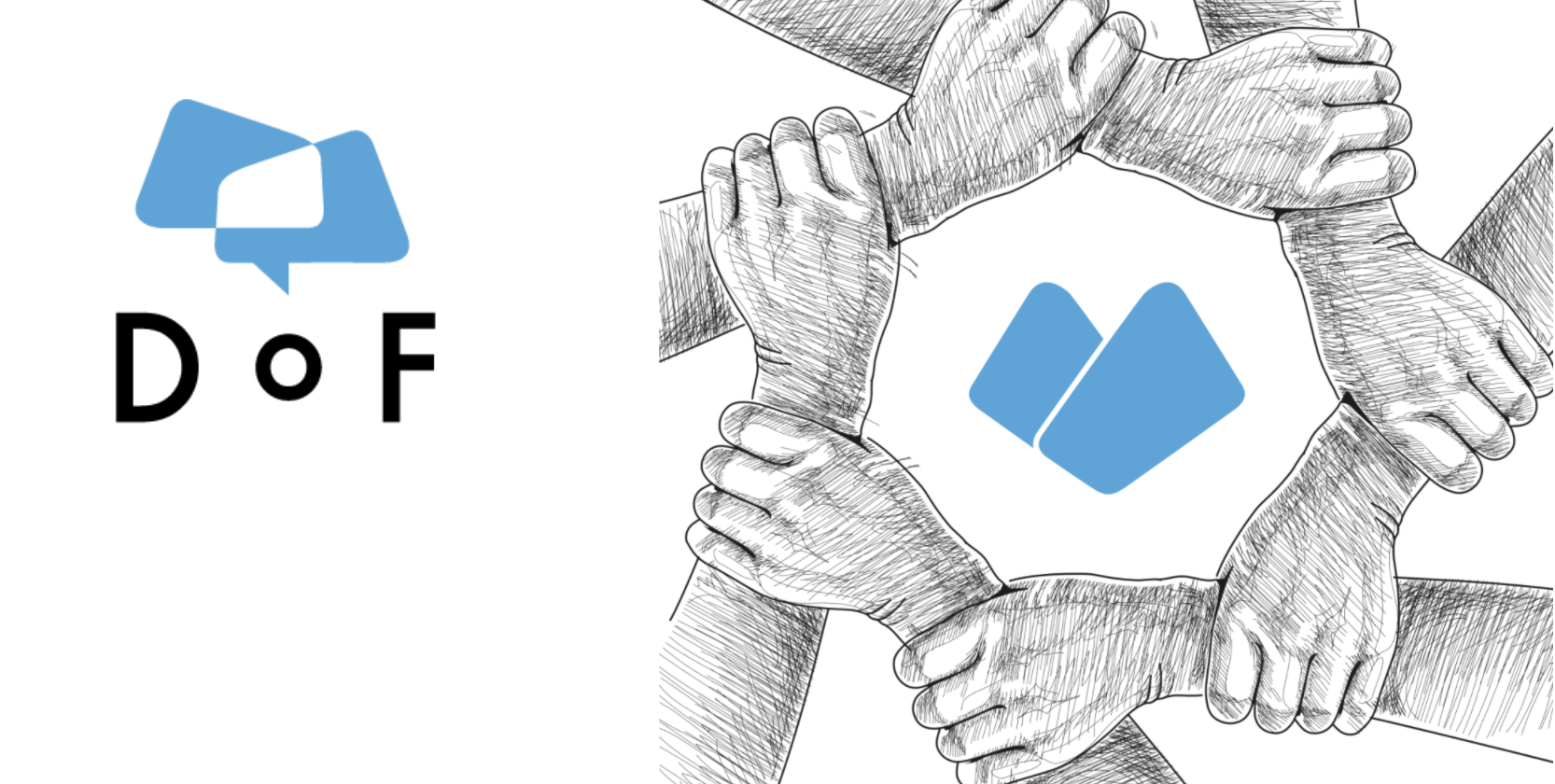 Where do you go when you need help with your robot?
Unlike in other technical fields, there are surprisingly few places that...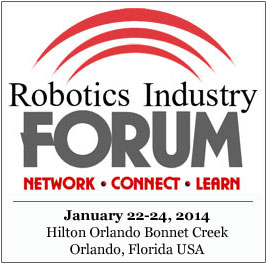 The Robotics Industry Forum is always a good event to kick off the new business year. It happens every January in Florida....