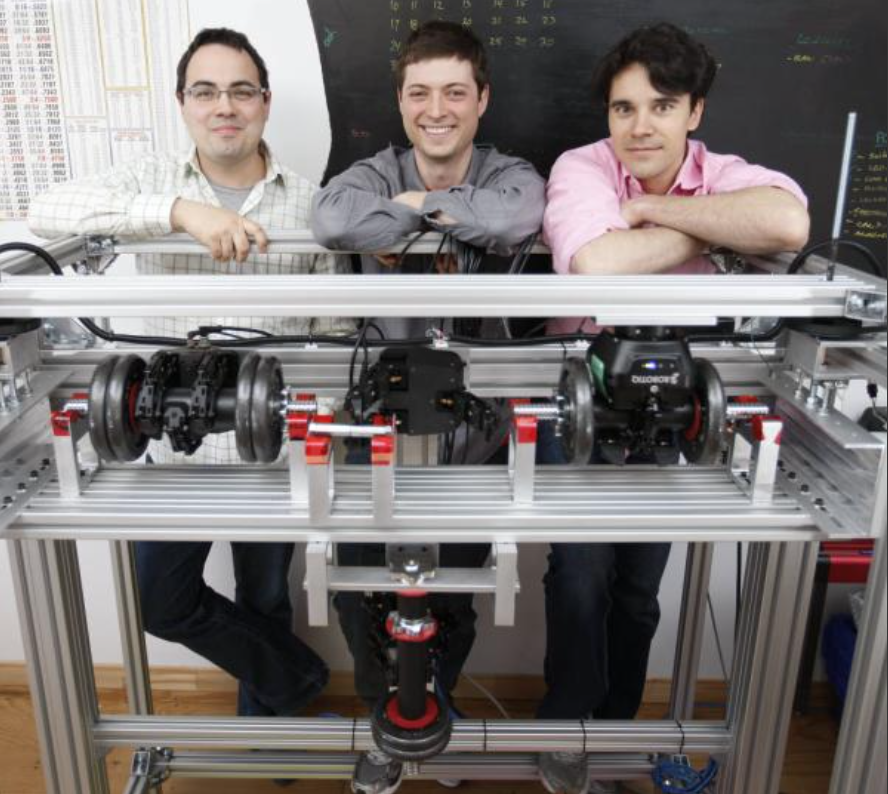 Robotiq was created by former graduate students. As such, we're proud to invest in the CoRoM program – Enabling Technologies...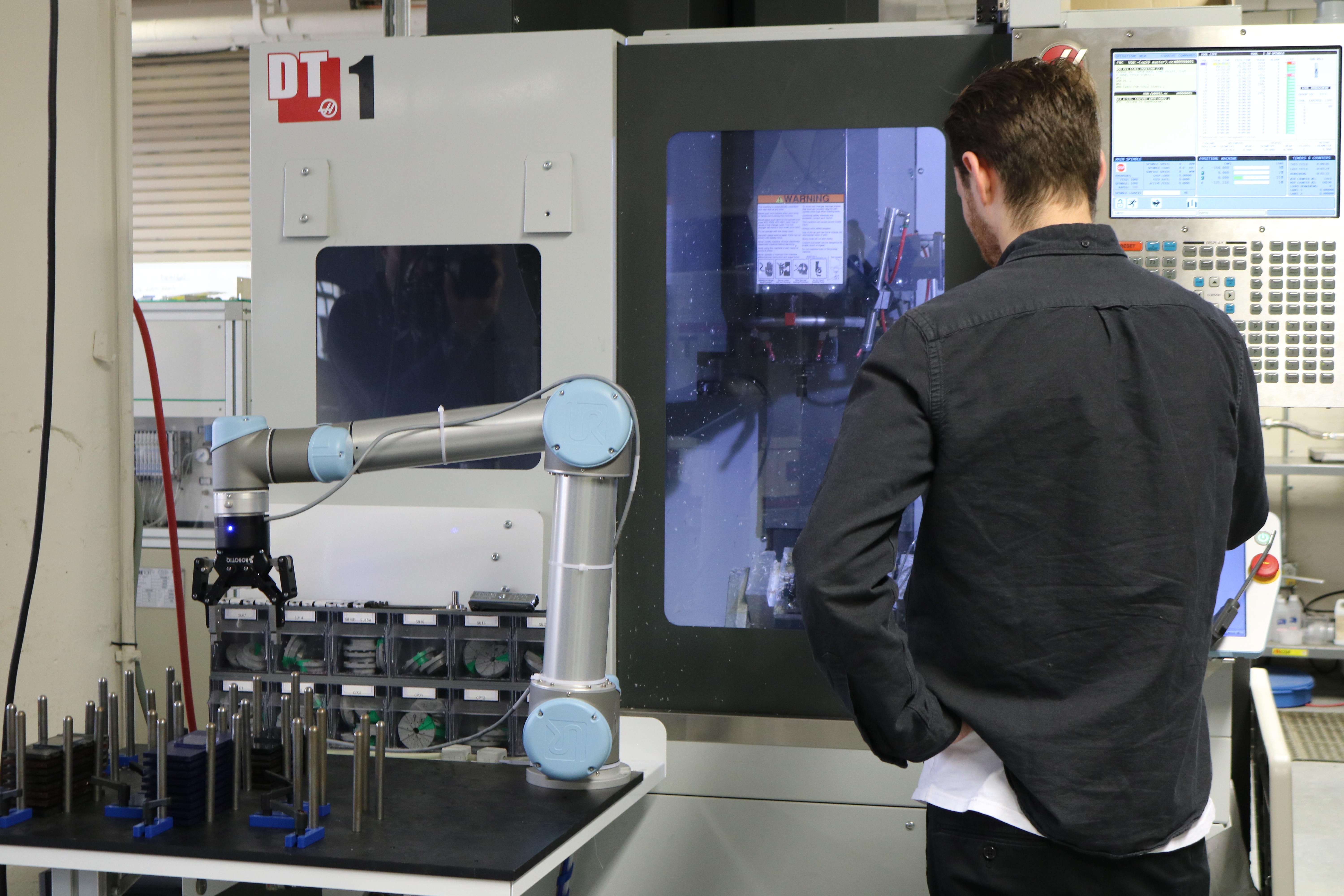 Cover letters are an essential, yet often overlooked, part of the job application process. This is even more vital when it...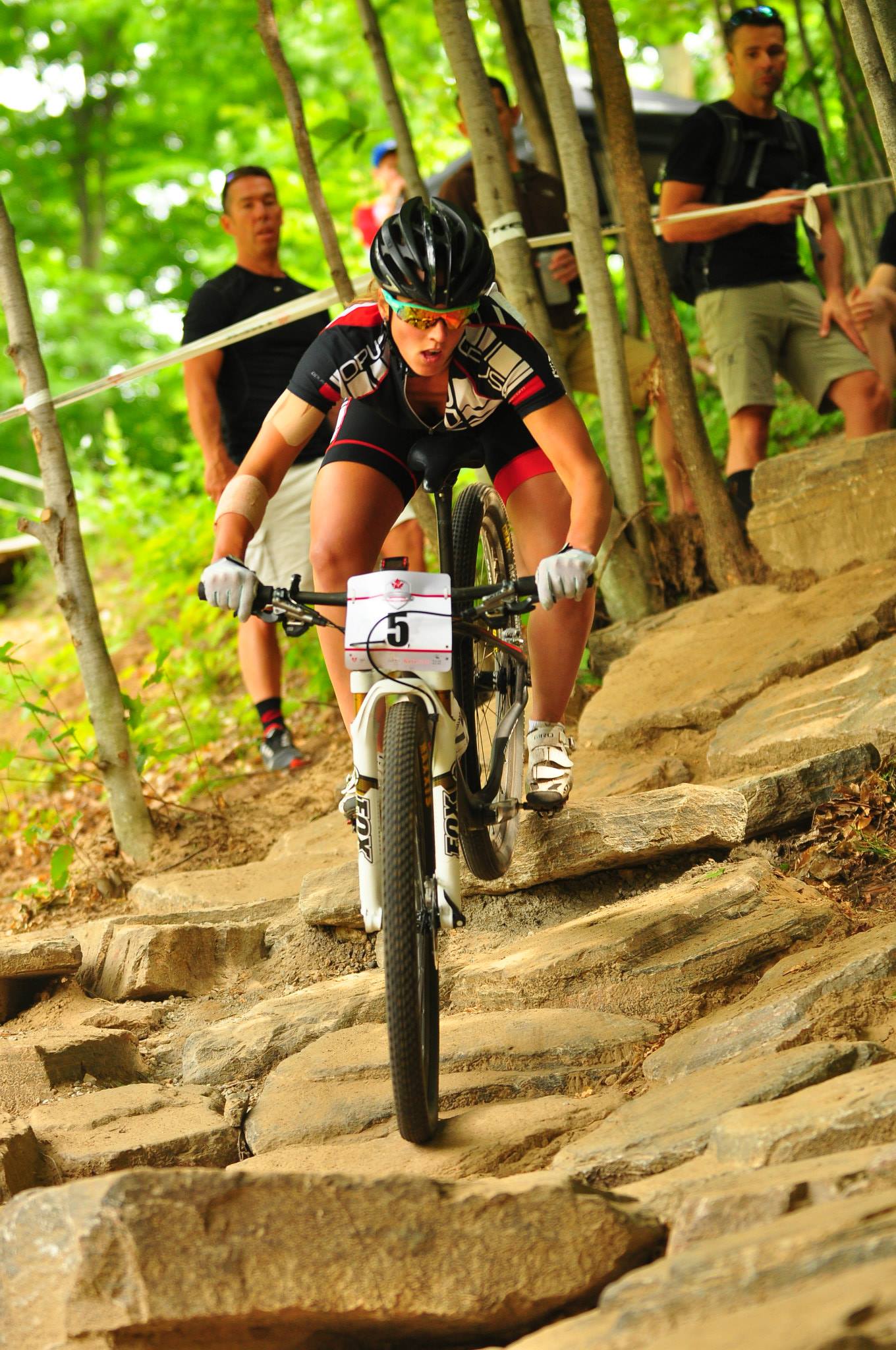 Human Resources may lack the adrenalin of championship mountain biking but Andréanne Pichette always knew that riding would not...