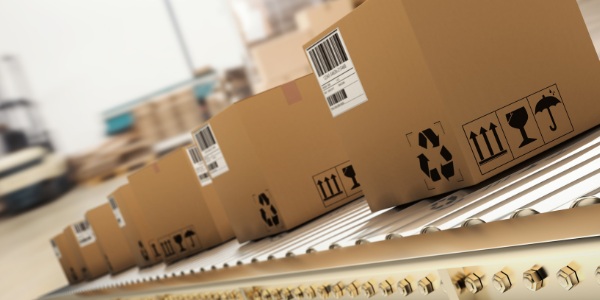 Are there tasks in your business that everyone finds boring? Those tasks that involve just doing the same actions again and...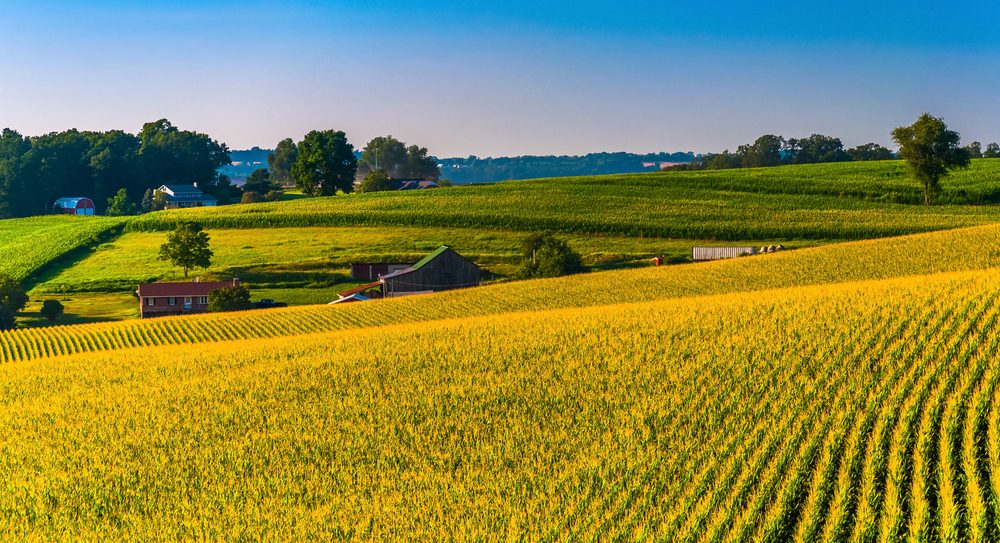 When people think of agriculture, they think of a farmer leading a horse and plow through a field. However, if you take a...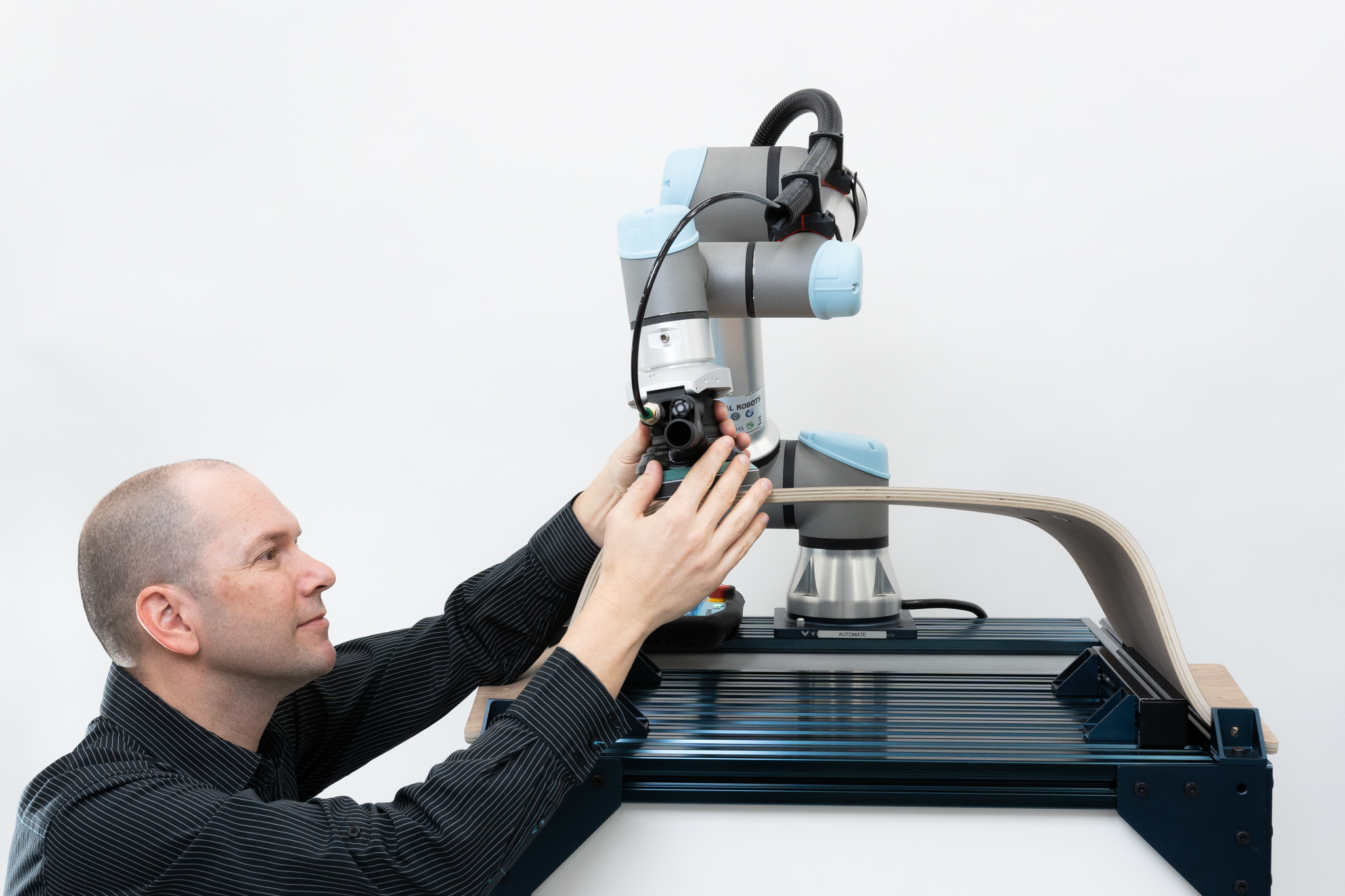 What's the best way to automate a sanding task? Material removal is vital for many manufacturing processes, but it take a lot...