Lean Robotics Makes Robots Work in Your Factory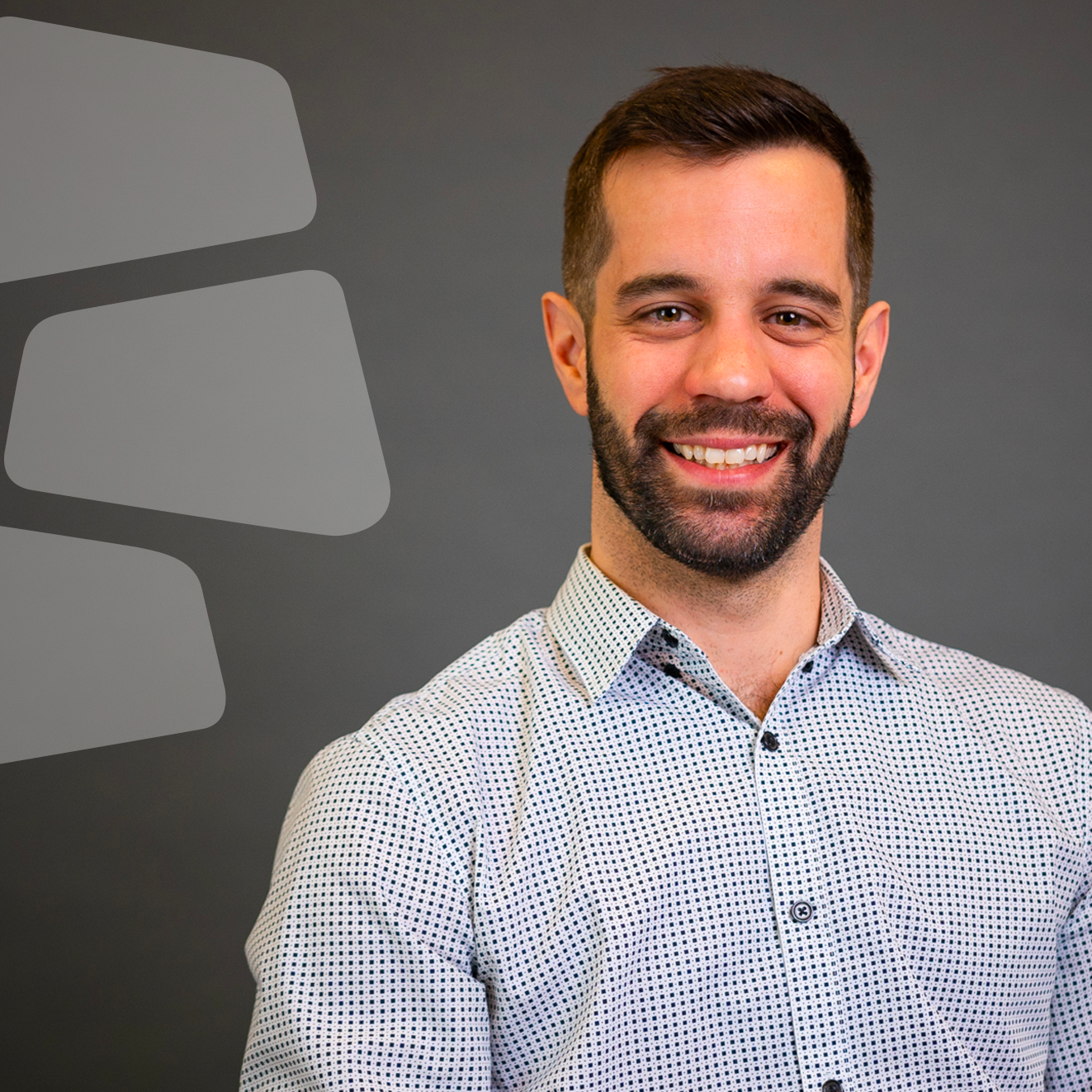 by
David Maltais
. Last updated on Oct 04, 2017 7:15 AM
Posted on Oct 04, 2017 7:00 AM. 3 min read time
A first robot deployment method is now available, no matter the size and the unique characteristics of your factory. Lean Robotics was launched three weeks ago at the Robotiq User Conference by author Samuel Bouchard.
Lean Robotics: A Guide to Making Robots Work in Your Factory


Those who have deployed robots in their factories know too well what this is about. Even the most enthusiastic robot adopters can find their projects plagued by malfunctioning communication channels—among humans as well as robotic components.
Lean robotics is a systematic way to complete the robotic cell deployment cycle, from design to integration and operation. It will empower your team to deploy robots quicker and more efficiently than ever before.
Whether you're a manufacturing manager or engineer, if you're ready to make robots work for you, this book will show you how.
What They Say About It
"Like lean manufacturing, lean robotics focuses on continuous improvement and eliminating waste across the whole development cycle; in this case, with a specific focus on the output of robotic cells. Step-by-step guidelines detail how to deploy robots across an enterprise while taking the idiosyncrasies of individual facilities into account."
- Ian Wright, Engineering.com
"A first-ever "lean" manufacturing topic that specifically addresses robotics."
- Tom Green, Asian Robotics Review
It's the perfect time to get a copy for each of your team members that is or will be involved in your future robot cell deployment projects.
Get your paperback or Kindle version on Amazon for US$ 10.99. This special offer ends at the end of the month!
Also get more info on Lean Robotics and various free robot deployment resources at leanrobotics.org.