How to Choose the Right Gripper for Your Cobot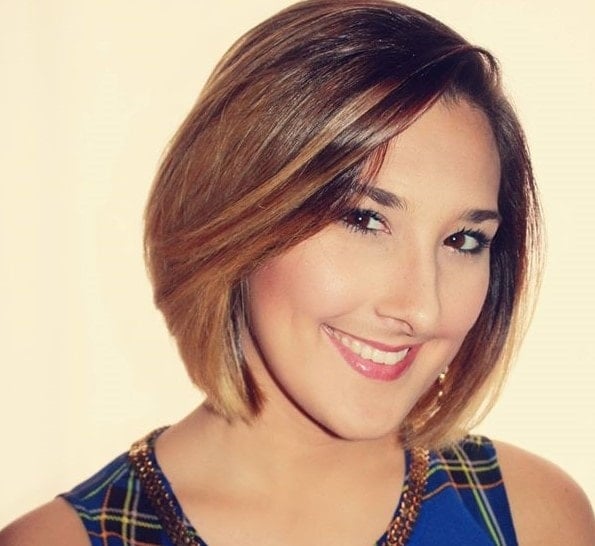 by
Mariane Davids
. Last updated on Feb 19, 2018 8:00 AM
Posted on Feb 19, 2018 7:00 AM. 2 min read time
Fenced robots are known not only for their power, but also the risk they pose to human beings. Today, we are seeing more and more of collaborative robots with increased practicality and affordability over conventional robots. Today's eBook looks at collaborative robots in detail by discussing grippers.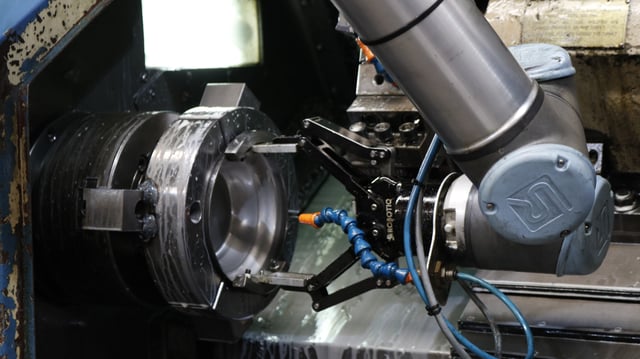 Choose a gripper with your application in mind
The eBook is divided into four main segments:
Grippers In Collaborative Cells
What To Consider When Choosing A Gripping Technology
How To (Seamlessly) Integrate A Gripper
Table Of Gripping Technologies
The eBook starts by defining what a cobot is. It compares a collaborative robot with a collaborative application, noting that the two terms are often confused. Safety with grippers and cobots is reiterated. Some considerations outlined in this section are type of object, design of the gripper, part temperature, potential loss of power, and other potential safety hazards.
The next section of the eBook is about considerations for choosing a gripping technology. Even with technical standards for collaborative robots, it is important for the user to define gripper needs. The eBook notes the importance of understanding the application of the gripper. Some technical specifications and other considerations for choosing a gripper as discussed in this section are:
● Gripping strategy
● Tasks performed
● Grip types
● Fingers & fingertips
● Robot cell flexibility
● Power supply: electrical, pneumatic or hydraulic
● Ease of integration
● Payload and gripping force
● Gripper feedback and cost
The section discusses all these points in details with diagrammatic demonstrations for most of them.
On seamless integration of a gripper, the eBook notes the temptation for many people to hook the gripper up to the controller without following important steps. "It's just a collaborative cell," many may say. This section explains why it is important to adhere to certain steps, before and during programming. One area to focus on is emergency stops and power failures. This comes before powering up the gripper and starting the program.
It is also important to check on the mechanical installation. As the eBook explains, this step requires utmost care and attention. The next step is cable management, which is related to wiring the gripper to the PC/PLC or controller. As the eBook says, cable management is mostly for robots that do not have a ready tool output at the wrist or forearm or cables running through them. The other steps are about the tool center point (TCP) and center of gravity, multiple gripper setups and approach/ retreat positions.
Finally, the eBook provides a table of available gripping technologies together with their working principles and some points to consider for selection. The gripper types are listed as electrical, pneumatic & hydraulic, magnetic and vacuum (suction cups).
From the descriptions given, the major difference is in the source of power. The designs are also different as shown in the accompanying figures. Some of these technologies are easy to set up while others may take some time. The same disparity is seen for force generated.
Have you checked out this eBook? Let us know what you think about the current crop of grippers for collaborative robots.