ONExia Inc Now an Authorized Distributor of Adaptive Robot Grippers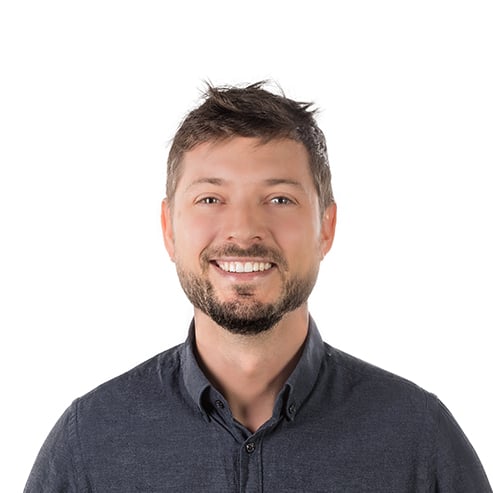 by
Samuel Bouchard
. Last updated on May 05, 2016 4:28 PM
Posted on Oct 09, 2012 2:43 PM. 2 min read time
We are proud to announce that ONExia is now an authorized distributor of our products the: 2-Finger Adaptive Robot Gripper and 3-Finger Adaptive Robot Gripper. Robotiq now has a local and experienced team of professional engineers ready to represent its robot grippers to industry in the following US states: Pennsylvania, New-Jersey, Washington D.C., Delaware, Maryland and Virginia.

Over the past weeks we have realized the exceptional quality of the ONExia team, the high level of technical expertise in applying motion control and industrial automation, and their willingness to encourage innovation make me very enthusiastic about this partnership. Their team is now trained, equipped with demo kits and ready to evaluate if your application is a good fit for our Adaptive Robot Grippers.
If you are doing business the states mentioned above and would like to learn more about our robot grippers please call: 1-800-242-3332 or email: info@onexia.com.
This distribution partnership is the first of many to come to enhance the presence of Robotiq in industrial regions of the United States.
About ONExia
ONExia is a customer-driven provider of intelligent machine control technologies with the engineering resources to support their successful selection and implementation. ONExia engineers have years of hands-on experience and are trained extensively on each product. In many cases, you will find they have worked on an application similar to yours.
The expertise of ONExia cover a wide range of products and services such as:
Robotics: robotic grippers, robotic arms, articulated robots, collaborative robots
Motion control: single and multi-axis controllers, servos and steppers
Machine vision: part inspection, vision guided motion, intelligent cameras
Positioning systems: precision positioning, gearboxes, screws and rails
ONExia has expertise in aerospace, solar technology, robotized medical testing, precision gantry and handling systems as well as composite manufacturing. Some prominent ONExia clients include:
Boeing
DuPont
TE Connectivity
Lockheed Martin
Johnson Matthey