What are the "must see" at ICRA 2012?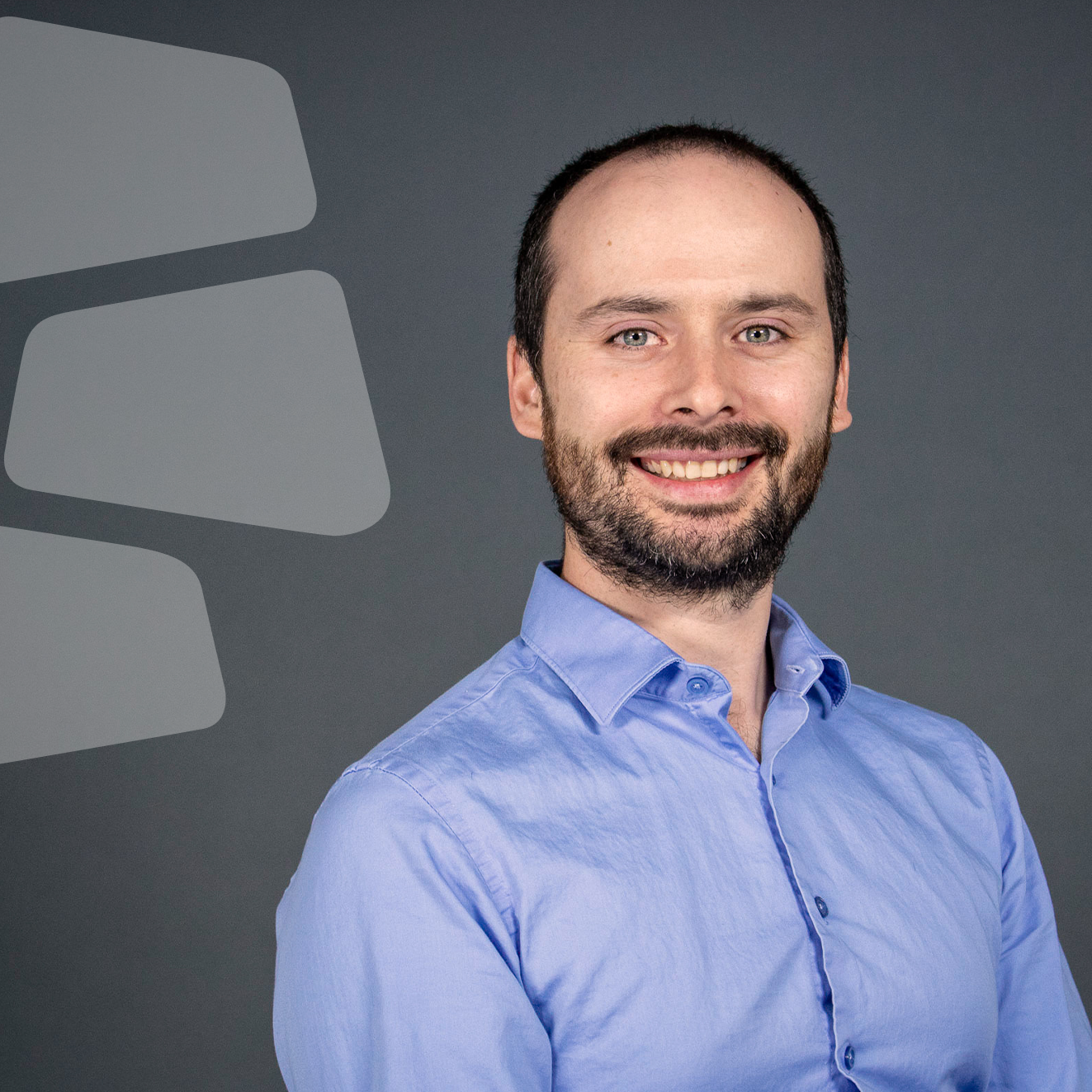 by
Nicolas Lauzier
. Last updated on May 05, 2016 5:14 PM
Posted on May 12, 2012 10:00 PM. 2 min read time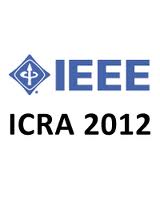 ICRA, which stands for International Conference on Robotics and Automation, is the largest conference of its kind in the world and although it mainly focusses on academic research, most of the big players in industrial robotics are present. It is therefore a very nice opportunity to see the innovative applications that comes out of the labs from all around the world. The theme this year is Robots and Automation: Innovation for Tomorrow's Needs. For those of you who will have the chance of being at the ICRA 2012 conference, which will be held in St. Paul (Minnesota) this week (14-18 of May), here is a list of what, in my opinion, are the "must see" events.
DARPA ARM Program
The DARPA ARM program is (as you may have guessed), a program funded by the DARPA agency (the US agency funding military related research projects). The ARM acronyms stands for Autonomous Robotic Manipulation, and the goal of this project is to develop a robot with sufficient artificial intelligence to interact with its environment while accomplishing high-level tasks. The ARM project will be present in the exhibition hall and I believe some results of the project will be presented in the technical sessions.
ROSCon 2012
Right after the conference (19-20 of May), the ROS Developer Conference will be held at the St. Paul's Hilton. ROS, which stands for Robot Operating System, is an open-source software framework which helps robot programmers to design novel applications by building on the work of others. I am particularly interested in ROS-Industrial, which specifically targets industrial hardware and applications. If you're a ROS user or simply interested in learning how to use it then it's certainly worth it to stay two more days in St. Paul!
Industry Forum on Bridging the Gap between Academia and Industry
The whole title of the forum is self-explanatory: "Bridging the Gap between Academia, Industry, and Government to Benefit End-Users". Innovations can arise from many areas and we clearly need to find ways to optimize the results of R&D funding. Many interesting speeches will be given from researchers, vendors and funding agencies. The program can be downloaded here.
Robotiq's New 2-Finger Adaptive Robot Gripper
We will have a booth in the exhibition hall (#304), presenting our latest 2-Finger Gripper (don't worry, its 3-finger cousin will also be there!). If you are interested in seeing the Gripper in action and if you want to experiment with the Adaptive behaviour of its fingers, then this is definitely the right time to stop by our booth!