Join Us for Happy Hour at Automate!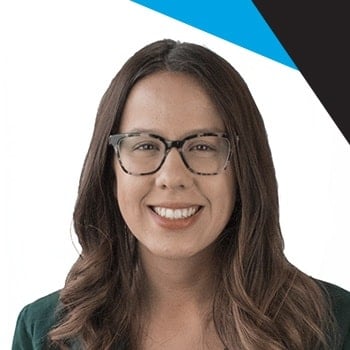 by
Amanda Lee
. Last updated on Mar 23, 2017 7:00 AM
Posted on Mar 23, 2017 7:00 AM. 3 min read time
What's trending on DoF this week? Robotiq on RBR50 2017 list, Automate Happy Hour event, 2-Finger Gripper force setting, code for calibration and much more. Get the latest news from automation pros!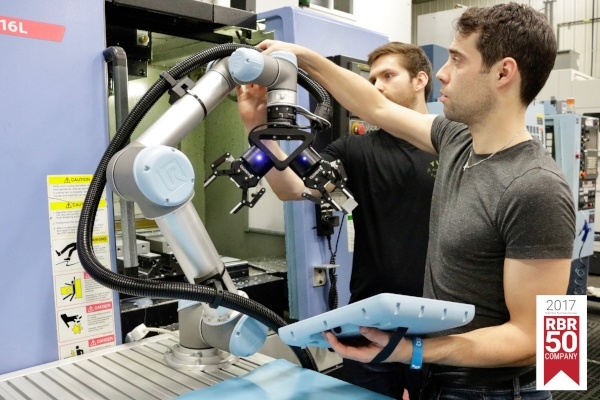 Robotics Business Review (RBR) has unveiled its sixth annual RBR50 list, naming Robotiq amongst the most noteworthy companies in the global robotics industry for 2017. We are honored to be elected for the fourth time this year! If you haven't yet, take a look at Robotiq's DNA and the whole purpose behind our work!
Will you be at Automate in Chicago this April? If so, it's time to joins us for our Automate Happy Hour event exclusively for our partners and DoF members! It will be happening on April 5th, 4-6pm on booth 1053. Automate is right around the corner so don't miss your chance to meet Robotiq's team and test the robots at our booth! Join us.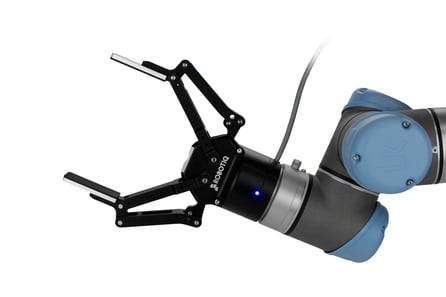 Tylermartin is working on a project using two 2-Finger 140 Grippers on a robot to move cup holders for a Toyota Rav4 in and out of a work station. The Grippers go inside the cups in closed position and then opens to pick up the cup holder to then lift it and move it. As the robot lifts, one of the cups falls off the Gripper and it seems that setting the Gripper's force doesn't have an impact. Tyler is wondering if the Grippers only account for gripping force on the closing motion and not the opening motion. Take a look at his project and the help he got from the pros.
Cmorison is searching for an example of code or a description of what needs to be done to perform calibration via the serial post (RS-485/USB) connection. Can you help him out?