Collaborative Robots: A Cost-Effective Way to Meet Customer Demand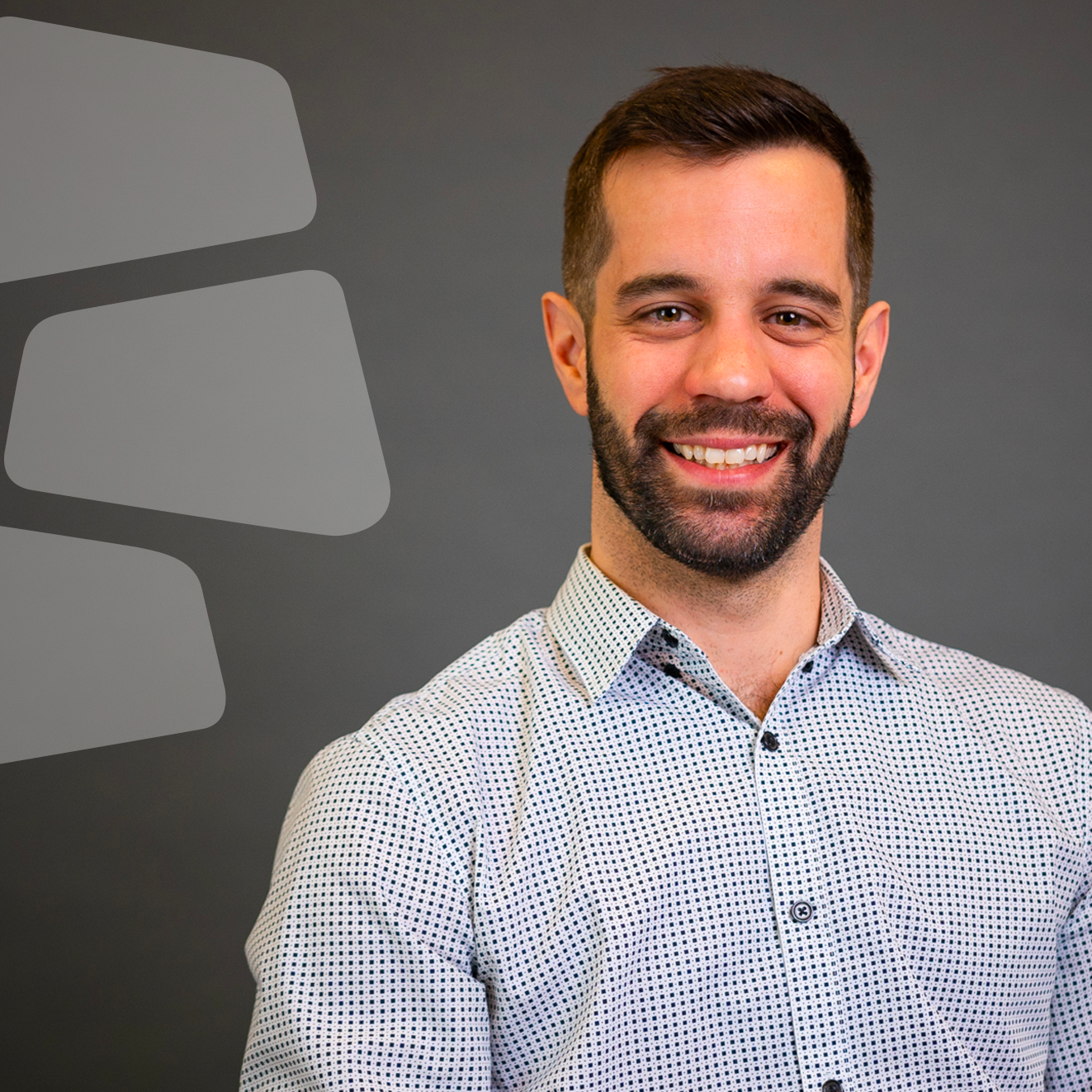 by
David Maltais
. Last updated on Mar 07, 2018 8:00 AM
Posted on Mar 07, 2018 7:00 AM. 1 min read time
Today we're taking a look at the latest case study from Universal Robots, which features the Robotiq 2-Finger Adaptive Robot Gripper in a quality testing application.
Izoelektro D.O.O. is a quick-growing manufacturer in Slovenia that provides products for the maintenance, renewal, and set-up of electro-energy systems.
One of Izoelektro's main challenges is the need to quickly adapt to customers' requirements. With each customer, they must create sample products, get them certified, and put them into regular production in the shortest possible time-frame. The company also benefits from selling directly to consumers, with no distribution channel in between.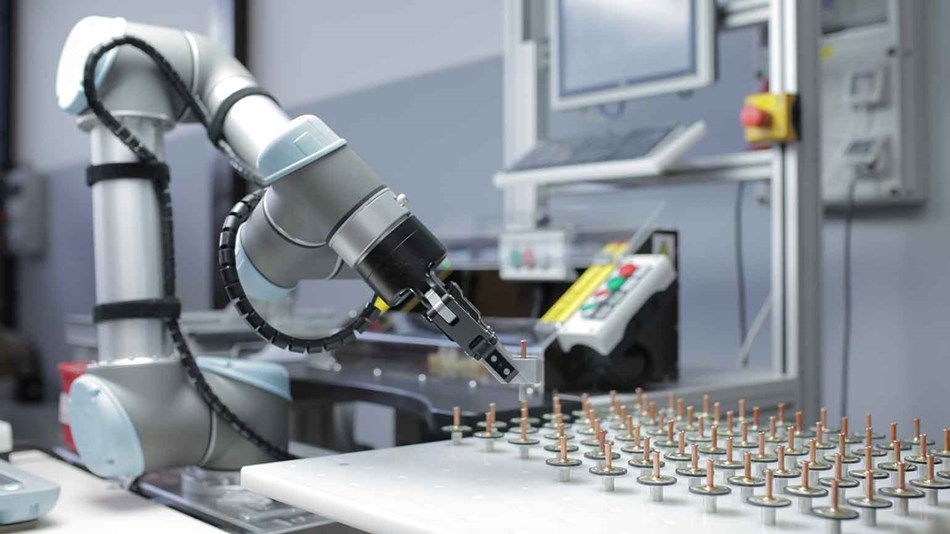 "The biggest challenge for us is to fulfill our customers' demands in a cost-efficient manner," says Tadej Kovač, development manager at Izoelektro. "Because all over the world companies are optimizing their processes in production we started considering automating our processes. Robots are the future and especially in the electric components manufacturing we face strong everyday competition, so we started looking for suitable robotic solution."
Check out the video for the full story!