Go Behind the Scenes of the RUC 2018 Tech Challenge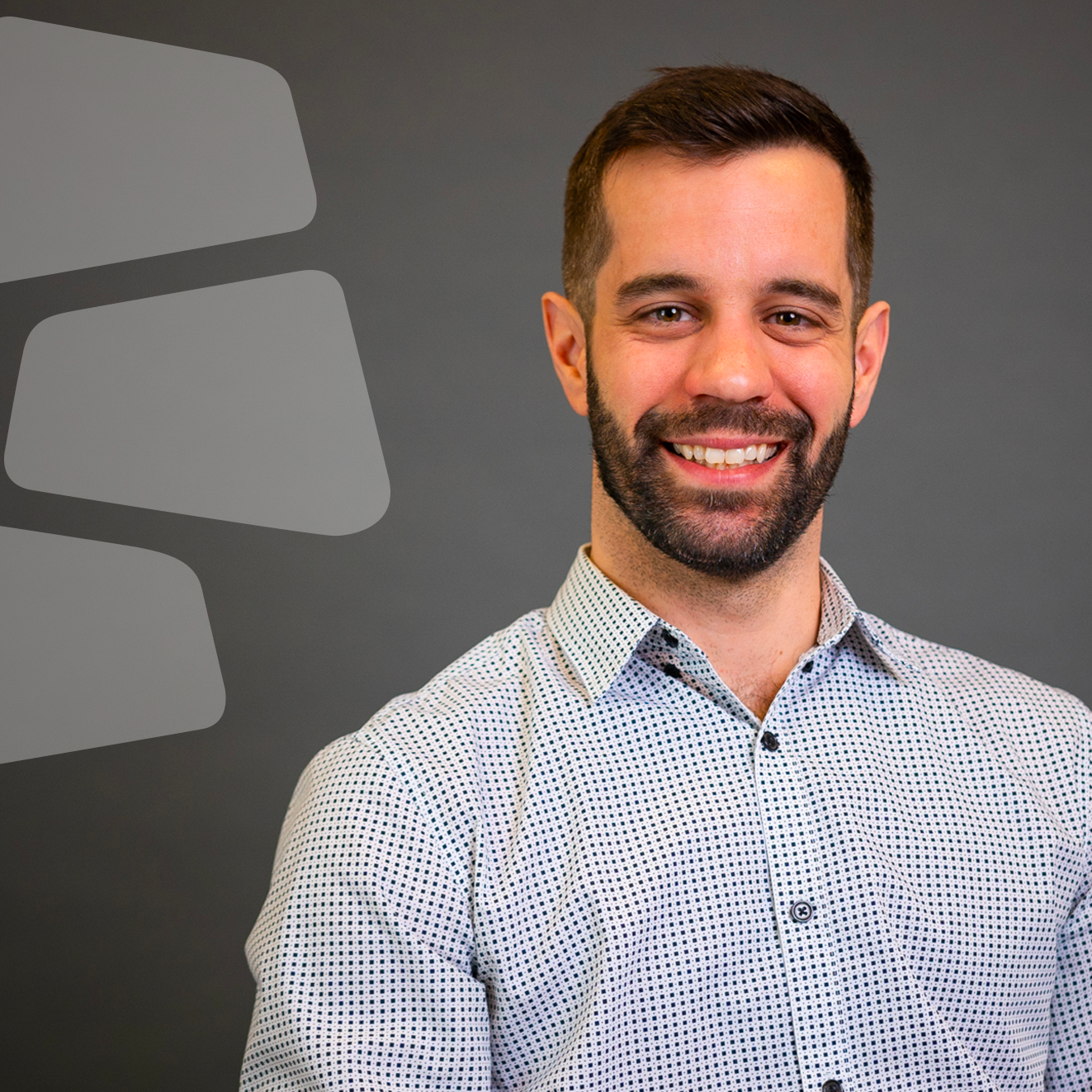 by
David Maltais
. Last updated on Oct 22, 2018 3:02 PM
Posted on Oct 22, 2018 7:00 AM. 1 min read time
The technical challenge of the Robotiq User Conference puts many of the world's top collaborative-robot programmers to the test. That's why we work hard to make sure the challenge isn't easy. Ever wondered how we came up with this year's idea: training cobots to assemble a complete Robotiq promotional kit in just 24 hours?
Let's go behind the scenes to see how Robotiq integration coaches proofed the challenge concept this summer.
Here's part one of our new web series, RUC 2018: Behind the Scenes.
Webisode 1: Unboxing and Screwdriver Insertion
Collaborative robots are growing more powerful every day, and we're here to tell you all about it. Don't miss out — follow us on Youtube, Facebook, or Linkedin for a new webisode every day this week.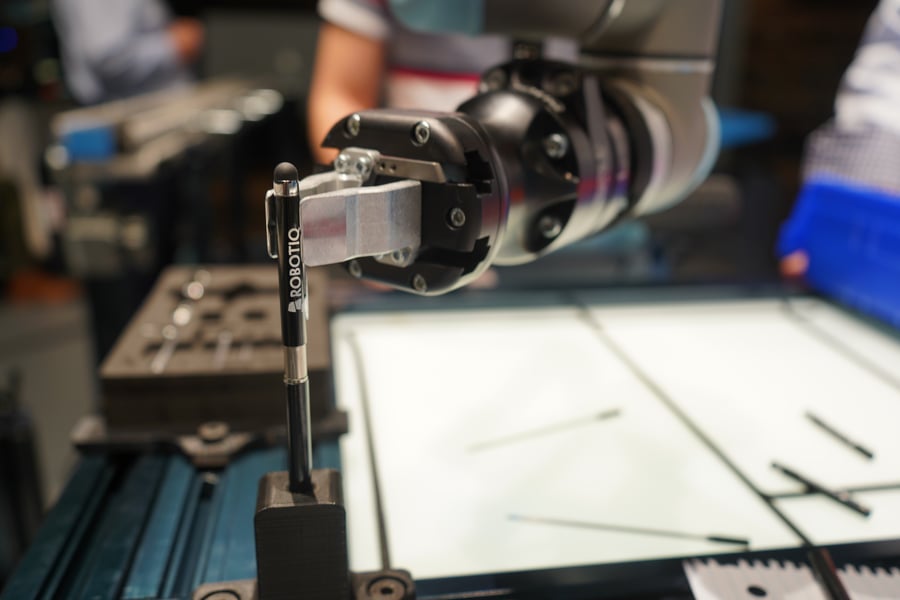 Stay tuned as the key to the pen and USB key assembly will be released this week. ;)