Case Study: Robotiq's Wrist Camera Doubles the Productivity of WALT Machine Inc.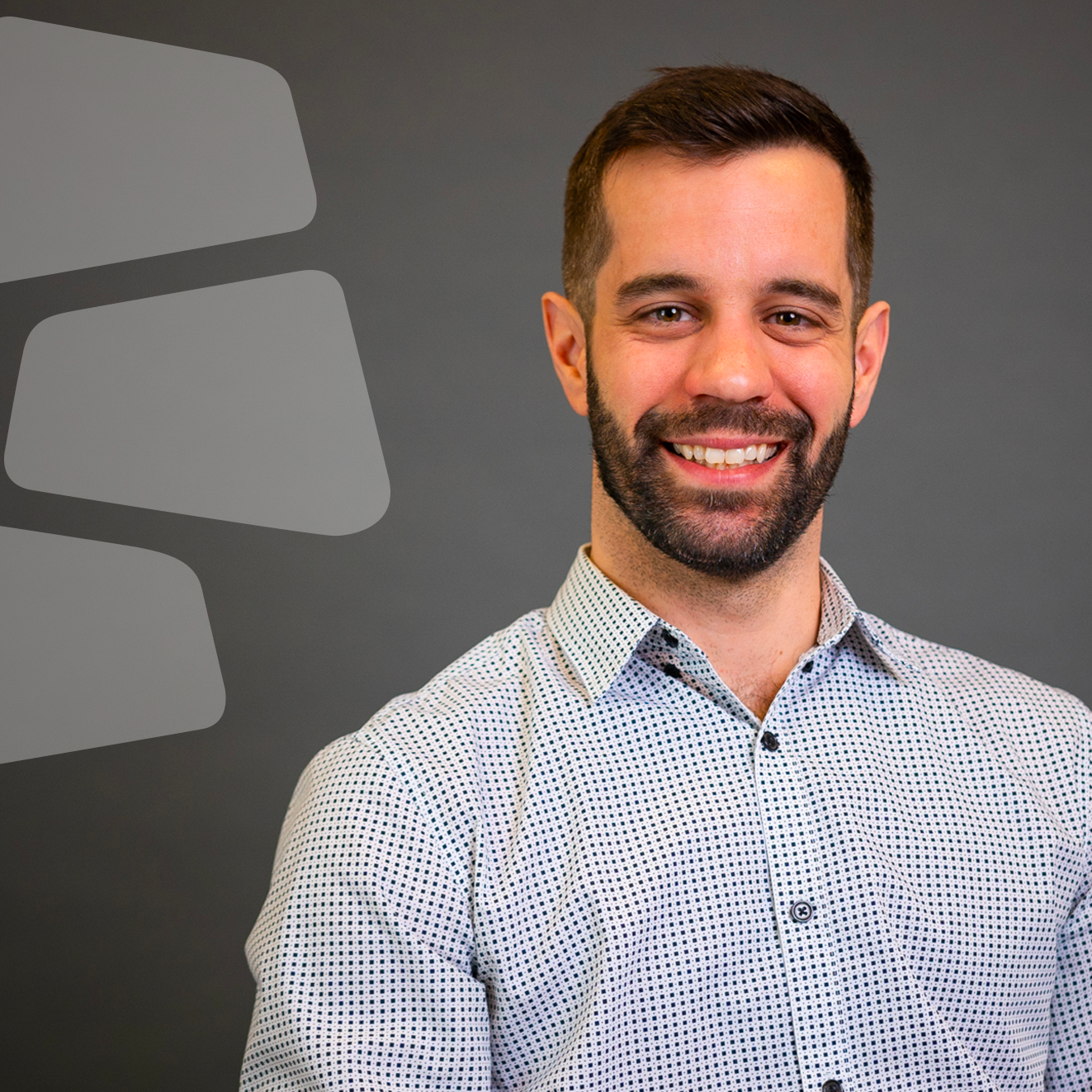 by
David Maltais
. Last updated on Sep 26, 2017 7:15 AM
Posted on Sep 26, 2017 7:00 AM. 1 min read time
Mississippi's WALT Machine Inc. specializes in high-precision optical work for scientific camera assemblies. Each spring, they must meet a massive challenge: Deliver around 6000 camera housings in 2 months' time, with only one CNC machine.
Tommy Caughey Is President of WALT Machine Inc.


To deal with short-term rise in production volume, Tommy Caughey started to look into a robotic based solution a few years back. "I saw Universal Robots at IMTS Trade Show maybe 4 or 6 years ago and I found it interesting: a robot that does not require any extra stuff, like jigs for example. I followed up throughout the years and thought that's where we needed to go one day."


A First Simple Vision System for Collaborative Robots
One problem remained: He knew he needed either a vision system or a conveyor, to pick up the raw parts from the table. "Everyone told me that it's a very difficult process, that you need to have a person in your shop to do it", Caughey recalls. A big plus when using a robot is the ability for it to continue production during unattended hours in the shop. This of course increases productivity since twice as many parts can be made in the same time.
In June 2016, Robotiq released the Plug + Play Wrist Camera made exclusively for Universal Robots. For the entrepreneur, this was a game changer. "I didn't need a vision expert anymore, I could do it myself. I bought the camera, and it's super simple. It takes about 10 minutes and your part is taught. "
Benefits were huge for WALT Machine Inc. and future opportunities arise since their robot, named Arthur, is part of the team. Read the complete WALT Machine Inc. case study here.