Notes from the 2014 Schunk Expert Days on Service Robotics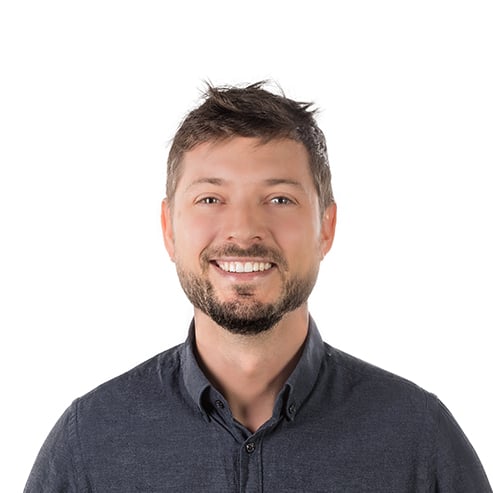 by
Samuel Bouchard
. Last updated on Jan 29, 2015 11:13 AM
Posted on Mar 04, 2014 4:37 PM. 4 min read time
I had the chance to attend and speak at the 2014 Edition of the Schunk International Expert Days on Service Robotics lask week at the Schunk HQ in Hausen, Germany. For those of you who have attended Robobusiness, this is a more intimate version, in the middle of the German countryside. The event was sold out. There were plenty of quality people from industry and academia with interesting presentations and plenty of time to discuss matters. Here are a few notes from the event.
Martin Hägele: "

Household robots is where the numbers are growing the fastest, although we might not see the full picture in professional robots as not every robot is reported."

Henrik Christensen: "Electronics are now ordering more robots than automotive". Want to sell into this industry? Read What Kind of Robots are Needed in Electronics Manufacturing.
Care-O-bot wants to clean your office. Richard Bormann from Fraunhofer IPA showed how they've used their platform to perform the most common task in office cleaning: emptying waste baskets and sweeping up dirt.





Robots are coming to the farm, but... Dr. Hans-Peter Grothaus from

Claas explained how they are improving their machines with autonomy and connectivity capabilities to increase the productivity on the farm. Professor Eldert Van Henten from

Wageningen UR

showed us several prototypes to bring automation to the farm, from harvesting machines, to picking robots (example for cucumber here) to egg-finding chicken scaring robots. This is a tough business case considering the unstructured environment, l

ow labor costs and l

ow margins in agriculture.

Renaud Champion from Robolution Capital, one of the only investors at this year's event, is presenting the robotics revolution as the sum of all revolutions that have happened in the past: mixing tooling, industrial, electricity and computers. Their fund will follow

4 trusts:

Support for an aging population,

Sustainable manufacturing,

Safety and

Environement. Their first investment should be announced soon.

Prof. Medhat Moussa from the University of Guelph presented his work with Kinova, to

send

high-level grasp commands to robots. We want to have simple programming for robots in the factory. But imagine if you are in a wheel chair and need to have the robot feed you your meal. His

understanding of

robotic grasps from user feedback shows promise.
We need Sabre Automation to come give us some help in restoring the Quebec Bridge with their great solution to automate tough blasting jobs on site.

Many of us at Robotiq cross it when we come to the office by bike and it looks pretty bad right now.

If it falls, we're screwed.

The research market is a magnet.

Pal Robotics showed how they went from research robotics to commercial applications...and then back to the research robotics market with their impressive platforms. Shadow Robot also explained the great thing about being cutting edge innovators and the challenges of getting the technology outside of the research labs.
According to Tecnalia, the factory of the future will be automated, flexible, intelligent, sustainable, connected and social. Makes sense to me. This is well aligned to the talk that I gave on the convergence of industrial and service robotics.

Europe bids big on robotics. The roadmap has been defined, 700 M Euros will be invested until 2020 and the structure is in place for collaboration. They are l

ooking for steep changes: 10x the improvement on existing capabilities or the creation of totally new ones.

Google is the talk of the town. From Henrik Schunk's introductory remarks to kick off the event, Google was mentionned several times. Fascination, expectations and fear of an investment bubble were different aspects discussed following the recent news of Google acquisitions and more recently partnership with Foxconn.
All in all, the Expert Days are a great, unique venue to have a quick snapshop of the European and German service robotics scene. Congratulations to the team at Schunk for putting on such a high quality event.