Flexible Fixturing for Welding Using the Electric Gripper at Fabtech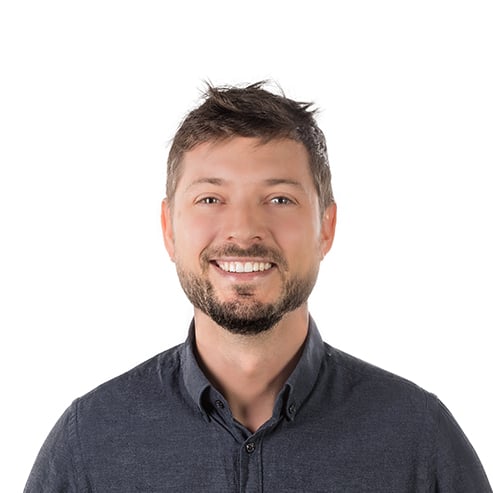 by
Samuel Bouchard
. Last updated on Feb 19, 2016 4:54 PM
Posted on Nov 04, 2011 3:18 PM. 2 min read time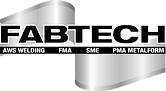 Robotiq will launch at FABTECH (booth #6369) a new welding-proof glove, which added to its Adaptive Gripper will enable a new application: flexible fixturing for welding.
See the gripper in action in a welding environment by watching the following teaser video. If you cannot see the video, please click here to download.
Flexible Fixturing for Welding with the Adaptive Gripper
Over the past years, the welding industry has faced many challenges. The increasing rarity of welders invited manufacturers to automate, but the pressure toward high-mix, low volume parts batches has made the automation more complex and costly. Among all aspects, custom made fixtures became a real blocker for the flexible automation needed to improve productivity, welding quality and consistency.
In a competitive market as we know, there is a real need to reduce production costs as well as improve process flexibility and consistency.
Having this in mind, we developed a new welding-proof glove for our Adaptive Gripper to protect it from heat and splatters. This new accessory enabled the development of a new application: flexible fixturing for welding.
The welding industry can now benefit from all the Adaptive Gripper features which can handle a wide variety of parts with only one end-of-arm tool. Combined with vision, it makes the positioner robot a real programmable fixture. You can then significantly reduce custom made fixture costs and be more competitive by automating high-mix parts batches.
Robotiq at FABTECH
Robotiq will be an exhibitor (booth #6369) at FABTECH - the largest North American metal forming, fabricating, finishing and welding event - November 14-17, Chicago, IL. We will introduce the new welding application to the industry.
Samuel Bouchard, President of Robotiq, will also deliver a presentation on November 16th at 2:15 PM titled "Universal Gripper for High-Mix Low-Volume Robotic Handling". For attendees, the conference will take place in the FABETCH Theater, Grand Concourse Lobby - West Side.
We hope to see you there!