Universal Robotic Gripper Features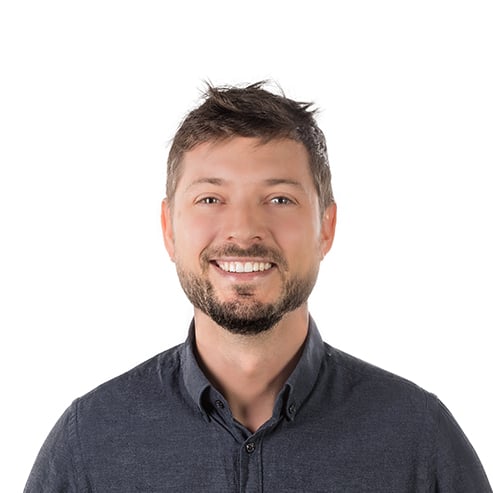 by
Samuel Bouchard
. Last updated on May 05, 2016 4:26 PM
Posted on Apr 21, 2011 10:20 AM. 1 min read time
Using our demo gripper controlled with an xBox gamepad, we have produced a short video that provides an overview of the Adaptive Gripper's features.


If you cannot see the video please click here.
The features of the gripper include:
Conforms to the shape of any part
Using 3 articulated fingers and four different grasping modes, the gripper can pick up a very high variety of parts. Different parts can be picked up from the fingertips or by using the whole finger(s) when doing an emcompassing grip.
Force and speed control
The gripper is electric. Commands are sent from the robot controller to the gripper to open and close it. Speed and force are adjustable from the teach pendant.
Partial closing / opening intelligence
You don't have to fully open or close the gripper each time. Cycle time is decreased by opening and closing just enough to minimize gripper movement for a given part.
Grip detection
Fingers close independently until they hit a part or the palm. Once the 3 fingers have made contact with something, the gripper indicates the grip status to the robot controller.