JPL's ATHLETE Robot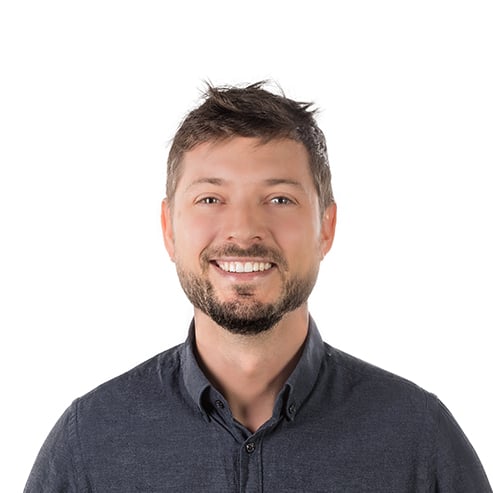 by
Samuel Bouchard
. Last updated on Jan 29, 2015 10:26 AM
Posted on Aug 13, 2007 4:59 PM. 2 min read time
Take a look at the video below on the robot named ATHLETE (All Terrain Hex Limbed Extra Terrestrial Explorer), developed by the Jet Propulsion Lab. This six-legged beast is truly spectacular!
Each leg has a small wheel to enable it to travel on a relatively flat surface. If need be, the wheels can be locked and the robot walks. Each side of the base is equipped with stereo cameras to enable the operator to get a good look at the surroundings.
ATHLETE looks like a really versatile platform. It can obviously move around on diverse terrains. It can also stand still on five legs while using the sixth as an arm to handle tools like grippers, drills, scrapers, etc. ATHLETE can even serve as a landing pad that can then carry the lunar module around.
[via Artificial Intelligence and Robotics]
ATHLETE reminds me of my fantasy toy, the Swiss excavator, Menzi Muck, which has four legs with wheels at the end. As you can see on the next video, the wheel-leg arrangement gives it access to very rough terrains.