Emerging Robotic Applications in Warehousing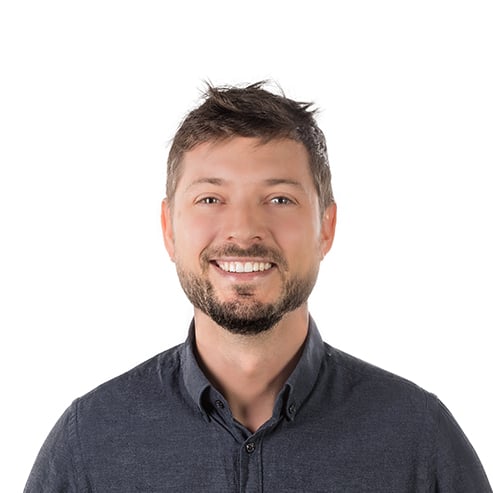 by
Samuel Bouchard
. Last updated on May 05, 2016 4:26 PM
Posted on Feb 09, 2011 10:59 AM. 3 min read time
Another interesting presentation I had the chance to hear at the recent Robotics Industry Forum was the done by Tom Bonkenburg from St-Onge Company who advises companies looking to improve their distribution logistics. I present here the technology roundup that was in his presentation.
Bonkenburg classified robotic opportunities in distribution in three categories:
Moving pallets
Moving cases
Moving pieces
Here is a list of emerging robotic technologies in the three categories with selected videos.
1. Moving Pallets
Bonkenburg named more than 20 companies that are targeting the AGV (Automated Guided Vehicule) market. Due to time, he focused on the following examples.
2. Moving Cases
3. Moving Pieces
Kiva Systems (see above) turns the problem upside down, by bringing the shelves to an operator who pick the parts. The CEO and founder of the company was part of the infamous Webvan history, where he realized how current fullfillment technologies were costly and not flexible.
SSI Schaefer also works on a fully automated piece picking solution.
A stricking fact in Bonkenburg's presentation is that there are more robots on Mars, on average, than there are in many warehouses. From the examples above, it demonstrates there is a great business opportunity emerging for the robotics industry in warehousing applications.