Microsoft Robotics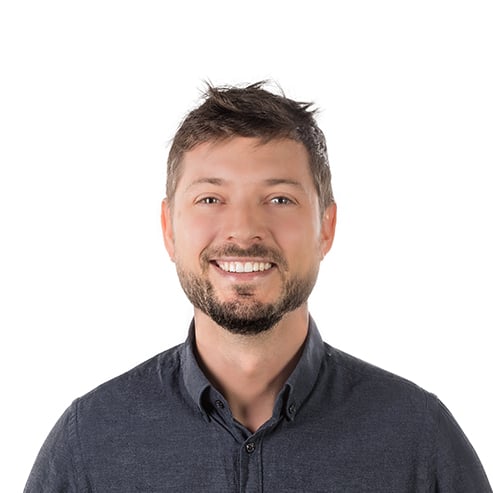 by
Samuel Bouchard
. Last updated on Mar 31, 2015 12:18 PM
Posted on Jul 15, 2010 4:51 PM. 1 min read time
Just what is Microsoft up to? We already know that, like its founder, the software giant loves robots. They have developed Microsoft Robotics Studio, a software suite for simulating and programming a variety of robots. They are the main sponsors for RoboDevelopment, a conference on service robotics applications. They appear to be planning far ahead: look at this job offer for a mechanical engineer who will be responsible for:
Defining hardware and component recommendations / references for next-generation mobile and dexterous manipulation PC-based robots.
Designing and building actual next-generation robot and robot component prototypes.
Architecting and project management of the main development tasks (including mechanical and embedded hardware design, software design, low-level control and coordination).
Working on the necessary software implementation from a high and low-level control and application level features.
Managing outside resources and consultants as required.
Participating in discussions on how technologies based on the next generation platform(s) could be used by other groups at Microsoft and vice versa
Work with selected outside vendors to help influence the direction and developments.
Let's touch base again in five years