Be Fully in Control with the New Robotiq Wrist Camera - URCap 1.7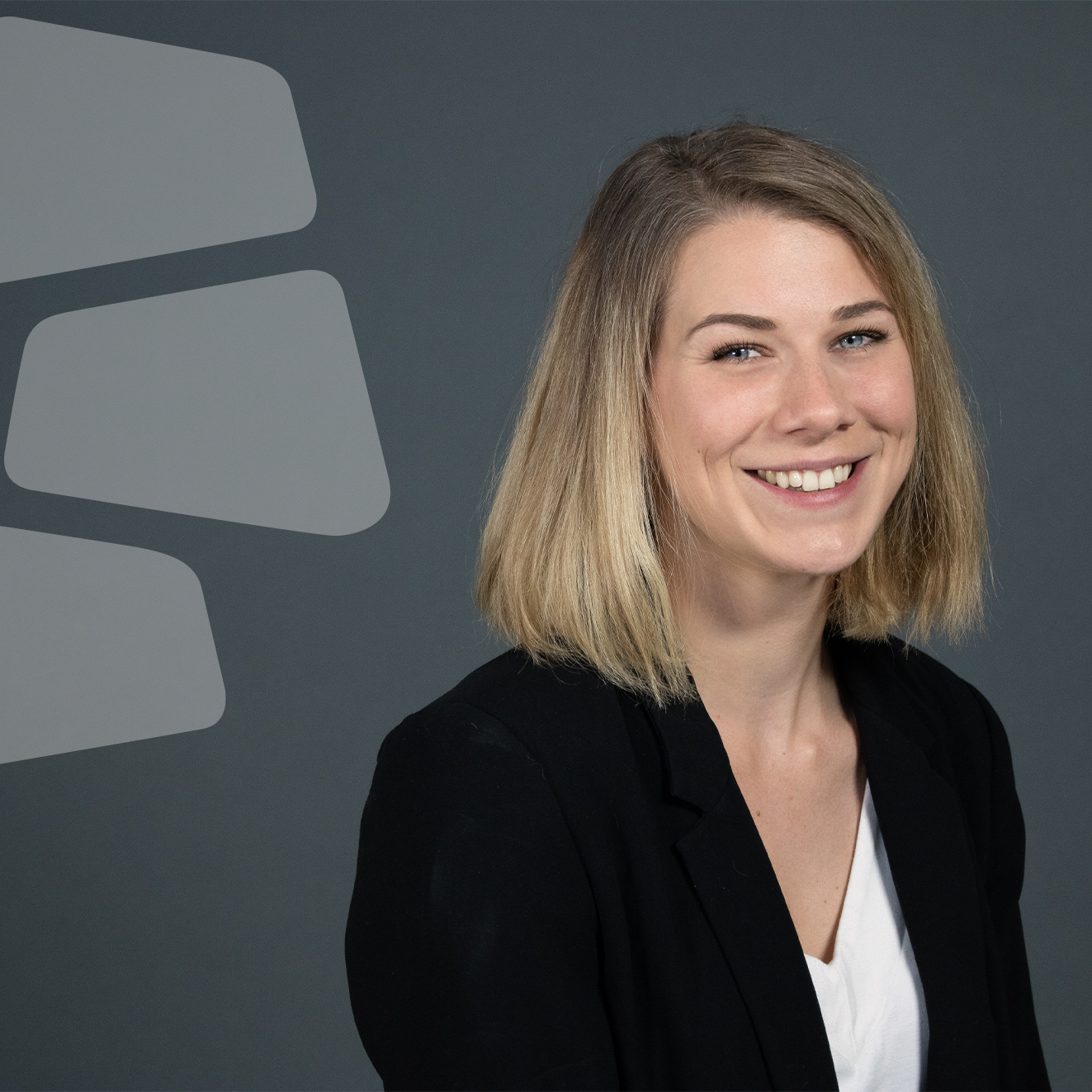 by
Romy A Letourneau
. Last updated on Mar 04, 2019 11:34 AM
Posted on Mar 04, 2019 10:19 AM. 2 min read time
Robotiq launched version 1.7 of its Wrist Camera software for Universal Robots. It features major upgrades in advanced vision control which makes it now the fastest and easiest vision system to use on Universal Robots. That means improved exposure, focus and white balance adjustments. Your cobot will have a faster and more accurate image definition which will improve its object detection ability regardless of the work plane material.
The Robotiq Wrist Camera URCap version 1.7.0 is now the fastest and most intuitive vision system for Universal Robots.
The new Robotiq Wrist Camera URCap is fast and easy to use for expert and novice integrators alike. This Plug+Play vision system now works in any environment. With complete control over the camera settings and model definition, the software can adapt to any situation. It is intuitive, flexible and powerful.
The Robotiq Wrist Camera is the only vision system specifically designed to perform industrial applications with Universal Robots. It allows you to teach new objects and detect features quickly to ensure repeatable picking. Reach your KPIs with a faster time to production, and improve your cycle time by adding robustness to your industrial application.
Your Cobot Can Now Locate, Learn & Pick Faster
You already own a Wrist Camera? Go directly to Robotiq's support page to download the latest update. Version 1.7 allows you to keep the same benefits as before, while giving you access to all the Camera settings to bring your production to the next level.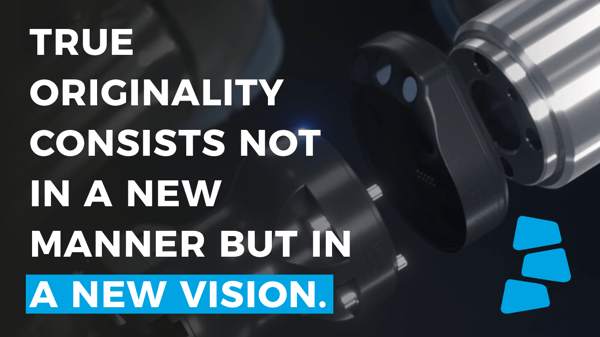 "True originality consists not in a new manner but in a new vision." —Edith Wharton
Improve Your Factory's Efficiency and Autonomy
Adding a camera to your cobot is key to pick objects that lie in unstructured environments. Say goodbye to jigs and fixtures and hello to the Robotiq Wrist Camera. The latest version of the Camera's software will change the way you use it and help you start production faster. With this Plug + Play component, you can automate picking and placing tasks in any environment. It is as easy to use as it is powerful. Locating, teaching and picking objects faster reduces your time to production, leading to a quick return on investment (ROI).