Trending on DoF This Week - Jan. 19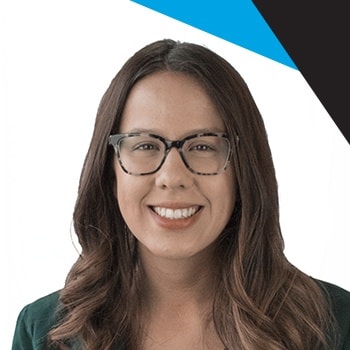 What's trending on DoF this week? Unstacking using UR's built-in Seek function, manual tool changer, getting a UR on WIFI, remote control of UR user interface and much more. Get the latest news from automation Pros!


Sebastien recently tested the Seek function available on the UR for a client who has piles of flat parts that are picked up using a suction cup. Take a look at the video and let Sebastien know if you ever tried the Seek tool.
Manjunath needs your help! He wants to know if he can attach a wifi USB dongle in the USB port to send and receive data from a UR3. If you have the answer, let him know.
Enric shared videos of a product used to assemble end of arm tools with minimal design time and effort. Take a look at the video below showing the Milibar with UR and Robotiq. Do you know any other similar product?
Another discussion reemerged from the community. Lakshmip00 wants to use Airgate for viewing and controlling the Polyscopes of 2 or 3 robots. Is it possible through a single Airgate? Post your answer here.