What's New in Robotics This Week - Jan 20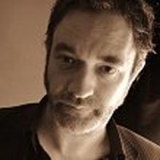 'Robotic sleeve' for hearts; Robot deliveries; Cobot market growth; Chinese robot reporter publishes first article; AI lawyer appeals tickets, and much more. Find out what's happening in our robotics universe this week. We hope that the news we have selected will interest and amuse you. Enjoy!
Robotic Sleeve 'Hugs' Failing Hearts (BBC)
Scientists based at Harvard and the Boston Children's Hospital have developed a robotic sleeve that can help hearts pump.
Made of material that mimics heart muscle, the robotic sleeve hugs the outside of the heart and squeezes it, mimicking the action of cardiac muscle. The concept has already been shown to work on pig hearts, according to early study published in Science Translational Medicine.
The silicon-based device stiffens or relaxes when inflated with pressurized air.

Fixing it around six pig hearts, scientists found they were able to synchronize the sleeve with each heart's shape and movements.

The study shows the robotic sleeve helped boost the amount of blood being pumped around the body.
And when the hearts stopped beating, the sleeves helped restore blood flow.
Robots Will Start Delivering Food to Doorsteps in Silicon Valley and Washington, D.C. (recode)
The latest delivery drone trial started this week in Redwood City, Calif., and Washington, D.C., where residents and businesses can get food delivered right to their doors by robot.
Each rover works like a delivery person: It goes to the restaurant to get loaded up (with its handler in tow), delivers to the address and then goes to the next restaurant to do it again. Neither Postmates nor DoorDash will charge extra for the robot experience. And Postmates lets customers opt out if robotic delivery isn't their bag; DoorDash doesn't give an option. The robots are expected to make around 10 deliveries a day.

Starship announced it received $17.2 million in seed funding last week, backed by Daimler AG, Shasta Ventures, Matrix Partners and others. Its robots have made deliveries in more than 40 cities in Europe and work with Just Eat and Pronto in London, where they have been delivering food since last summer.
Collaborative Robotics Market to Grow to US$1 Billion by 2020 (China Post)
The collaborative robotics sector is expected to grow rapidly over the next four years to reach US$1 billion market value by 2020, according to the Institute for Information Industry's Market Intelligence & Consulting Institute (MIC), China Post reports this week.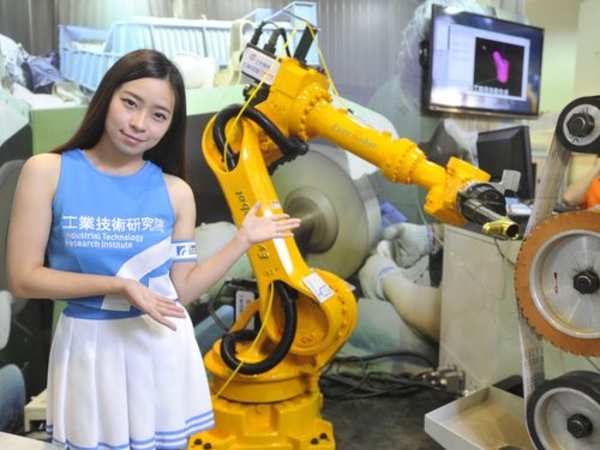 The sector had an economic value of US$95 million in 2014 but is likely to soar as collaborative robots (cobots) designed to work alongside human workers become more widely used in the plastics and electronics industries, said MIC research fellow Lee Yi-cing (李亦晴) .

The growth in demand for cobots could even cut into demand for traditional industrial robots, Lee suggested.

The three main future directions of cobot development, according to the MIC researcher, will be the extension of applications from heavy industry to light industry, the creation of a full range of applications, and the rise of industrial robot rental services.
Elsewhere, Robotics & Automation News reported on Chinese expert predictions that AI could replace up to 90% of jobs in certain sectors of the economy.
Kai-fu Lee, a Chinese-American tech expert and venture capitalist based in Beijing, predicts that "in the next 10 years, 90 per cent percentage of occupations like translators, correspondents, assistants, security guards, salesmen, servicemen, will be replaced by robots, partially or completely".

Meanwhile, some new types of jobs will emerge. A part of traditional work will be able to proceed with the help of AI.

Cite's press, which it claims was "the first man-robot co-hosted press conference", perfectly illustrates this, say the organizers. At the conference, organizers used an intelligent robot to do the translation work, instead of interpreters.
The Case for Optimism as We Face a Daunting Wave of Technological Change (World Economic Forum)
The Fourth Industrial Revolution is set to revolutionize our world in positive ways, according to this piece from the World Economic Forum.
The optimism demonstrated by young people in the World Economic Forum Global Shaper Survey is a testament to this. An overwhelming 86% of all respondents believe that although they expect technology to impact jobs, it is technology that will also create new jobs.

History has shown that while these revolutionary technologies will ultimately bring greater opportunities to our world – improving the way we learn, work, communicate and govern – we must at first overcome major disruption.
Robot Reporter Gets its First News Article Published (Hindustan Times)
A robot journalist dubbed "Xiao Nan" made its debut in a Chinese daily newspaper on Wednesday. The AI composed a story 300 characters long about the Spring Festival travel rush, in just under a second.
It seems that long term plan for this AI is for it to collaborate with human journalists as a type of journalist's assistant rather than replace humans entirely.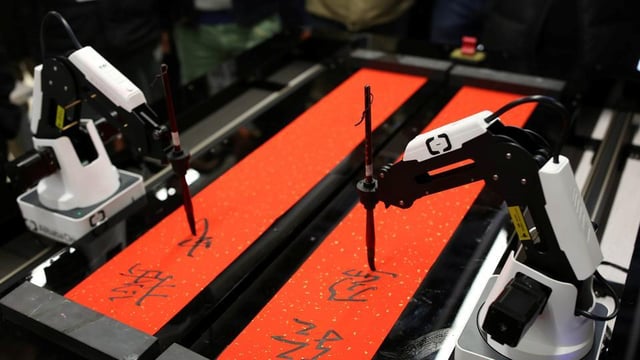 Xiao Nan took only a second to finish writing the piece and is able to write both short stories and longer reports, according to Wan Xiaojun, a professor at Peking University who leads the team studying and developing such robots.

"But it does not mean intelligent robots will soon be able to completely replace reporters," Xiaojun was quoted as saying by China Daily.
At present, robots are unable to conduct face-to-face interviews, cannot respond intuitively with follow-up questions and do not have the ability to select the news angle from an interview or conversation, Xiaojun said.

"But robots will be able to act as a supplement, helping newspapers and related media, as well as editors and reporters," he said.
'Robot Lawyer' Makes the Case Against Parking Tickets (NPR)
Journalism isn't the only profession facing changes as a result of AI and robotics, of course. Lawyers are looking over their shoulder at the rise of advanced AI systems too.
The latest free, online robot lawyer is "DoNotPay," which can appeal parking tickets on your behalf.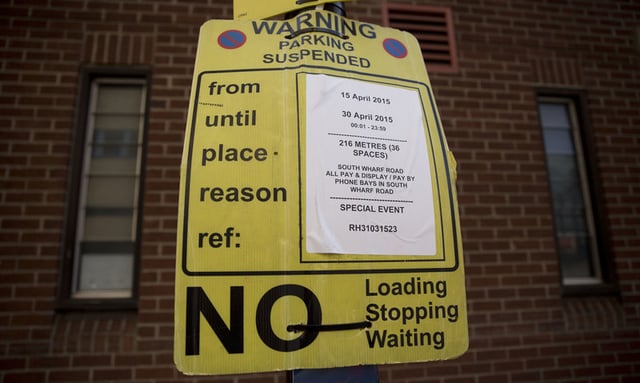 The idea behind DoNotPay belongs to Joshua Browder, a 20-year-old student at Stanford University who's originally from London.

Browder's bot has, so far, helped drivers overturn more than 200,000 parking tickets in London, New York and Seattle.

This month it will enter several more cities including San Francisco, Chicago, Denver and Los Angeles, the capital of cars and traffic. In Los Angeles, about 40 percent of challenged citations are dismissed.

DoNotPay's success rate is 60 percent, according to Browder.
Browder is currently working on a system that can help refugees apply for asylum.
I'll be back next week with more news from the world of robotics and AI.
Until then, please enjoy these videos and links.
And Finally...
Soft Robot Exosuits Will Give You Springier Steps (Wired)
Alphabet is killing off its solar drone project (The Verge)
Could the CEO be replaced by a robot? (EWN)
Mayflower Autonomous Ship to Set Sail in 2020 (AUVSI)
Soft Robotics Commercialization: Jamming Grippers from Research to Product (Soft Robotics)
Astronauts begin spacewalk to upgrade station power system (Reuters)
Robots will be smart enough to choose whether to be a Nobel Prize winner or a prostitute, top expert says (CNBC)
Giving rights to robots is a dangerous idea (The Guardian)
Photos show 'weaponized commercial drones' in Iraq (BBC)
Competing in the Age of Artificial Intelligence (BCG Perspectives)
Automotive industrial robot market forecast to reach 8 billion within four years (Robotics & Automation News)