What the UR16e Means for You and Robotiq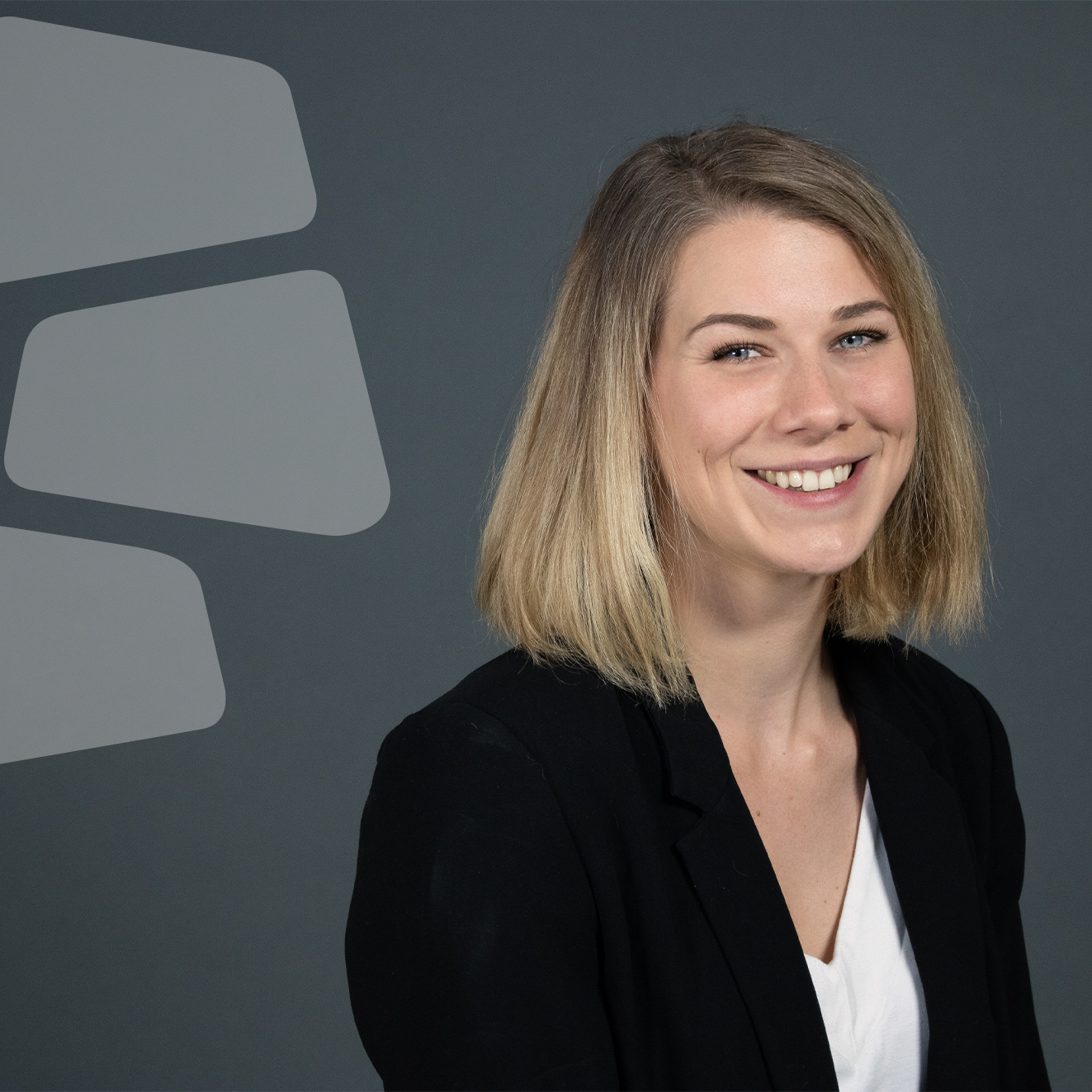 by
Romy A Letourneau
. Last updated on Sep 25, 2019 5:58 AM
Posted on Sep 23, 2019 7:43 AM. 6 min read time
Universal Robots' powerful UR16e is an exciting addition to its product range. But what does it mean for your operations and for Robotiq? Let's explore...
Universal Robots' new cobot was officialy unveiled last week at the China International Industry Fair. The UR16e is the most powerful cobot in the UR range.
Capable of handling payloads of up to 16kg (35.3 lbs) and with a reach of 900 mm and pose repeatability of +/- 0.05 mm, the new cobot was built for heavy-duty material handling, part handling, palletizing, and machine tending. (Check out the spec sheet here.)
At the same time, the best features of UR's other cobots --including safety, pricing, ease of use, and flexibility-- have all been retained.
So, what benefits might the UR16e bring to your operations? And what does this powerful new cobot mean for you and Robotiq?
Let's find out!
The UR16e & You
The most eye-popping feature of the UR16e is its strength (over 3x more powerful than the UR5), which delivers immediate benefits and opens up new possibilities for cobot deployments.
The UR16e makes it possible for you to develop new high-payload applications, from heavy-duty material handling and heavy-part handling through to palletizing and machine tending.
Would you like to be able to apply more force during finishing applications? How about harnessing more power in screw and nut driving applications? These are just two potential benefits the UR16e might bring.
Bigger payloads means that your cobot can lift heavier objects, such as automotive parts. It also means that your cobot setup will be able to handle more parts at a time. This means reduced cycle times and improved productivity.
Bigger payloads enables you to free workers from a wider range of physically demanding, repetitive work --such as heavy-part handling-- than ever before. This means reduced chances of injury and a happier, safer workforce.
All of UR's cobots are designed to be easy to set up and move around. This is what makes cobots so well-suited to low volume/high mix manufacturing as they can be quickly reallocated and up and running in your facility. The combination of this flexibility with the UR16e's added power means that you can reallocate your cobot in more ways throughout your operations.
The UR16e & Robotiq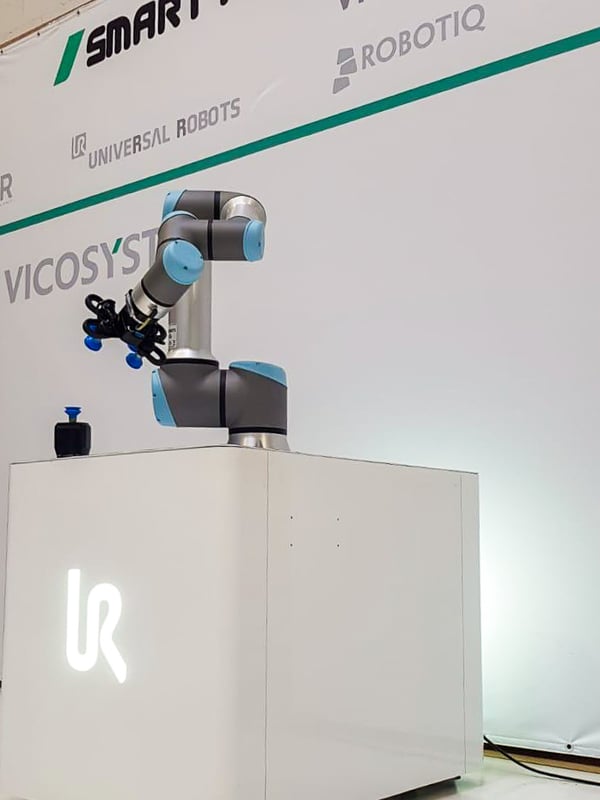 The UR16e rocking Robotiq's vacuum gripper! Credit: Vicosystems
One of our vacuum grippers made its first public appearance on an UR16e last week at Cobot Days --an event organized by our partner Vicosystems in Sabadell, Barcelona.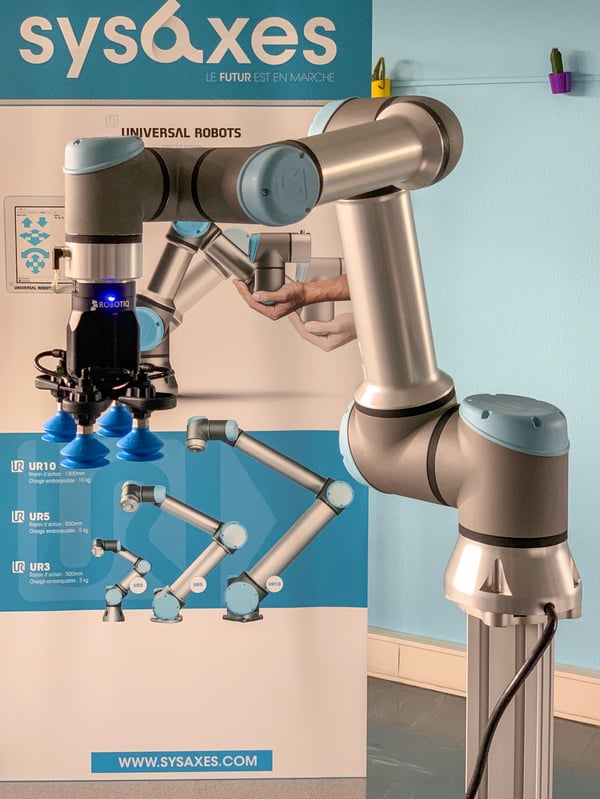 The UR16e rocking Robotiq's vacuum gripper! Credit: Sysaxes
"We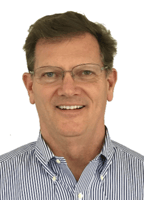 are so excited about Robotiq products supporting the new application areas for the UR16e," says Joe Campbell, senior manager of strategic marketing and application development at Universal Robots.
"Robotiq has been a valued partner from the earliest days of UR, and we're excited to take that collaboration to the next level with the UR16e."
"The heavy payload of the UR16e will leverage Robotiq dual gripper products, speeding up cycle time in CNC machine tending and injection molding applications. And the EPick and AIRPick products will be a great fit in packaging, palletizing and other material handling applications. Be sure to stop by the Universal Robots booth at PackExpo to see the EPick vacuum gripper in person," says Campbell.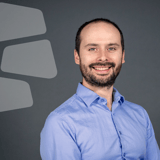 "The team at Robotiq is often impressed by the innovative uses our customers find for cobots and we're looking forward to seeing new applications and deployment-types evolve with the UR16e. Robotiq will continue in our efforts to unlock the new applications made possible by the UR16e," says Nicolas Lauzier, Engineering Director at Robotiq.
"With our current products, the benefit of the UR16e is that our dual grippers (Hand-E or 2-finger) can be used with maximum payload on each gripper. Our Force Copilot can also enable force control tasks that require high force. Our Wrist Camera will also be useful just like with the other models. Same with Insights."
"We're currently testing our products to confirm compatibility with the UR16e," explains Lauzier.
So, what does it all mean?
In a few words: The UR16e promises to create exciting possibilities for you and for Robotiq.
****
Could you use a UR16e in your operations? What applications or cobot deployments might UR's new cobot be useful for? Let us know!