UR5 and CNC Part Loading With Robotiq Gripper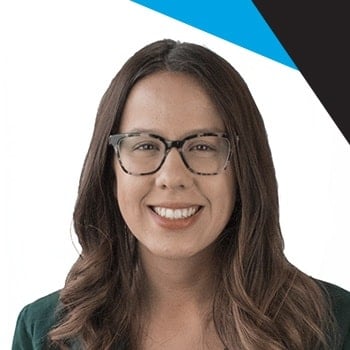 by
Amanda Lee
. Last updated on Feb 23, 2017 8:00 AM
Posted on Feb 23, 2017 7:00 AM. 3 min read time
What's trending on DoF this week? Incremental moves, ROS alternatives, automated laser scanning inspection, reducing the use of subprograms, and much more. Get the latest news from automation Pros!
Wileydavis's project is a great example on how pros help each other on DoF. He was looking to program a few routines that require an incremental move from the robot's current position. Take a look at this awesome time lapse showcasing the final result of the robot with our Robotiq Gripper in action.
Help Ofersol to find a good ROS alternative running under Windows. Share your answers here!
We got a new video we want to share with you! A couple of months ago we shared our application demo using Robotiq's products with Creaform's 3D Laser Scanner. Take a look at the complete video showcasing every step of the inspection process.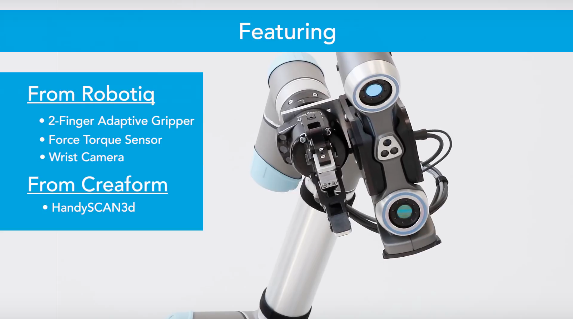 Kakimmy needs your expertise! She's looking to pre-code all her part's waypoints and camera locates in one UR program, and call the right waypoints and camera locates based on the parts in her current batch. How can she do that without 600 subprograms? Do you have a solution for Kimberly?